Check out the portfolios created by our Sydney part time students. Through dedication and resilience, they've each created an amazing portfolio and we could not be more proud of every one of them!
Check out their websites to see more of their portfolio and follow them on Instagram to keep up with their design journeys!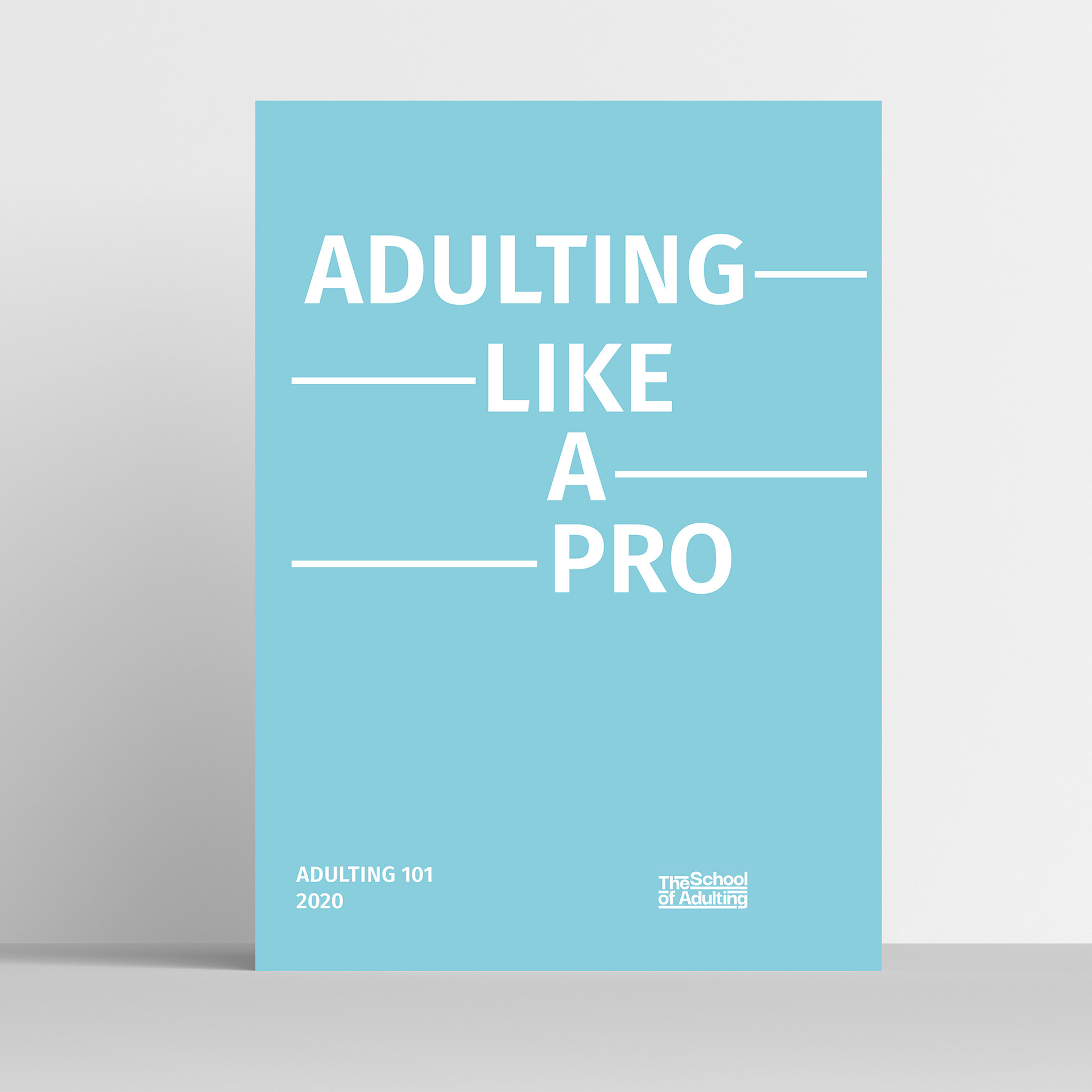 Abraham Markos
Abraham is a Sydney-based Designer and Photographer who was born in India and raised in Dubai. He has a background in Product Design and joined Shillington  to further improve and hone his design skills. He is a petrolhead at heart and is always open to trying out different types of food from around the world.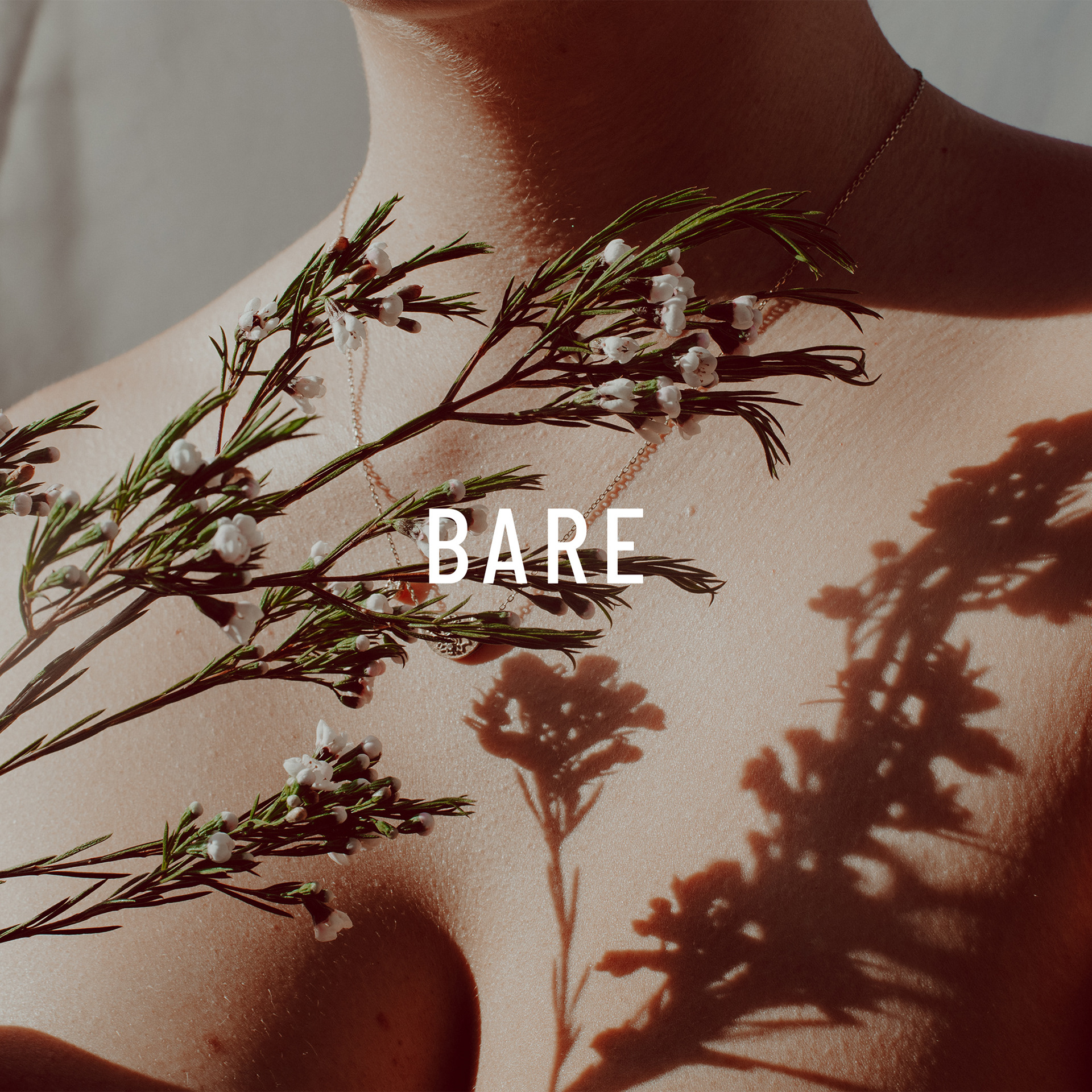 Alex Zugnoni is a Wollongong based graphic designer and photographer. Before Shillington, she worked in digital marketing. Alex believes visuals can evoke emotions and she loves using design and storytelling to communicate a clear direction. Alex is looking forward to continuing learning and growing her design skills while incorporating her photography experience.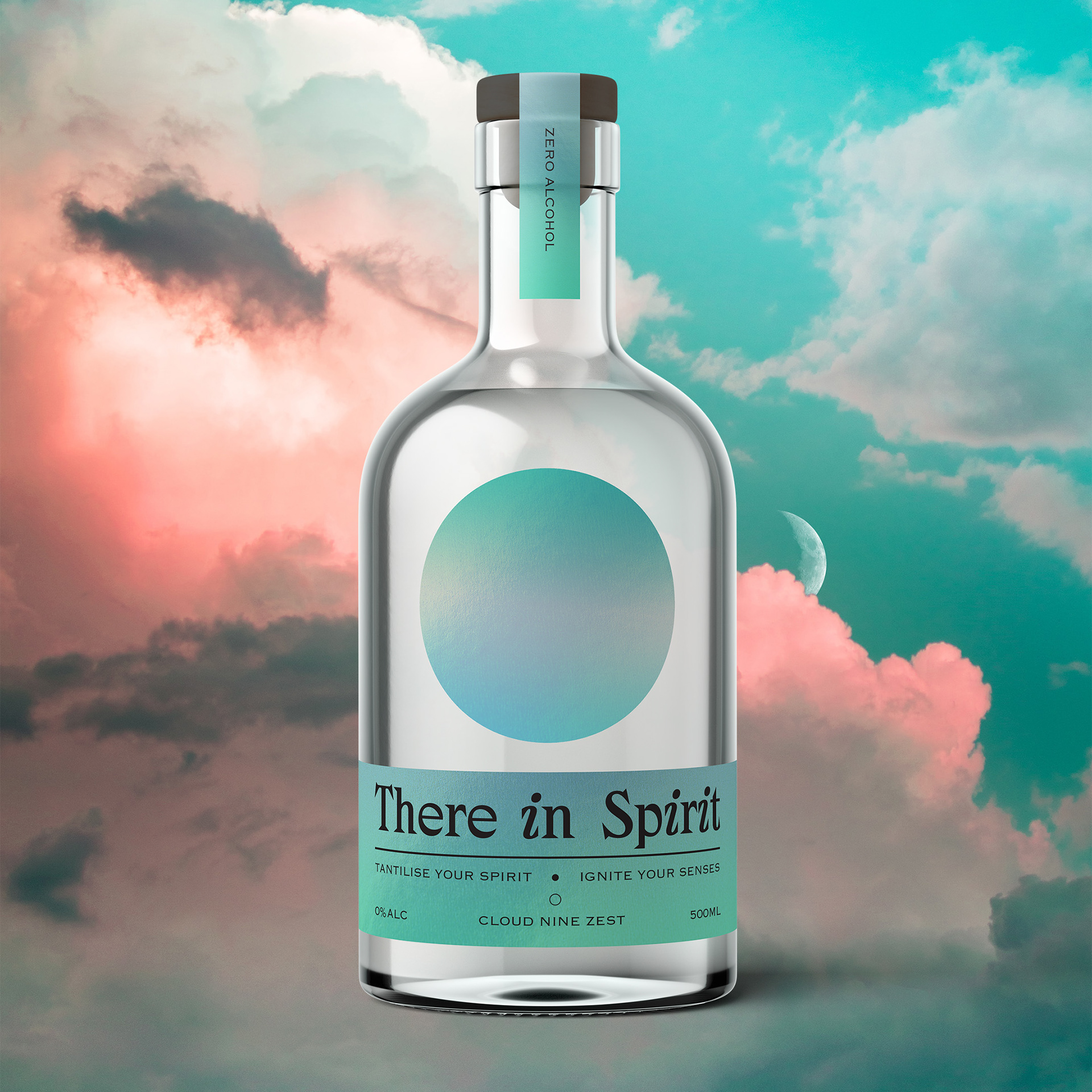 Catherine is a Sydney based graphic designer. She graduated from UNSW Art & Design with a Bachelor of Design, majoring in textiles & spatial design. Since then, she has worked in Visual Merchandising, developing creative campaign solutions within the retail space & meticulously enhancing customer experience at every touch point. Through Shillington, Catherine has fine-tuned her existing design skills & knowledge—branching out into graphic design which has uncovered her love for branding and holistic digital design.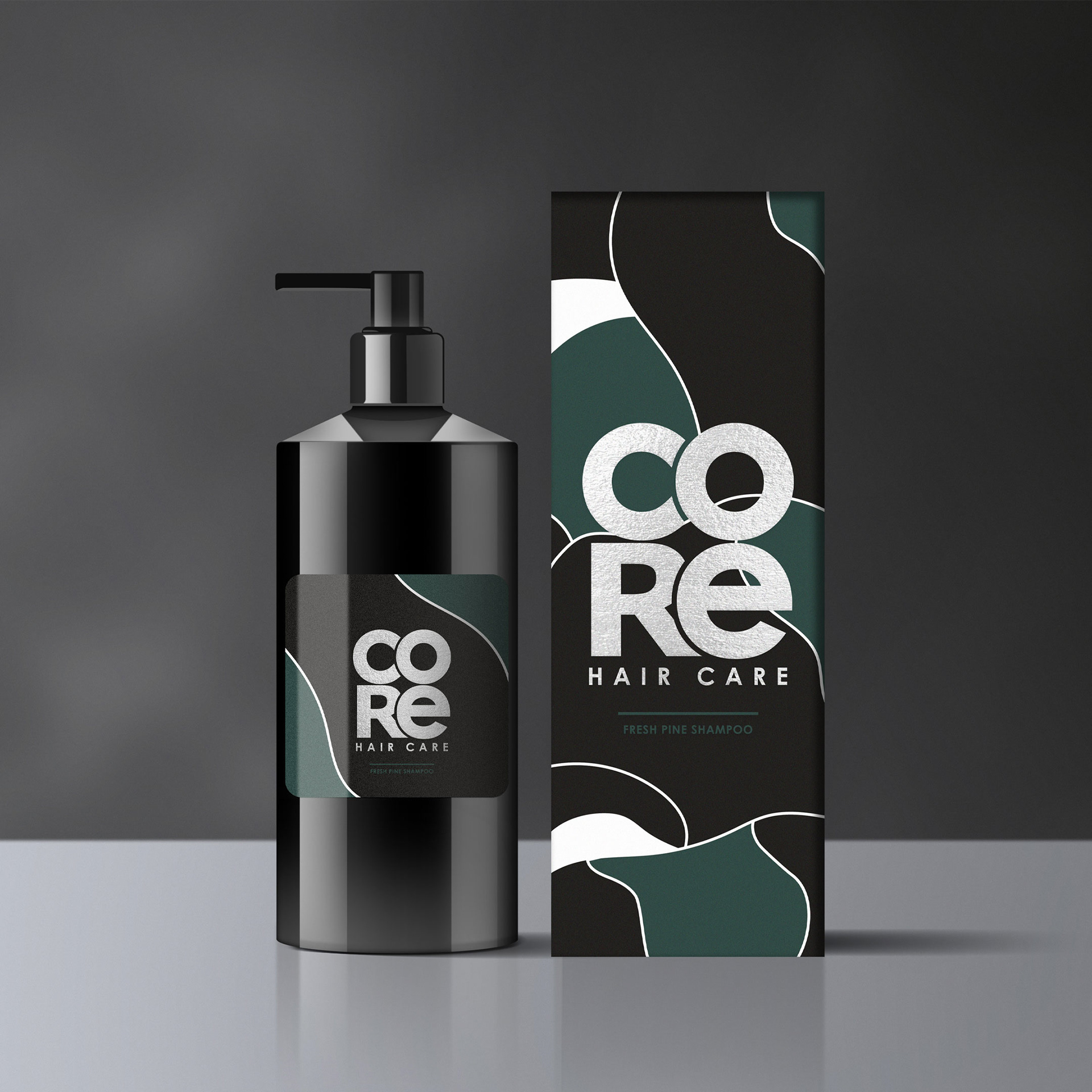 Daniel is a Sydney-based graphic designer who is eager to continuously learn and work with like-minded people. Completing his degree in PR and Advertising in 2019, Daniel found himself drawn to the creative side of the industry. He is a strategic thinker who is passionate about creating thoughtful brand concepts and watching them grow into fully realised brand identities.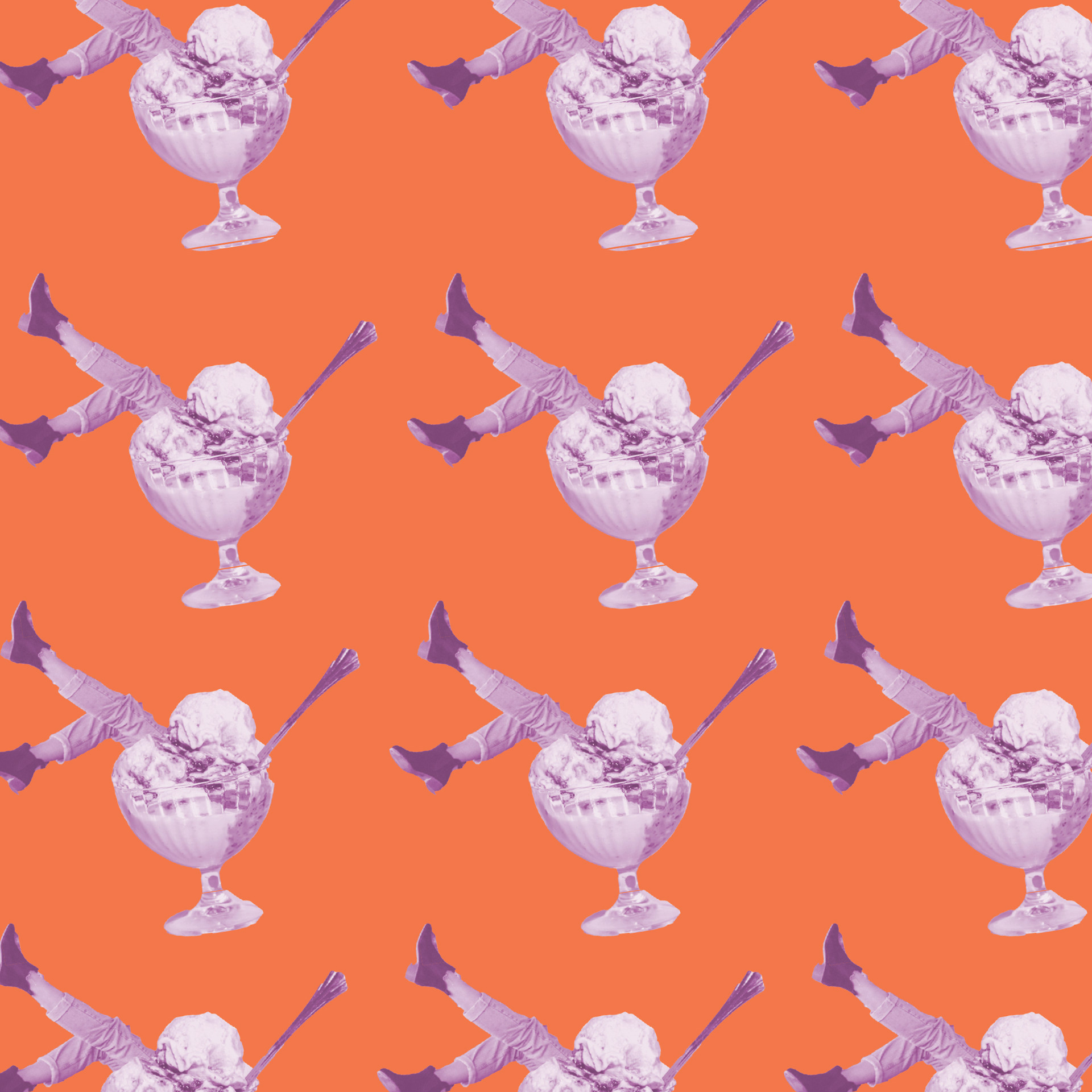 Elly Vindin is a graphic designer and marketing professional based in Sydney. She has a strong passion for art direction, content creation and design. 
Project Name: Peter's Moments | Website: vindindesign.com | Instagram: @vindindesign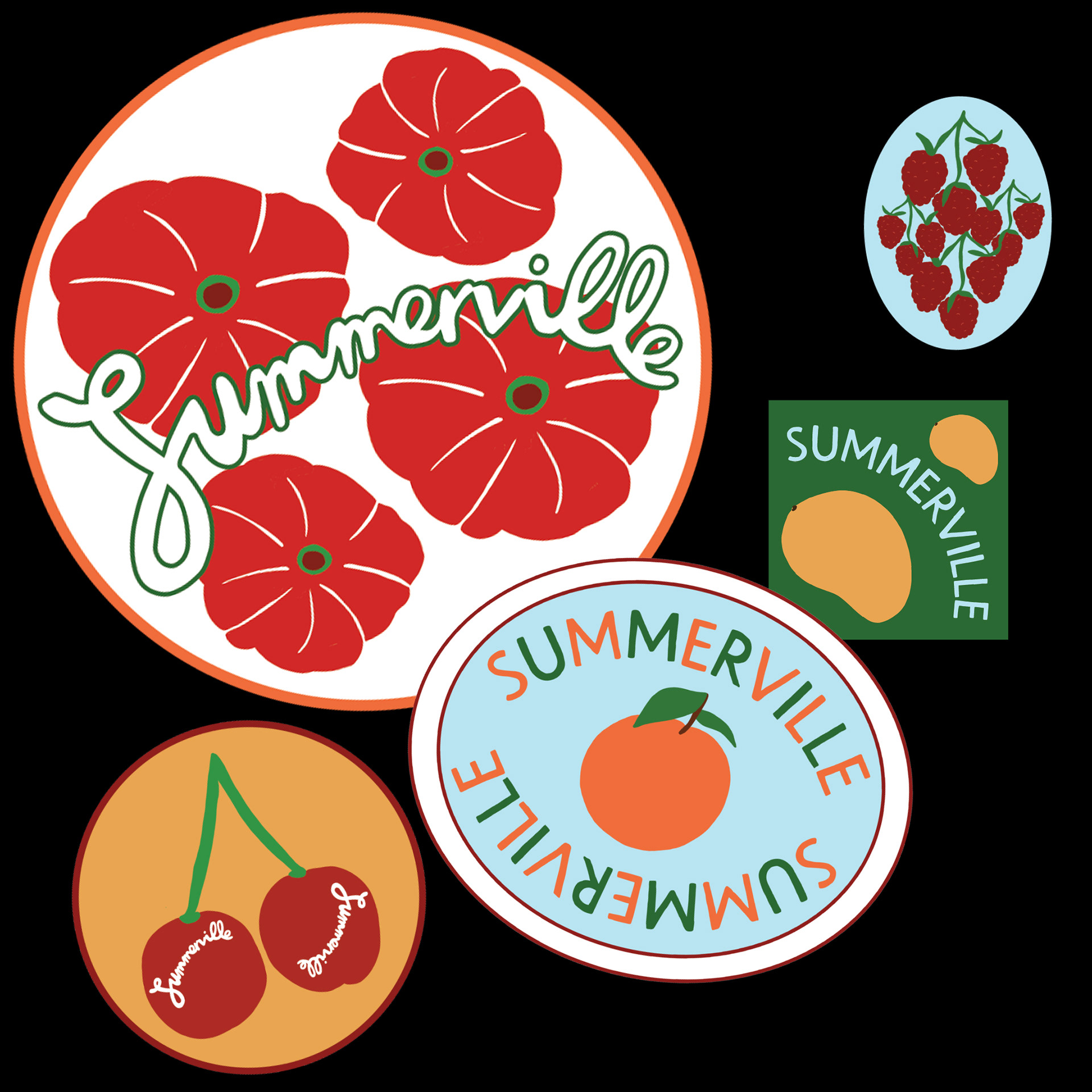 Greta Edmondson is an artist, designer and illustrator based in Sydney. She loves bringing the imaginary to life, collaborating with friends and adding a magical, colourful layer to the world around us. 
Prior to Shillington, Greta completed an honours degree in fine art and began working as a freelance illustrator, partnering with clients across the hospitality, food and beverage industries. Her favourite things include fun flavoured Kit Kats, sunset swims and sharing delicious meals. She hopes to be fluent in Japanese someday.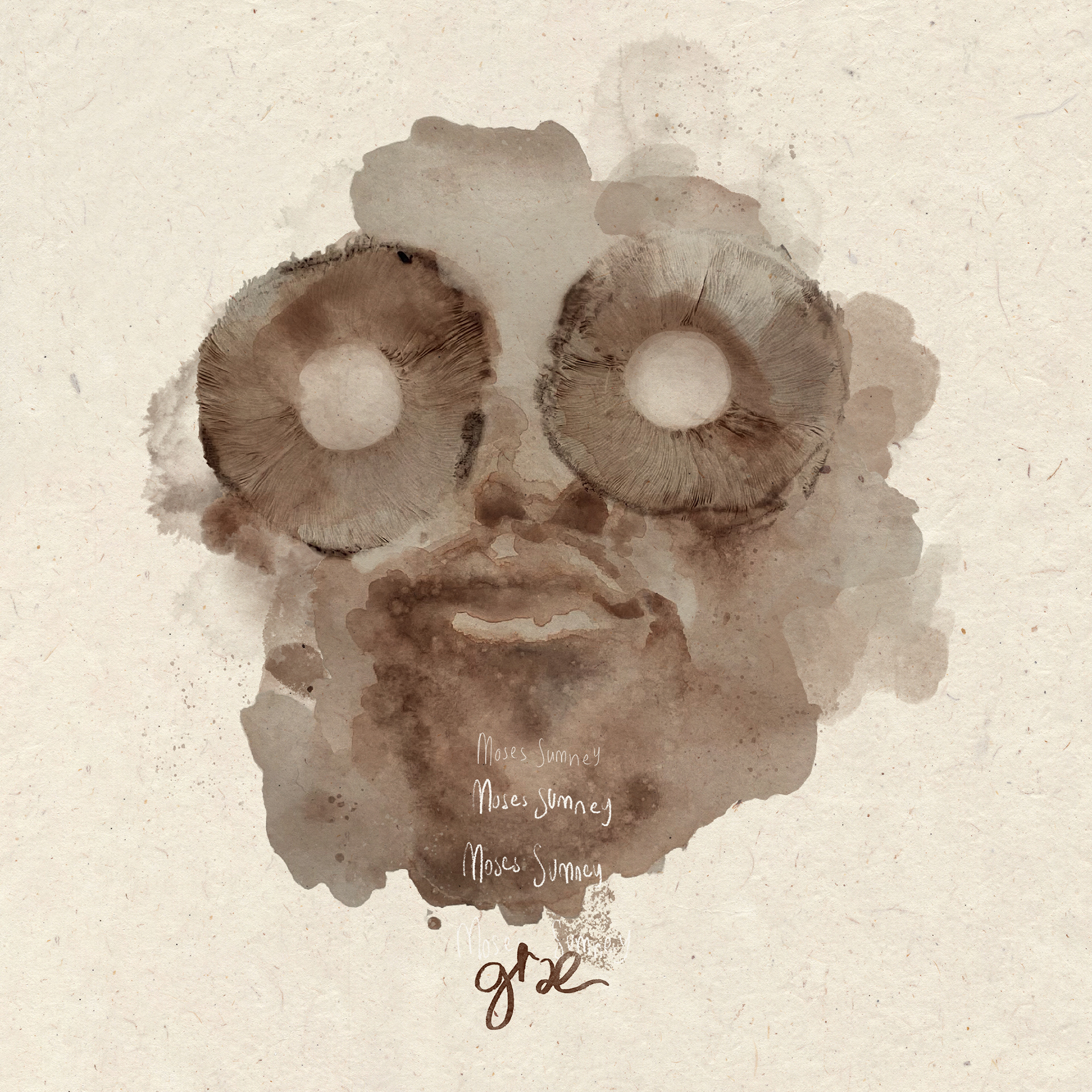 Kas Davis (aka hellofrith) is a Sydney based visual artist, colour-fanatic and clay sculptor. Essentially a creative nit-wit. She loves to create bright, whimsical and warm feelings through her work with a touch of peculiarity.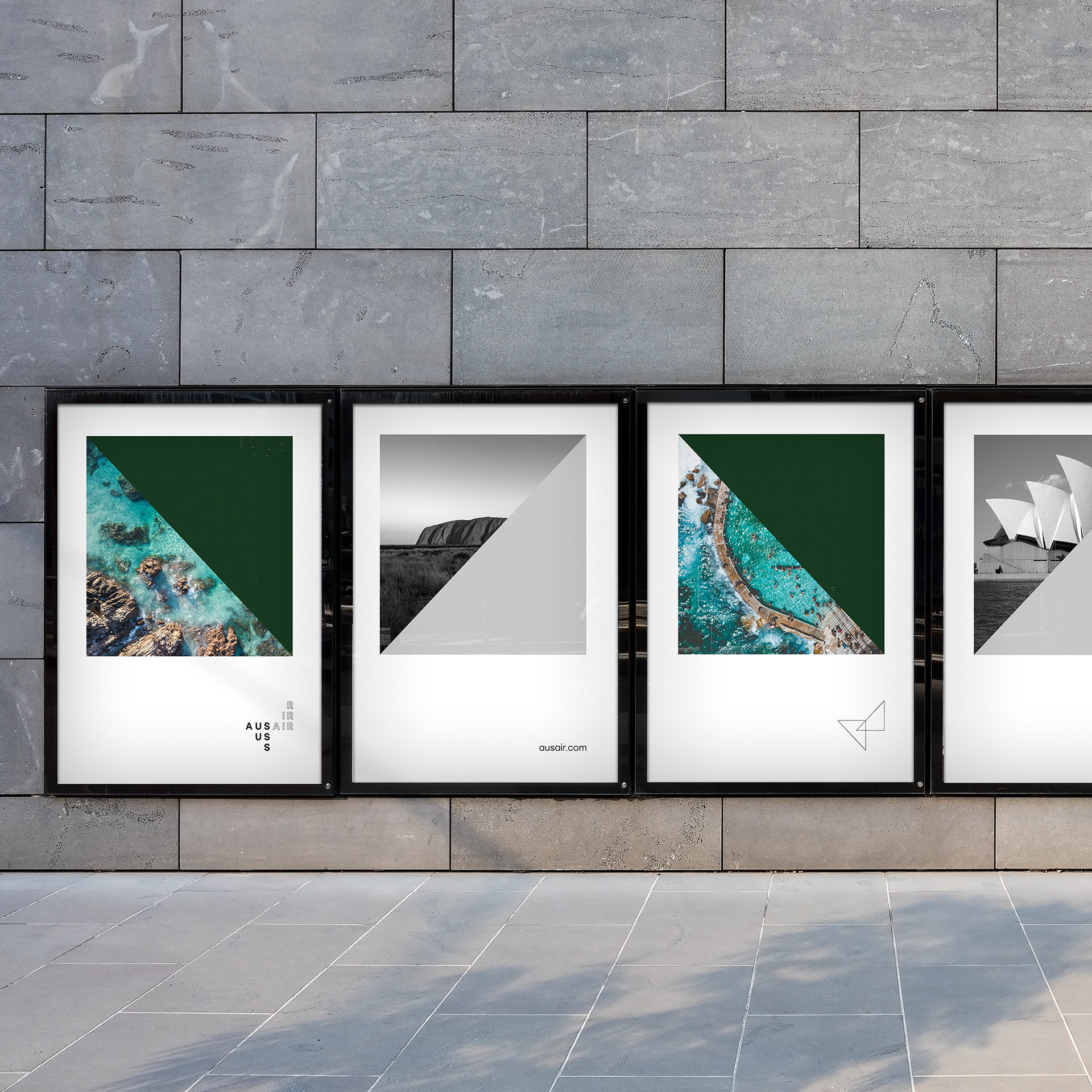 Kristina Carag is a Sydney-based Graphic Designer with a background in writing and analytics, focusing on customer-based analysis. She has incorporated her strong understanding of customer into the concepts behind all her designs. Her design practice is fuelled by too much coffee, burning curiosity and the exciting challenge of discovering a great idea.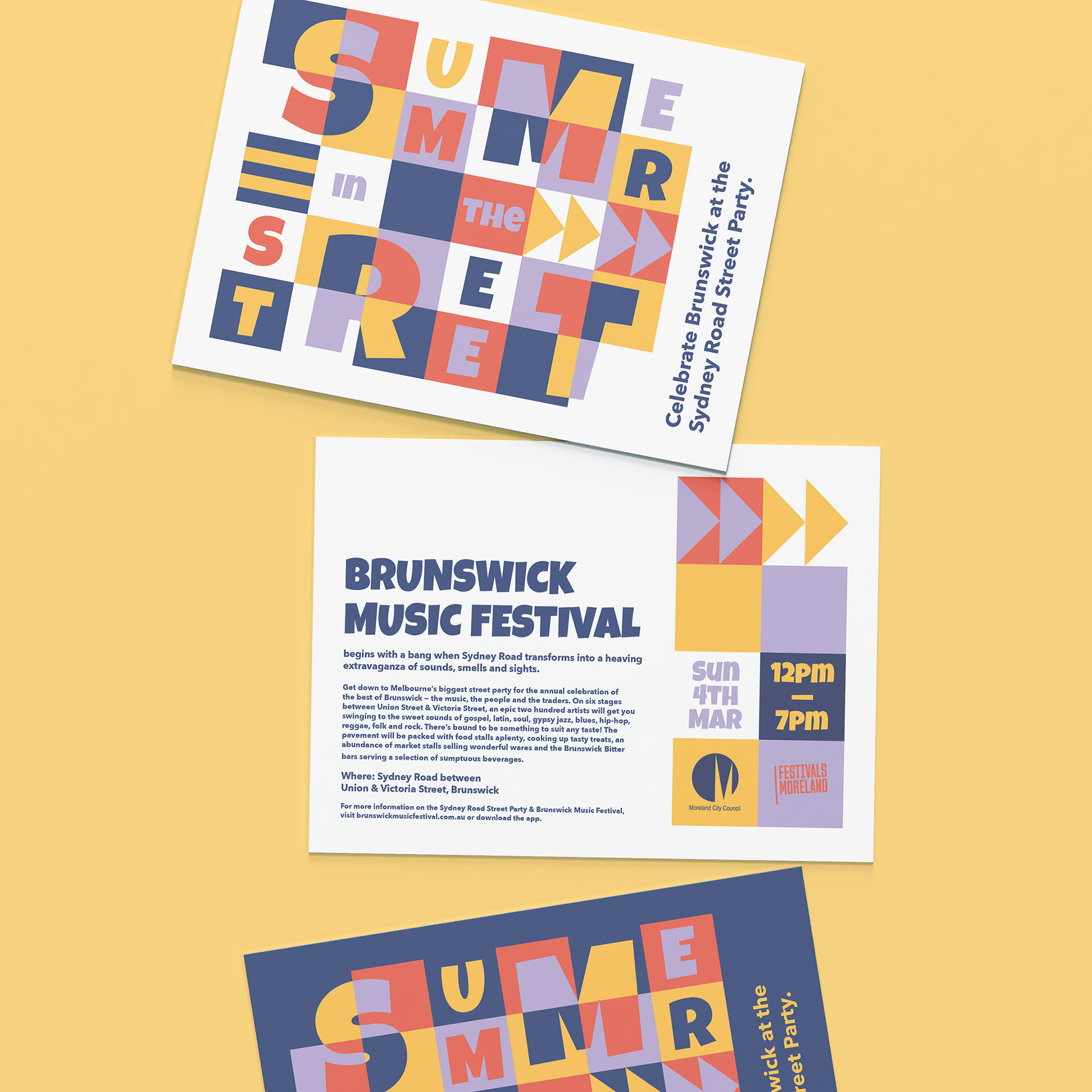 Lauren Horner is a Sydney based graphic designer who goes by the name Lorena. With a degree in Fine Art, and a love of drawing, she has always been a creative, one who loves to solve problems, inspire others and make people feel something. Before Shillington, Lorena worked as a self taught junior graphic designer, keen to explore the world of communication and innovation and now she can't wait to bring more ideas to life through design.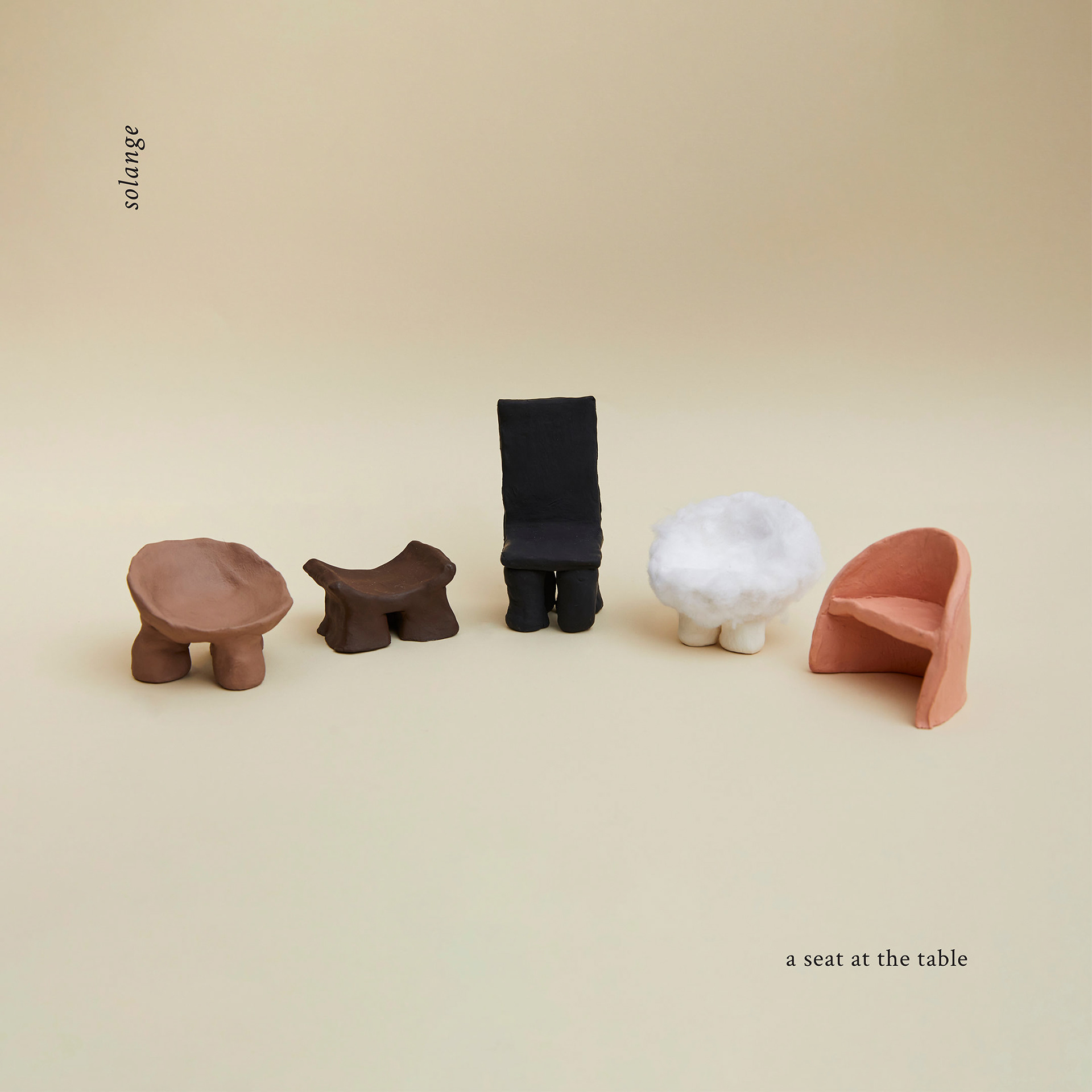 A Sydney-based wordsmith / calligrapher / letterer, Lauren Hung founded her creative studio The Blackline Bottega in 2005 and has since created handwritten magic for brands like La Prairie, Tiffany & Co, Tag Heuer and Chanel. Drawn to branding, storytelling and strategy, she started her graphic design career with Shillington in 2020 to expand the bottega into the multi-disciplinary creative studio it had been progressively growing into.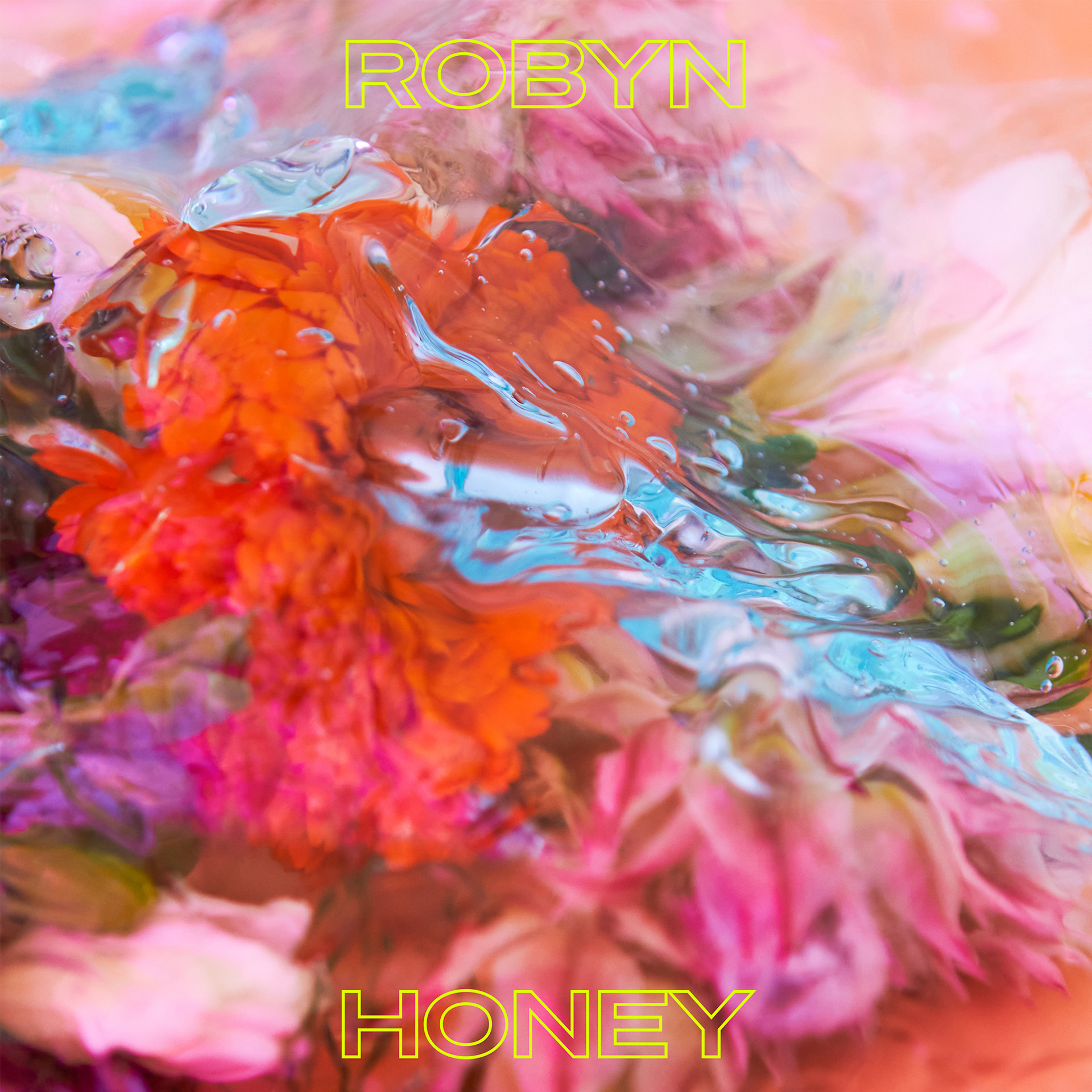 Lucy is a Sydney based designer. Before Shillington, she gained a double degree in Photography and International Studies from UTS and worked as a freelance photographer/digital operator. She currently holds positions at Roslyn Oxley9 Gallery and White Rabbit Gallery.
With her background in photography and art, Lucy's design practice is underpinned by a strong understanding of how to craft and utilise striking imagery to fulfil project briefs. She is passionate about problem solving and is particularly interested in digital design, branding and typography. Feel free to get in touch!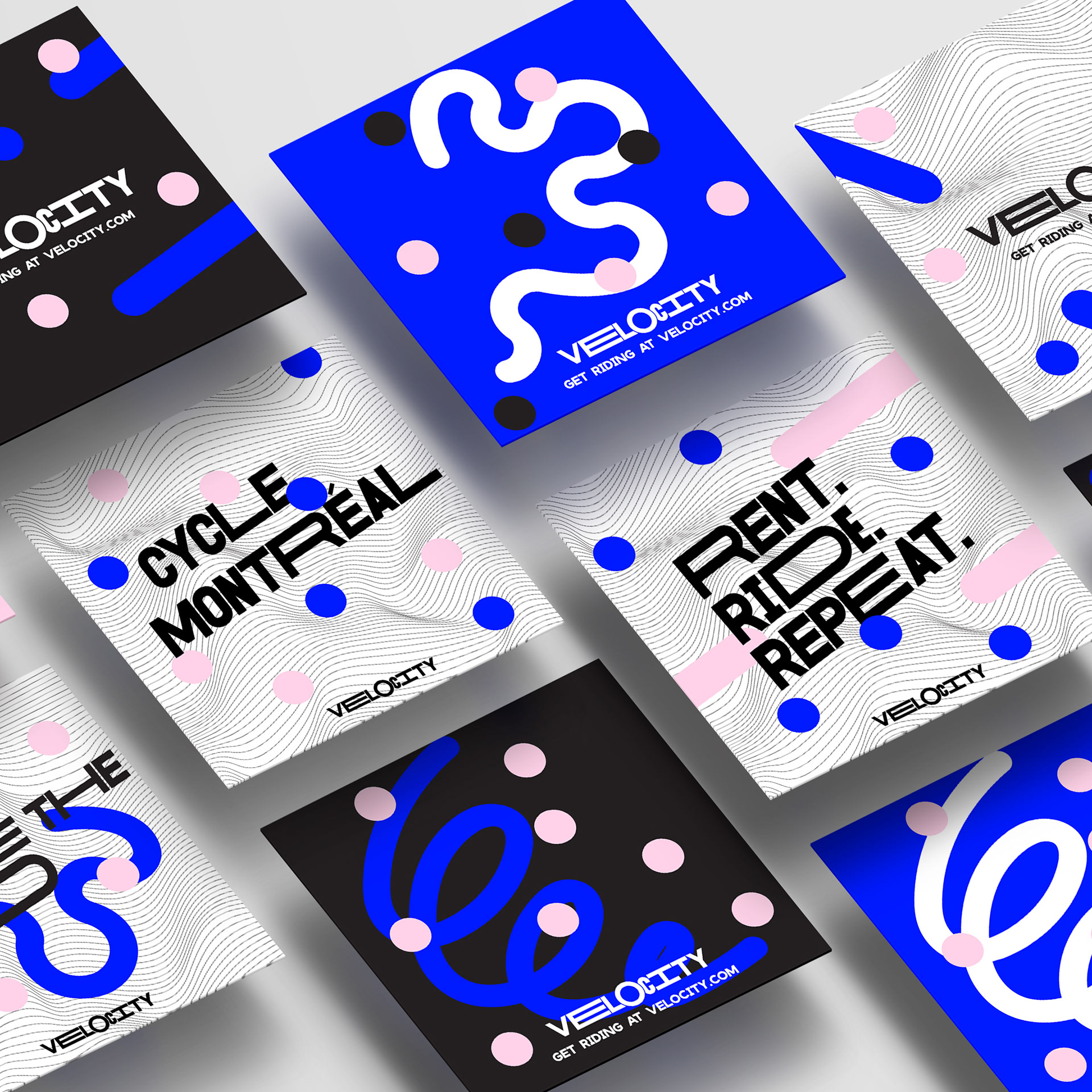 Melissa Ridgley is a UX/UI Designer and Visual Designer from Cincinnati, Ohio. She has a background in Digital Marketing and Music Industry as well as over 6 years of experience in creative industries across Australia and the US. In 2018 she moved to Sydney, earned a Masters in Interaction Design and most recently, completed Shillington. 
She is passionate about design, art, music and technology and how it shapes us as humans. She also loves cycling, swimming and craft beer. Her main goal is to learn something new every day.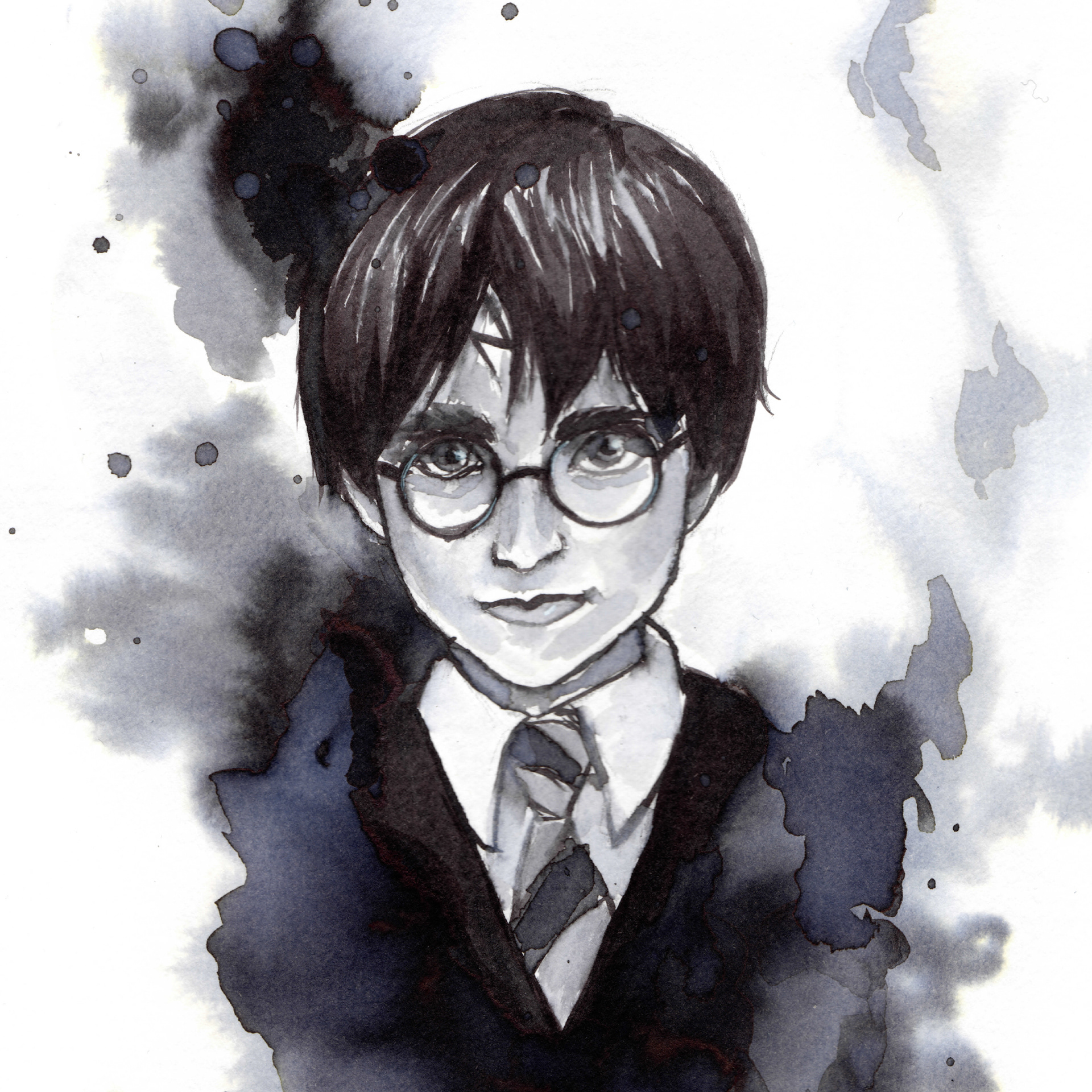 Miriam is a Sydney based graphic designer with a flare for illustration and video. Having always called herself a creative person, she decided to take a leap and enrol at Shillington College to bring her dreams to life. With a background in psychology and accounting she approaches design with the end user in mind. She is interested in the power of design to bring stories to life and create seamless journeys for the audience.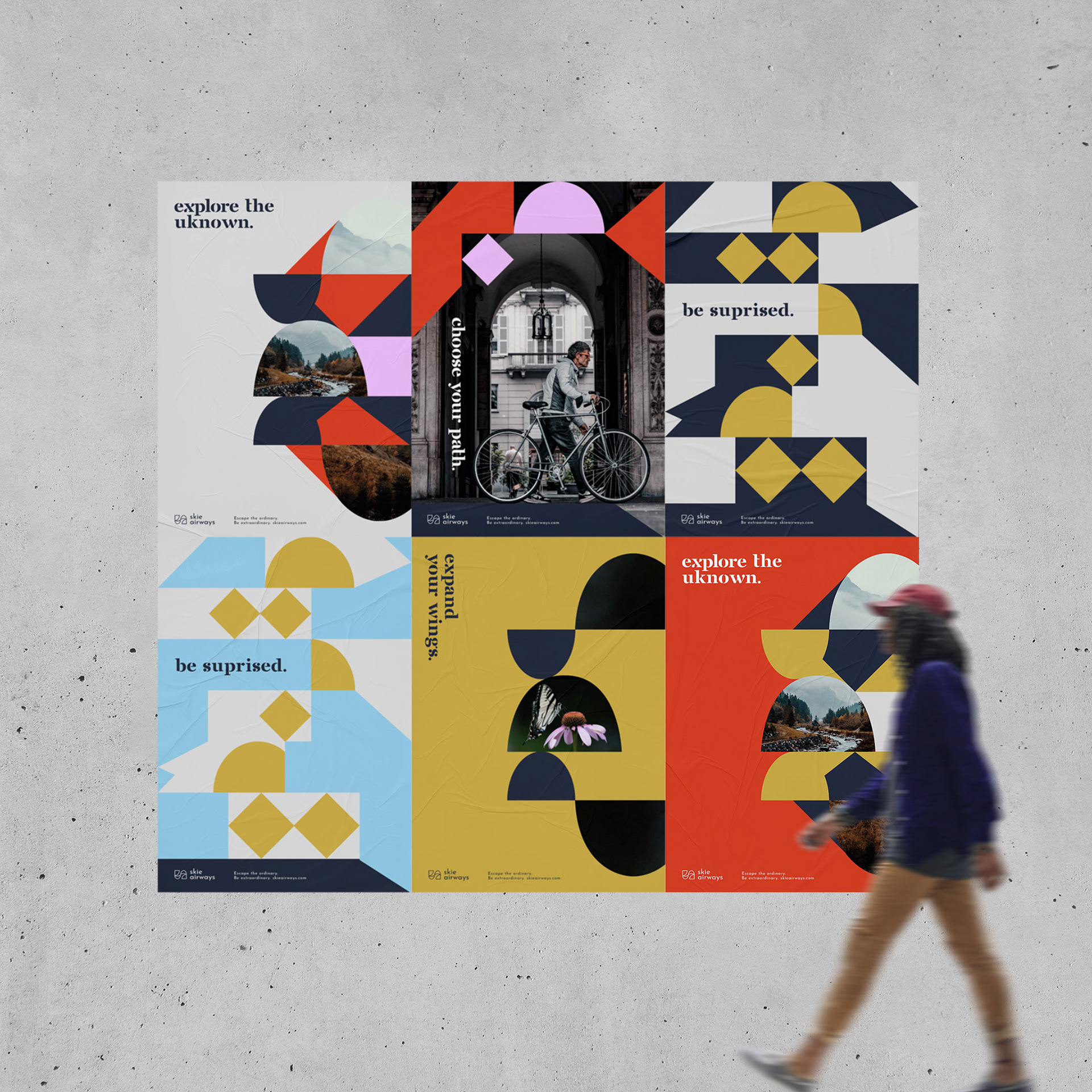 Yanny Yu is a Sydney-born multi disciplined designer. She initially trained as a fashion and textiles designer from UTS, achieving numerous accolades. She has worked for renowned lifestyle brands across marketing and design with a spirit for creative thinking and ideation.
Yanny brings her bold approach to colour, image making and storytelling to the graphic design sphere, aiming to strike a balance between harmony and chaos to create not only considered but fearless design.
Driven by curiosity, she asks, "How can we think beyond the surface?" She has a particular interest in branding and digital design and is currently open to various creative opportunities.