Check out the portfolios created by our Melbourne part time students. Through dedication and resilience, they've each created an amazing portfolio and we could not be more proud of every one of them!
Check out their websites to see more of their portfolio and follow them on Instagram to keep up with their design journeys!
Initially described as the "voice of a generation" by his grade six teacher, Mrs. Ribera, Aidan Galea is a Melbourne based graphic designer that draws inspiration from everything from Friday nights alone ordering Uber Eats to Winamp skins of the 90's. After spending a number of years teaching himself design through countless YouTube tutorials, 2020 found Aidan taking the step to formalise and refine his learning by enrolling at Shillington.
Project Name: Casper | Website: aidangalea.com| Instagram: @aidangaleadesign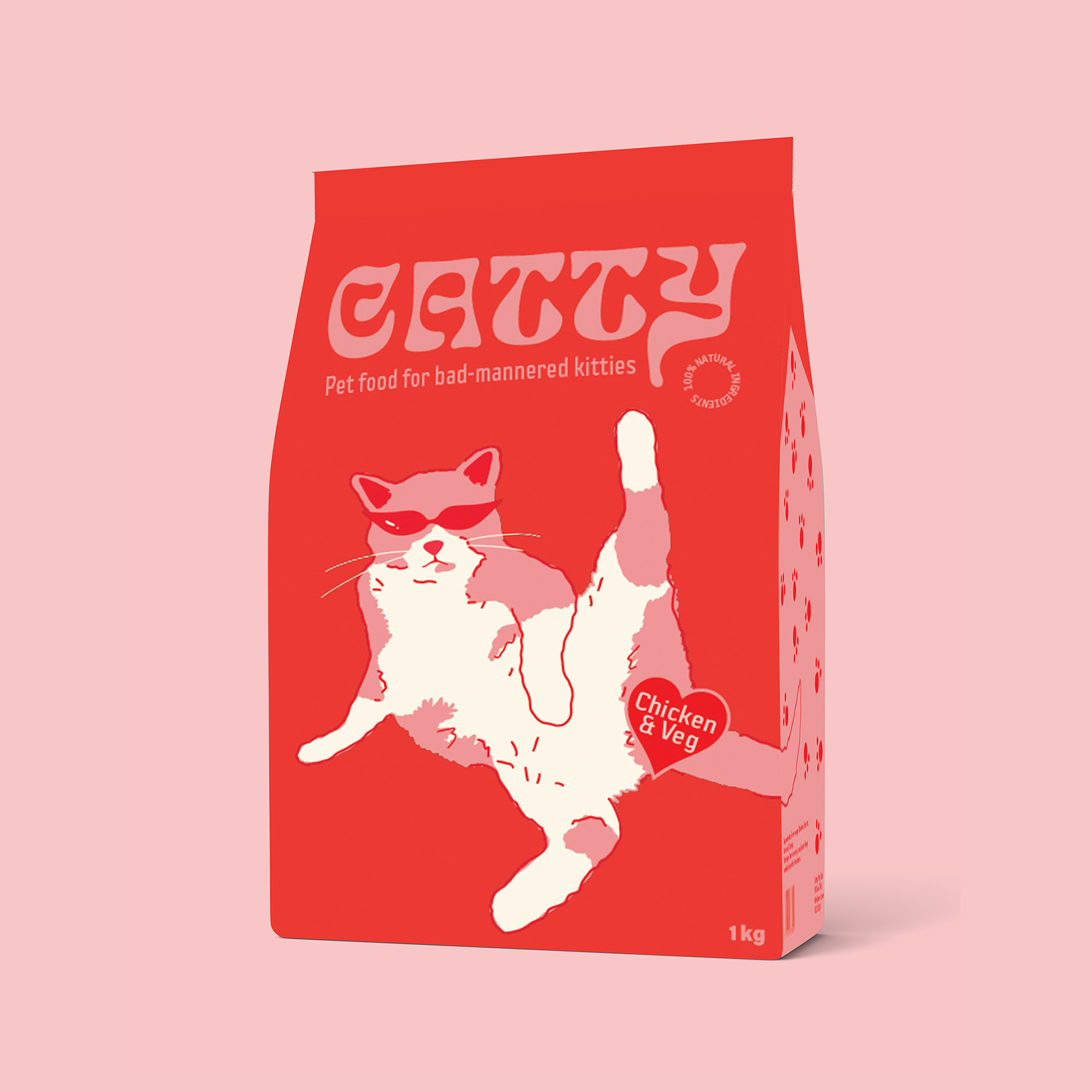 Alexandra is a lover of all things design. She believes that the best way to express yourself is through creativity. Creativity is the one skill that can't be taught, which is the divine beauty of it. Alexandra is a designer based in Melbourne, Australia. In her spare time, she enjoys reading books, listening to podcasts, styling and getting crafty. With her experience at Shillington she aims to combine her creative ideas with aesthetics, creating beautiful pieces with a long-lasting story.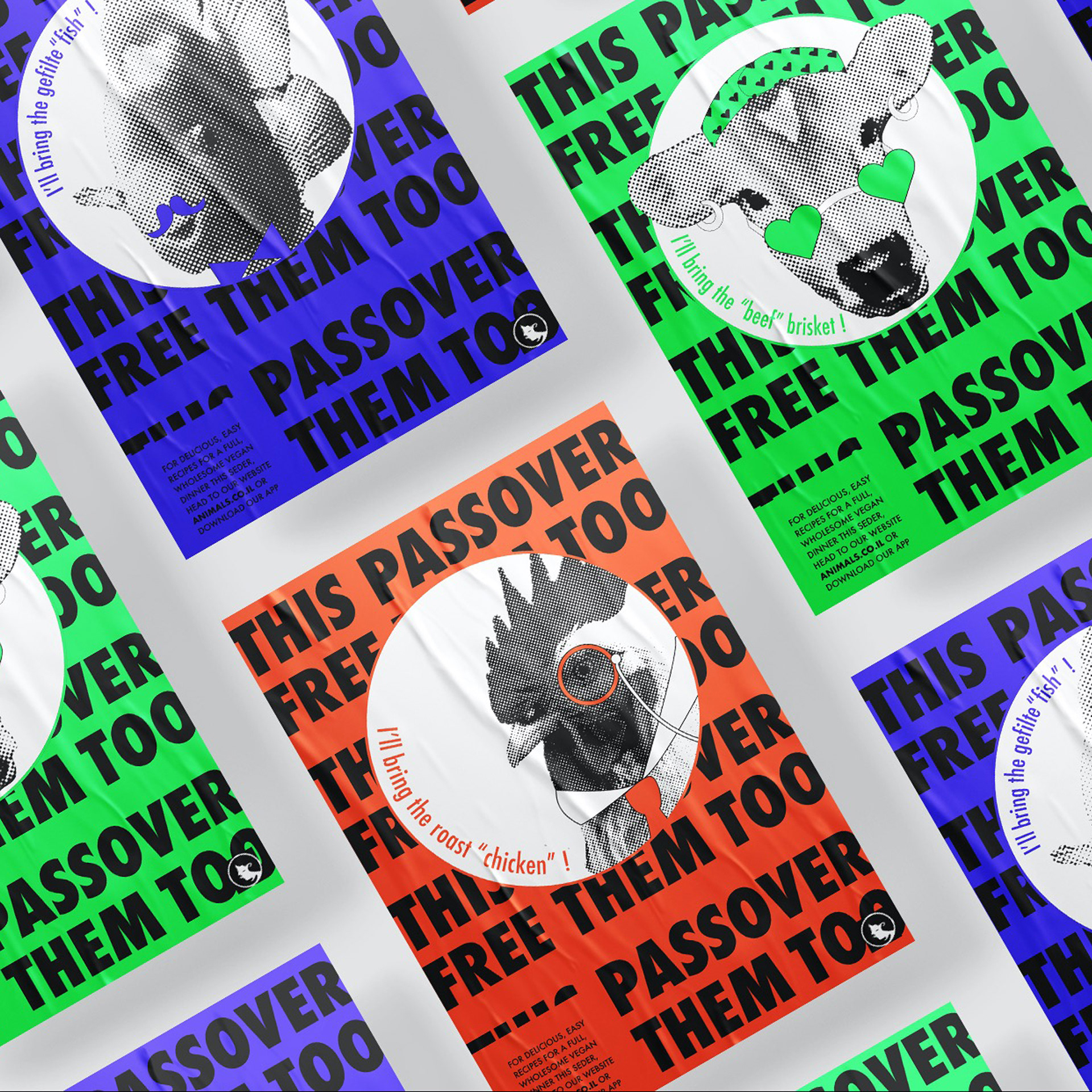 Avi is an Israeli gal, living in Melbourne, Australia. Her passions are languages, writing, music and human connections. After years in hospitality, she decided to bring back creativity to her life, and Shillington opened for her a new door, helping her realise the amazing power of graphic design in today's world. Now she's working on channeling her creative mind and expanding it through this new path towards being a freelancer graphic designer. Her dream is to keep travelling the world, be inspired by new sights, ideas and people and use life as a tool to be an ever growing graphic designer that speaks positive change, love and happiness in her work.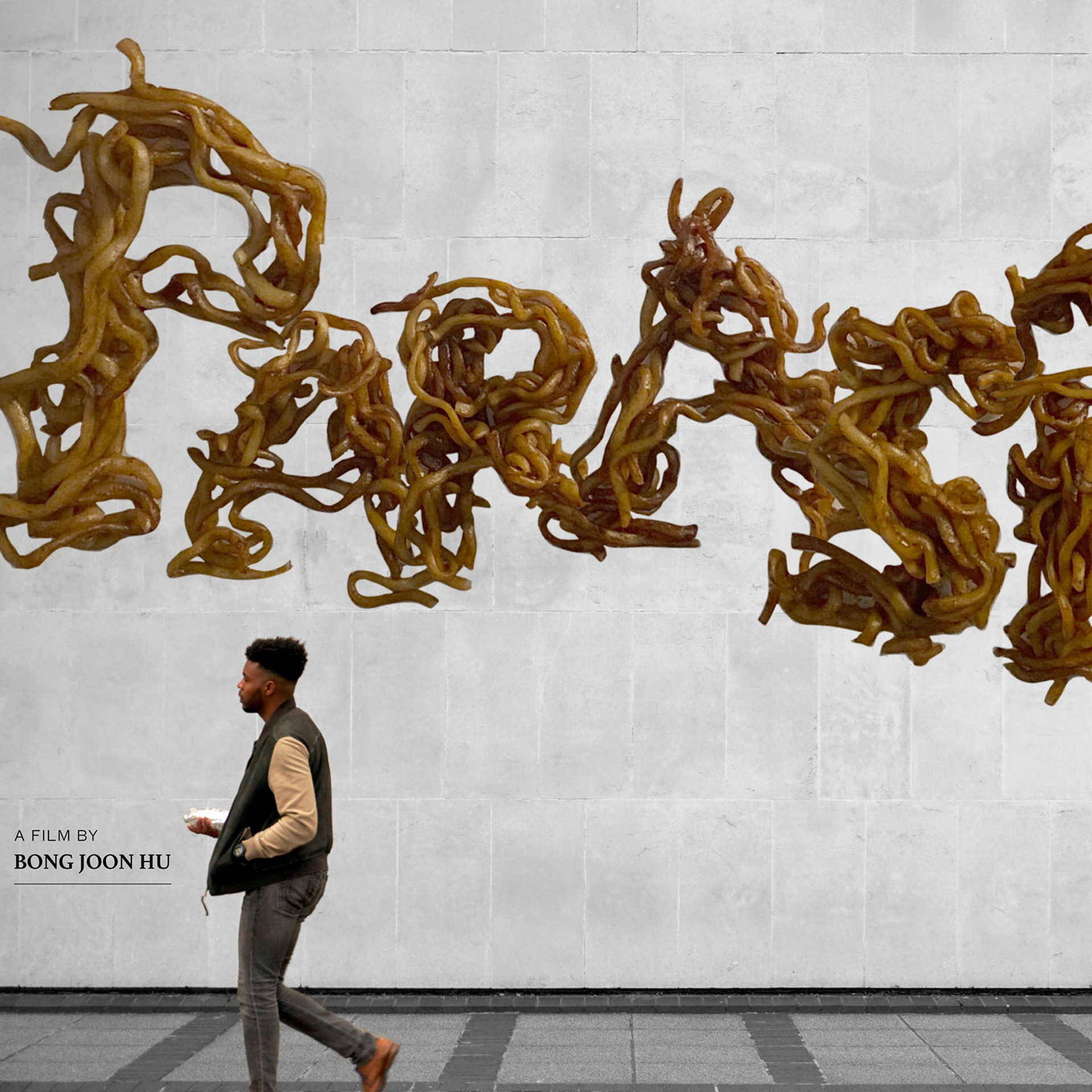 Emma is a paralegal turned design aficionado. Her love blossomed for design as a self professed sucker for marketing and design, always choosing the cleverest concept on the shelf or beautiful book for the bookcase. She has a soft spot for story telling, tone of voice, conceptual thinking and typography. One day, she hopes you'll fall for her clever concept on the shelf or beautiful book for the bookcase.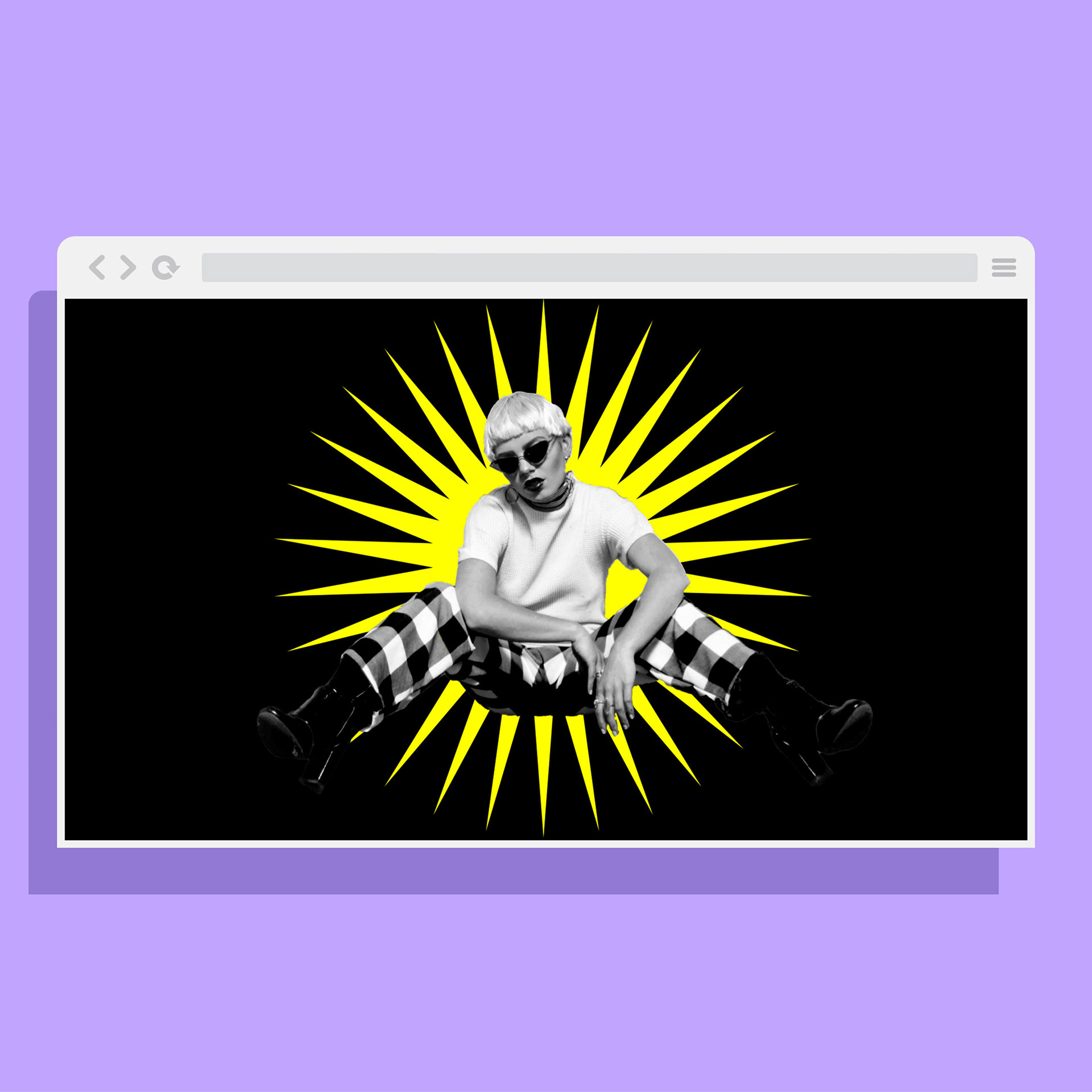 Grace is a designer currently based in Boon Wurrung Nation, Melbourne. She is believes graphic design is an art form and studying at Shillington has given her new tools to continue creating. When she's not in front of her computer, Grace can be found adding to her tattoo collection, protesting at rallies or head banging at the Tote.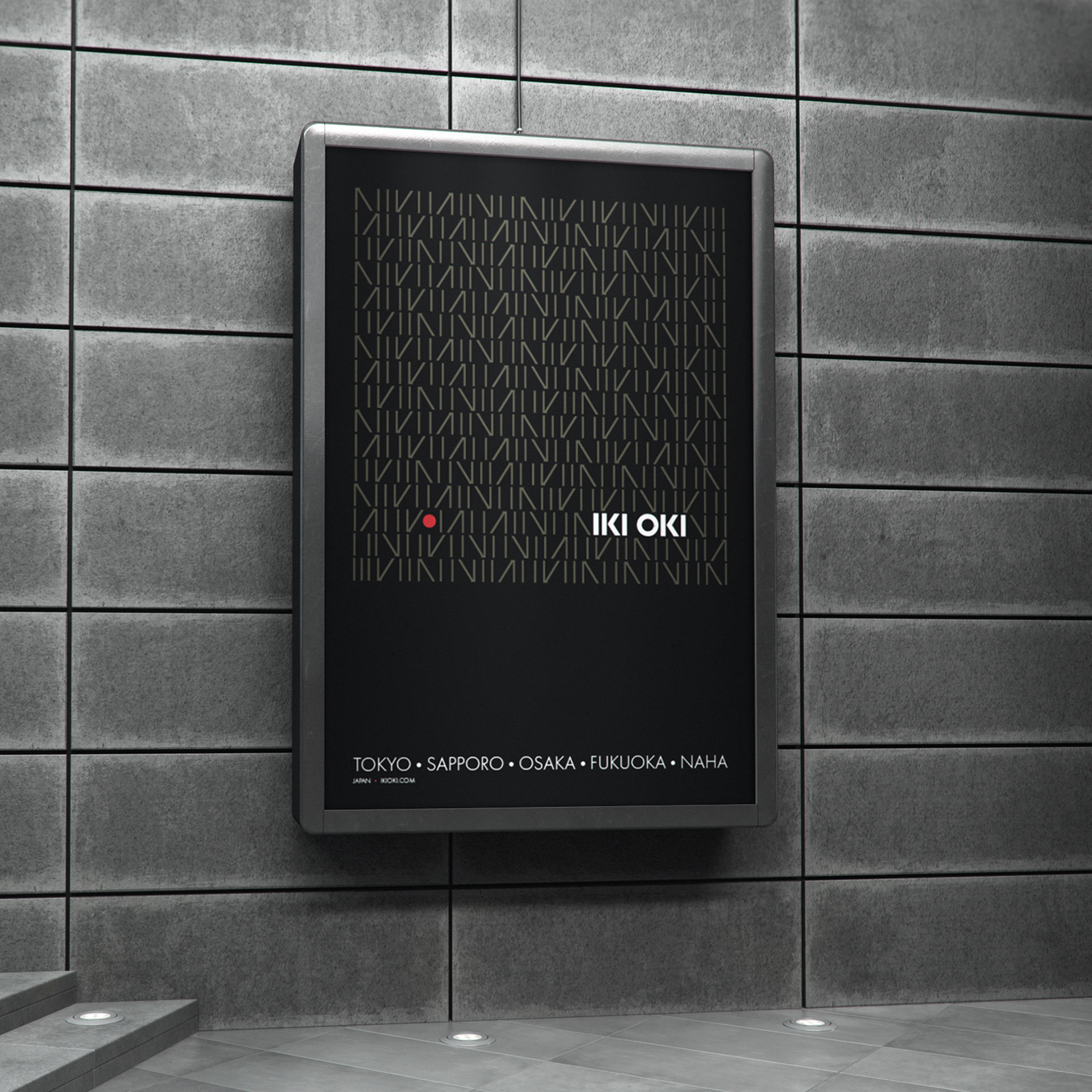 Passionate and curious, Jason has always appreciated design for its value and influence on our everyday lives. A champion for the different, obscure or unnoticed. Art, drawing and graphics have been a constant preoccupation  for Jason, from childhood books, comics, magazines to a career in building design. Shillington has been an opportunity for Jason to further embrace his passion for design and adventurous nature, opening up different paths yet to be explored.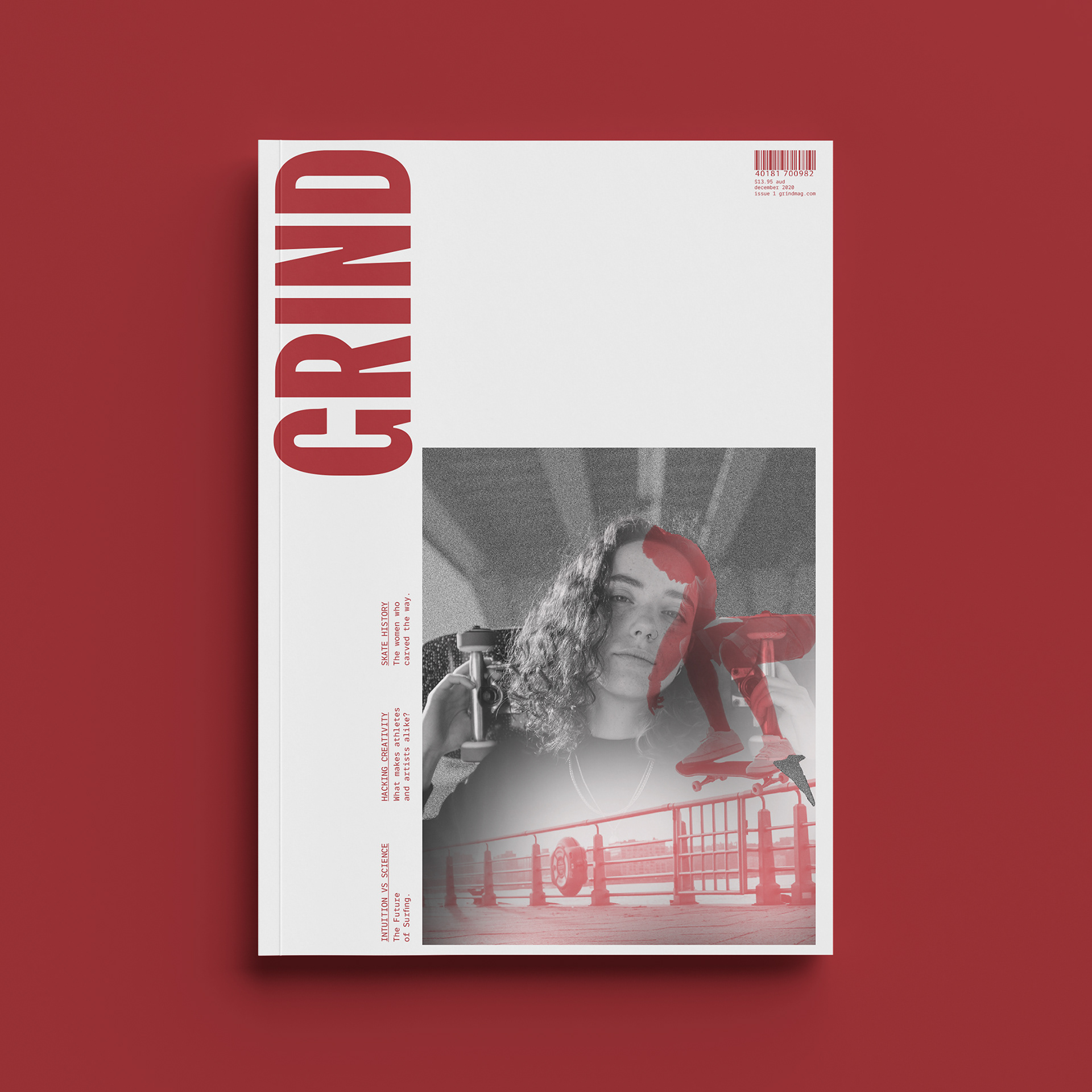 Jess is a graphic designer based in Melbourne. She began with a degree in Psychology, but has always had a passion for art and design. 
She loves experimenting with colour, type and illustration. She enjoys bringing these elements together to tell a unique and memorable story. Jess has a curious and open mind and is always keen to tackle a challenge. 
In her spare time, she paints portraits from films and drinks more coffee than one human should drink.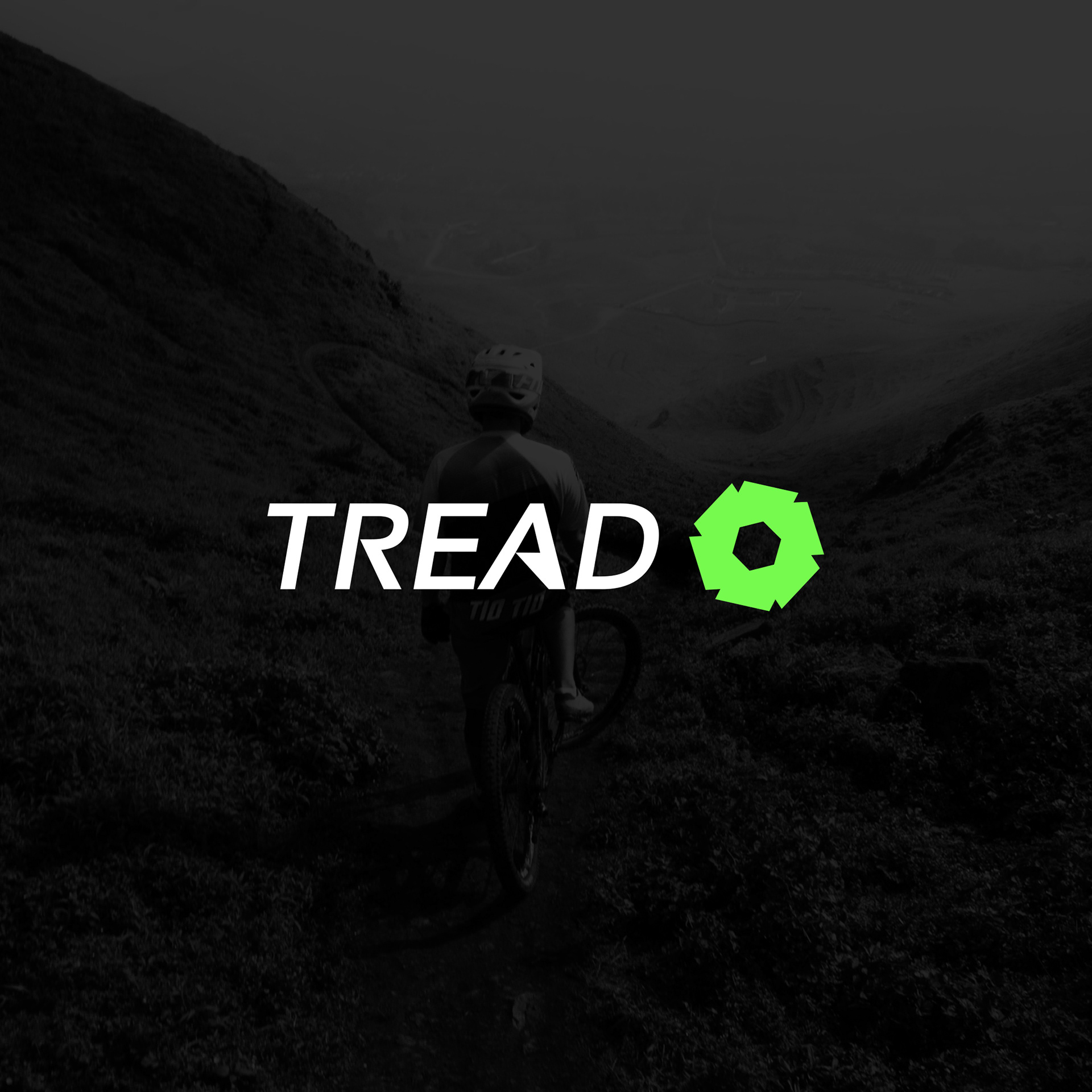 Laura is a Yorkshire born designer living in Melbourne. She has spent most of her career working in UX Research where she's worked with clients such as JD Sports, ANZ and Bupa. After dabbling for many years, she finally took the full plunge into the world of graphic design.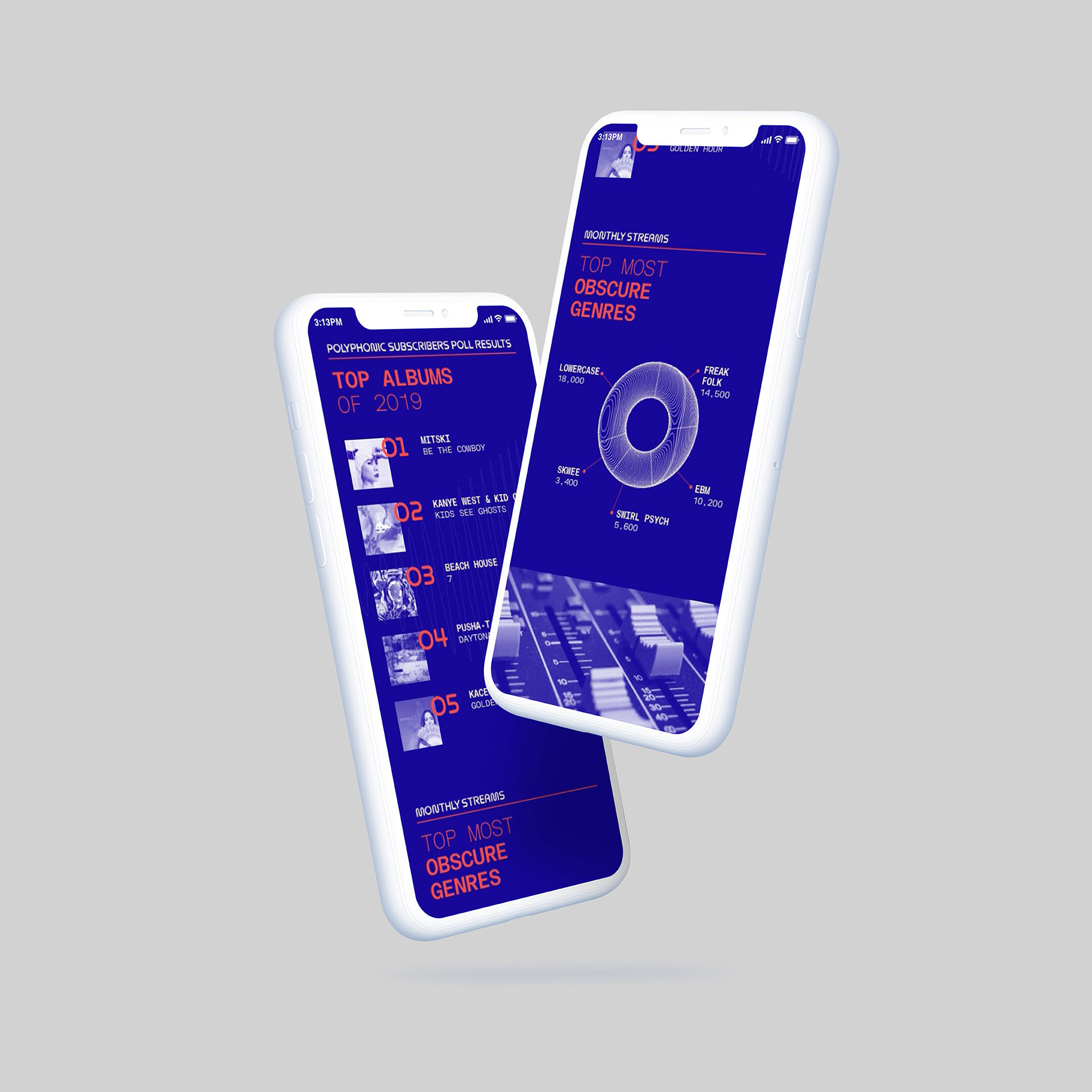 Letisha is a Melbourne-based graphic designer with a background in marketing and communications. Letisha has spent the last 10 years developing marketing campaigns for clients in the healthcare, education and the NFP sector before coming to the realisation that the most exciting and enjoyable part of her role was guiding the creative direction and seeing the final designs. Letisha decided she wanted to stop watching the creative process from afar and get amongst it, so she enrolled in Shillington. Outside of work, Letisha loves the outdoors, films, coffee, and good food and wine.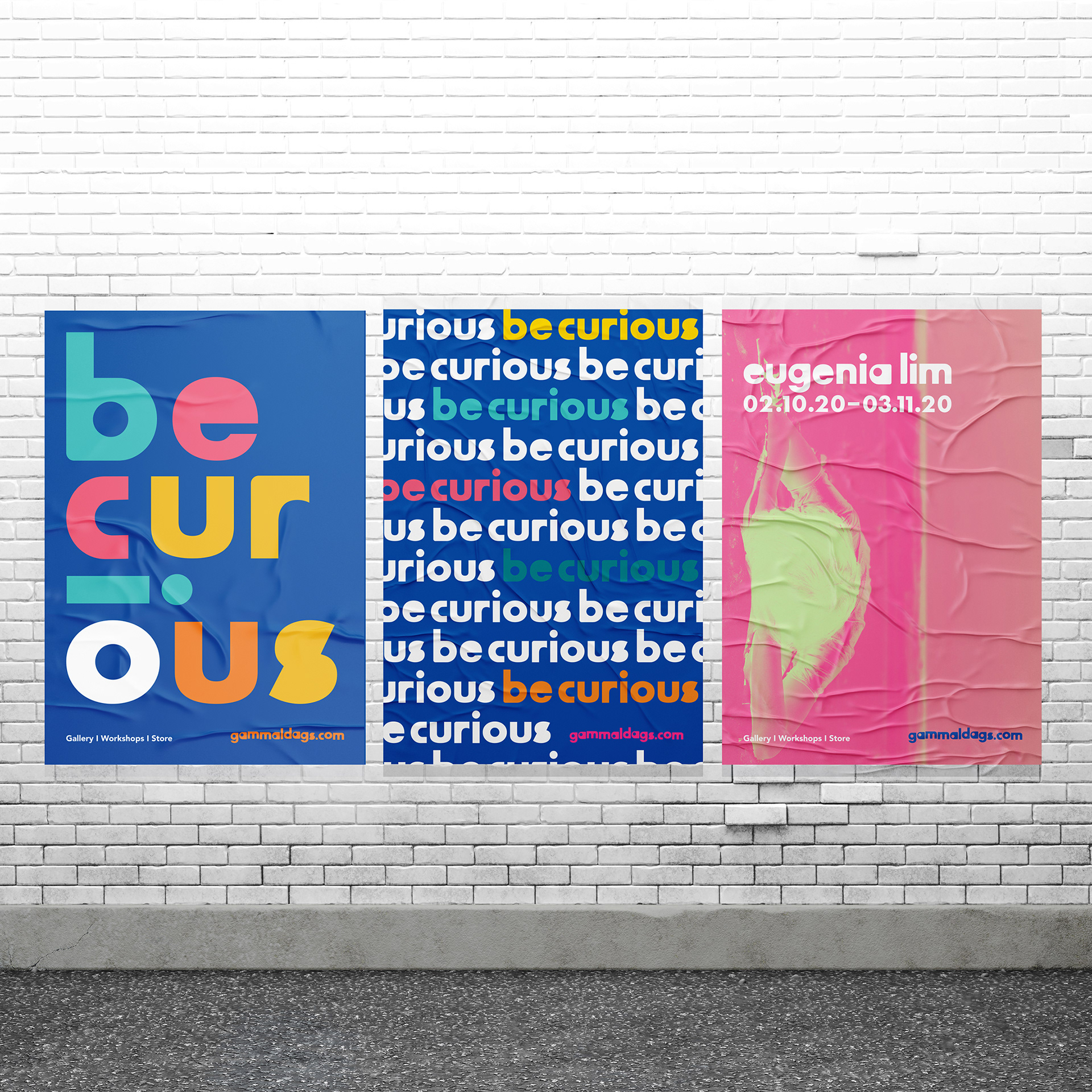 Petra Gogos is an artist and teacher living and working in Melbourne. Her artistic practice consists of making drawings and paintings. Learning about graphic design through Shillington has been a broadening experience to the ins and outs of design. Learning new skills has opened up new possibilities to the ways in which she may also contribute to the social and cultural milieu. 
Riley Hillard is an aspiring designer located in Melbourne who spends his free time obsessing over music, nerdy media and sneakers. He has been designing logos for local and international bands since he was 15, but finally focused his interest in design and artistic research by studying at Shillington.
He is excited knowing how possible it is to inject passion and creativity into all areas of graphic design and has a very open mind about where he would be interested working in future.
Project Name: Skechers | Instagram: @RileyHillardDesign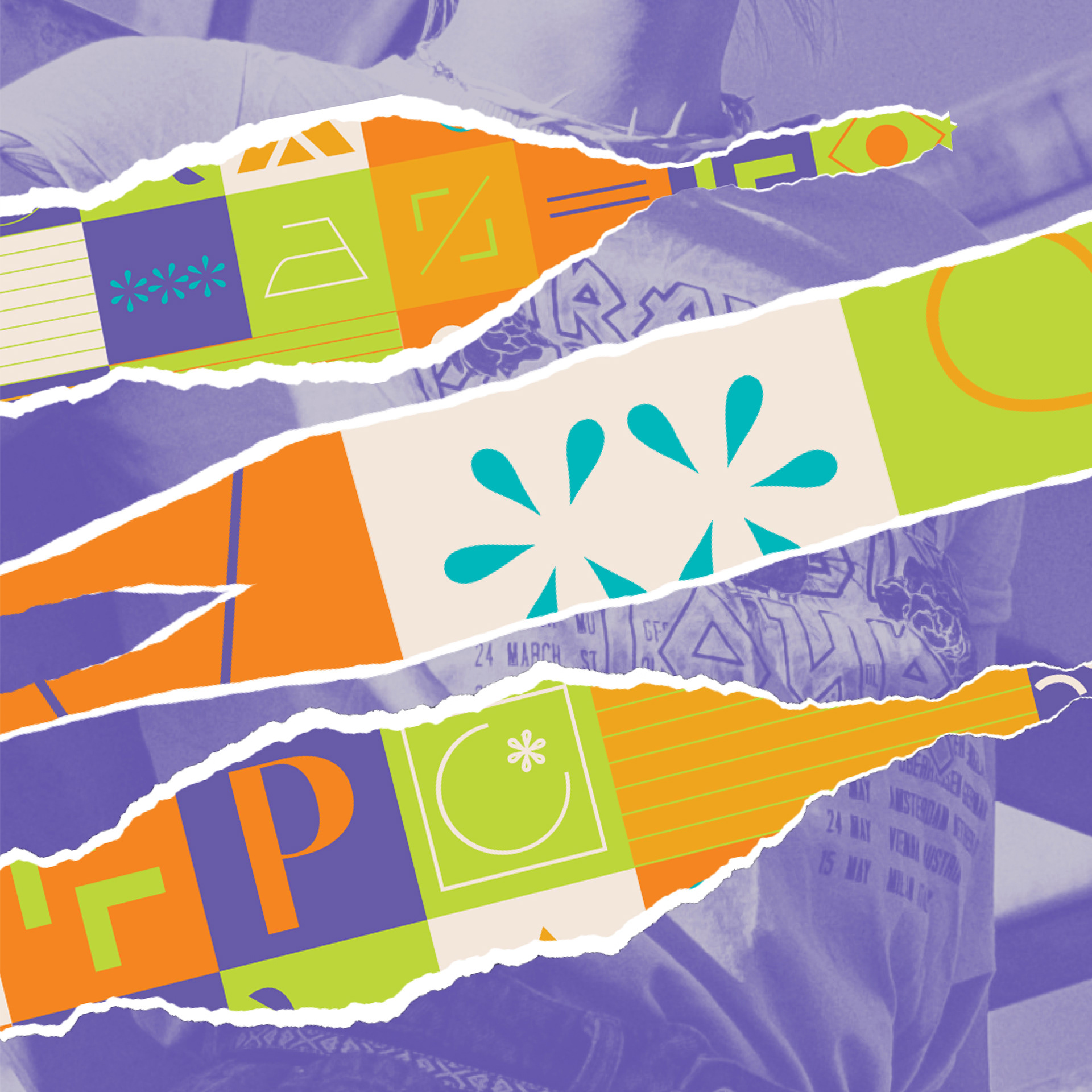 Sarah has a background in marketing, journalism, and photography. She has perpetually had a foot in the visual, getting her undergrad in film and working as a concert photographer for over a decade. 
She made the move from the cold winters of Toronto to give the land down under a try. Armed with some Simpsons references and a temporary visa, she fell in love with Melbourne, a local and an inadvertently stolen pub cat. 
Sarah likes alignment, details and connecting design and communication strategies. She would also like to pet your dog.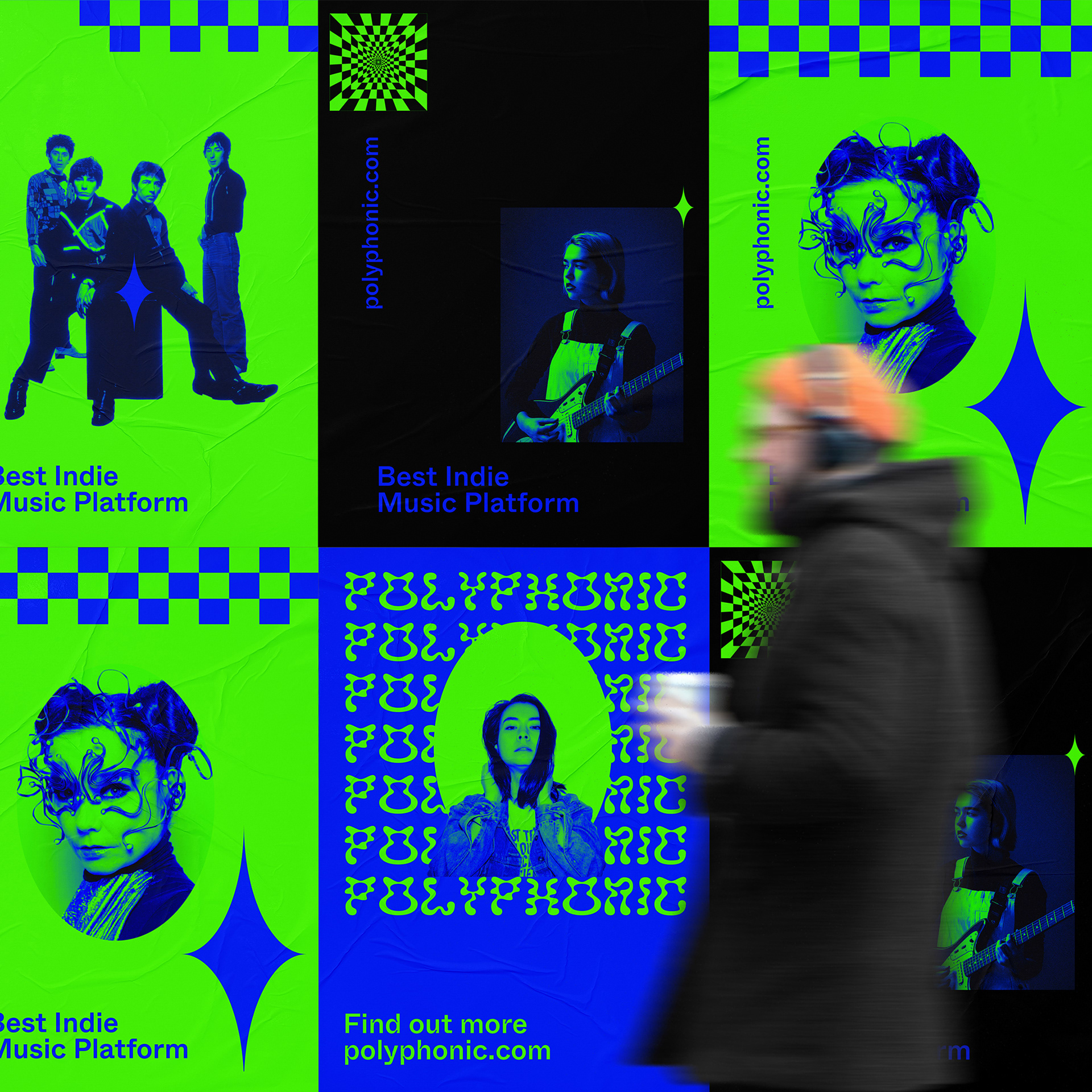 Suparom Ronyut is an enthusiastic Graphic Designer and colourful Illustrator. She comes from a background in film and entertainment, which she studied and worked in her hometown in Thailand. Before she decided to move to live in Melbourne, Australia, where she explored herself and discovered her passion in design. 
Living in two different cultures has benefited both her visions and ideas. She loves everything colourful and patterned. Her dream is to see her design in public and make all people smile.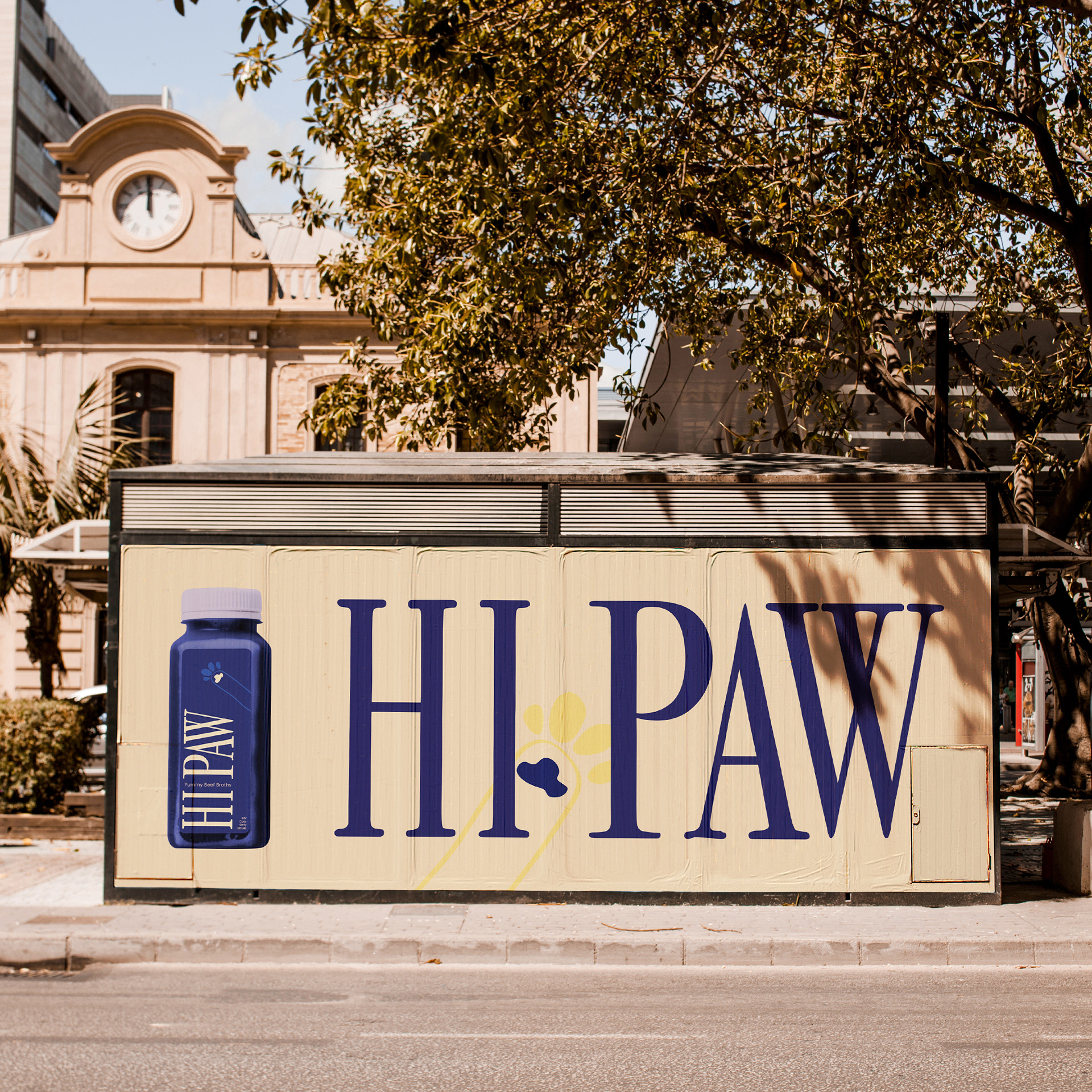 Xing Zhang is totally fresh to the design industry. Shilllington has been the very first design course she attended. Xing feels she has learned so many things throughout the part-time course. When she's not designing, Xing loves playing with her cats and cooking with her family. She's very exciting to utilise all of these design skills in her daily life.