Check out the portfolios created by our Melbourne full time online students. Through dedication and resilience, they've each created an amazing portfolio and we could not be more proud of every one of them!
Check out their websites to see more of their portfolio and follow them on Instagram to keep up with their design journeys!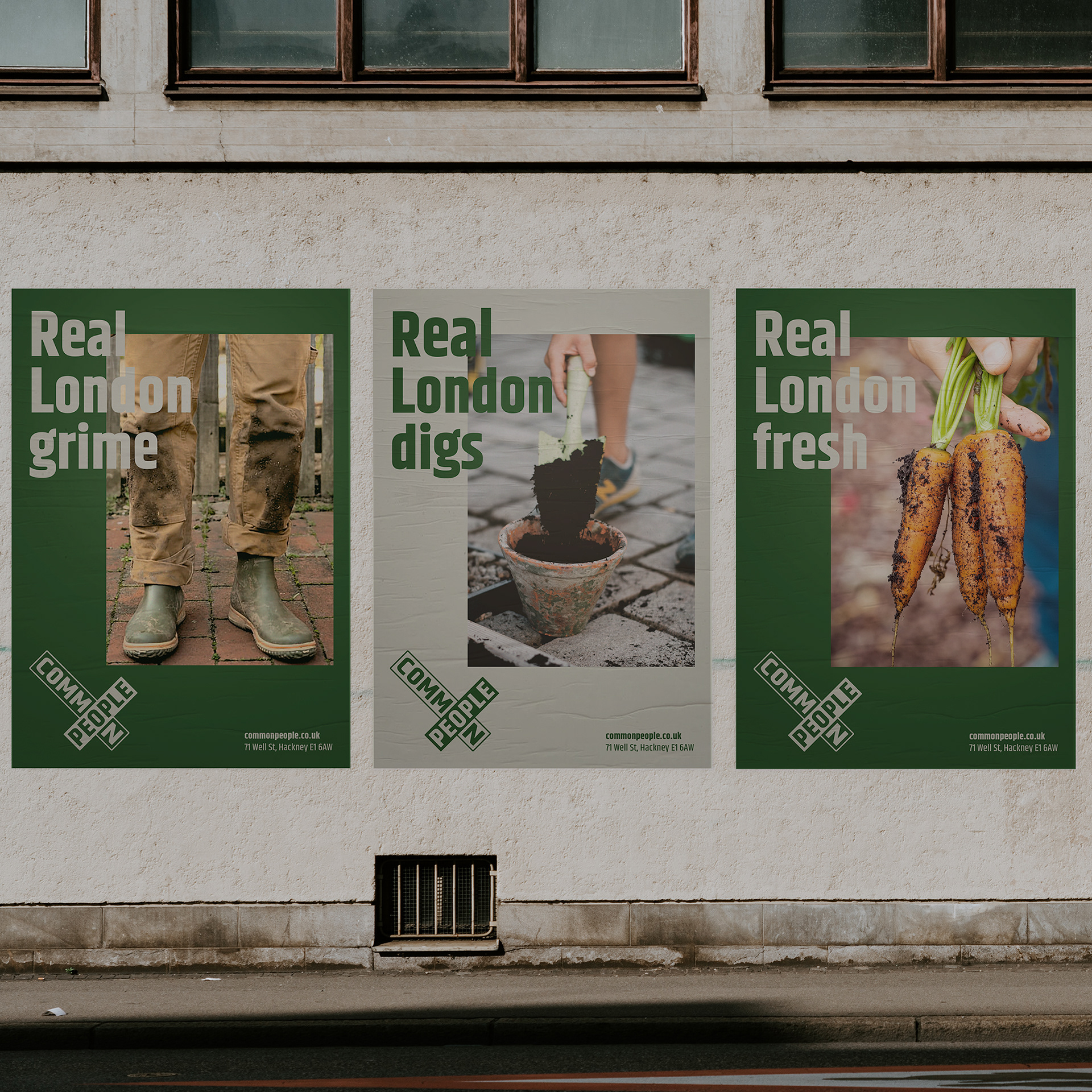 Alice Rowlands is a graphic designer based in Melbourne, Australia. After many years of dipping in and out of various creative streams, she is now armed with the skills to create functionality and clarity through good design practice. Outside of design, Alice appreciates all things beautiful, decadent and delicious.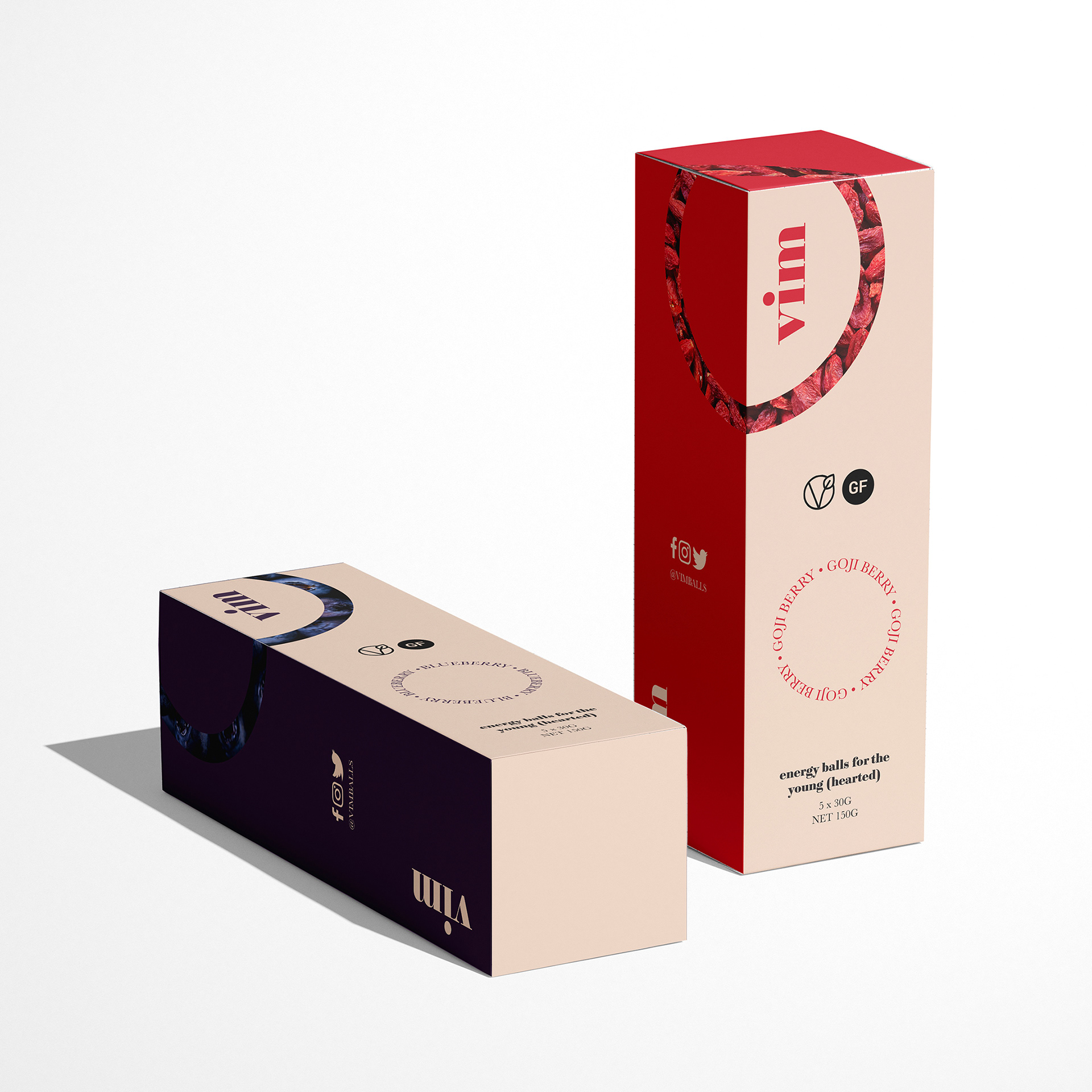 Anne was born in the Philippines and is currently based in Sydney, Australia. She is passionate about food, traveling and design. Growing up, she's always wanted to be a designer. After working retail and office jobs for 13 years, she finally decided to pursue her dreams and enrolled at Shillington. It turned out to be the highlight of her 2020.
Arabella is a graphic designer based in Auckland. She has a background in public relations and brand strategy, working closely with talent and brand partners while living in London. Due to the pandemic and interest in furthering a design career, she chose to study Graphic Design at Shillington. Arabella loves traveling to new cities and is eager to move back to London to begin her new career in design.
Ciara is a Melbourne based graphic designer with a background in architecture. She has an adventurous spirit and a passion for visual communication. She believes excellent design can enrich people's lives aesthetically and practically and can't wait to put her ideas into practice.
Eloyse McCall is a graphic designer based in Naarm (Melbourne). She studied architecture, but despite her best efforts to engage in the field, kept being drawn back to the medium of visual communication. After a few years working across different design fields and dabbling in illustration, she decided graphic design was something she wanted to pursue. She is fiercely passionate about visual communication and is excited for what the future holds. 
Emma is a Sydney-based designer with a background in Industrial Design and photographic art direction. Working as a creative in two Sydney agencies and taking to Visual Communication with ease, she seized a golden opportunity during 2020 to become classically trained as a graphic designer. Her love for solving problems with creative solutions is evident; design inclined, Em is driven by the dance in creating visual products both beautiful and functional.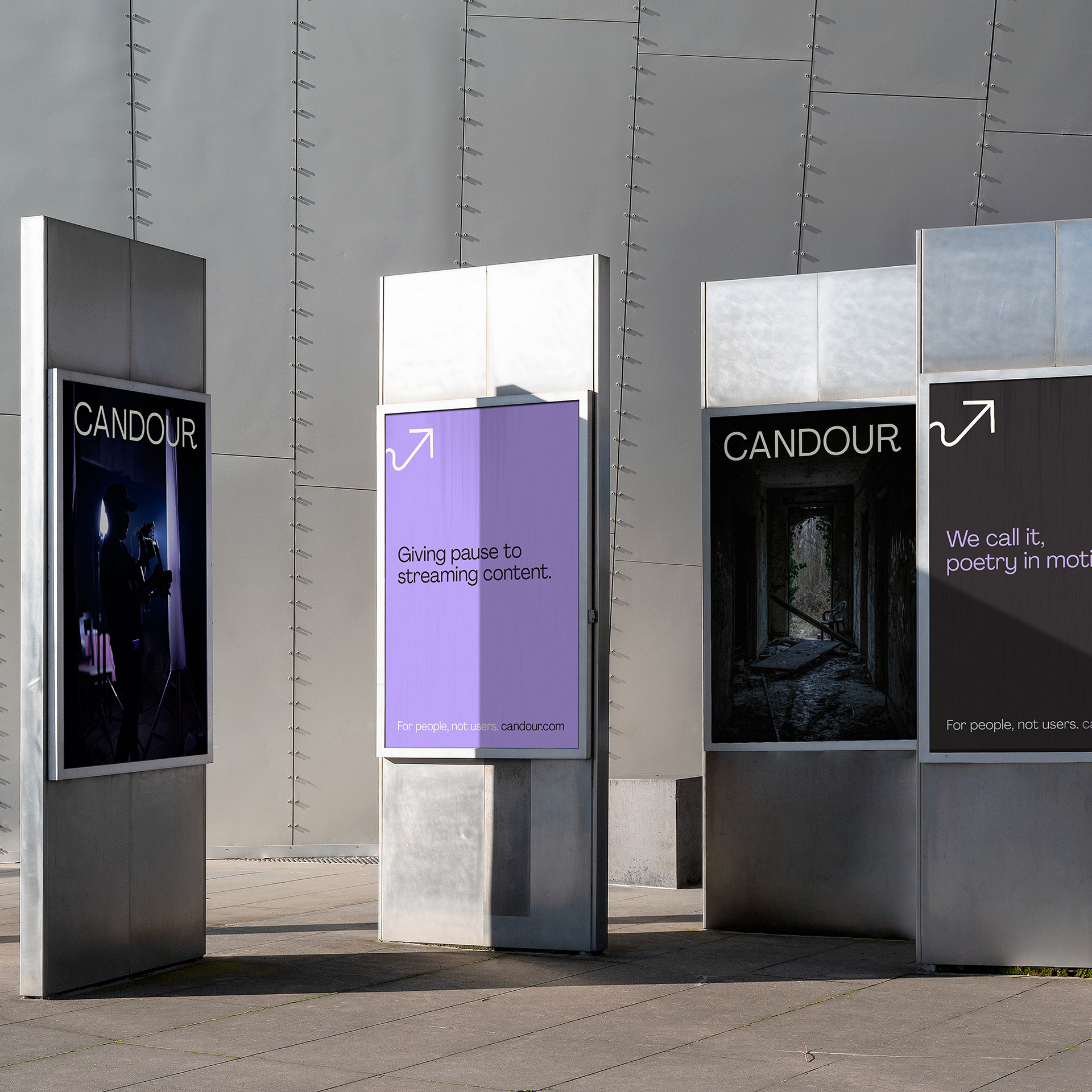 Georgia Fitzgerald is a multi-disciplinary Melbourne based designer with a background in journalism, event production, strategy and digital marketing. Passionate about the creative process, Georgia employs a methodical and research driven approach to design. She is eager to use her skills to create refined designs that communicate meaningful ideas. She is a proud dog parent to Scout.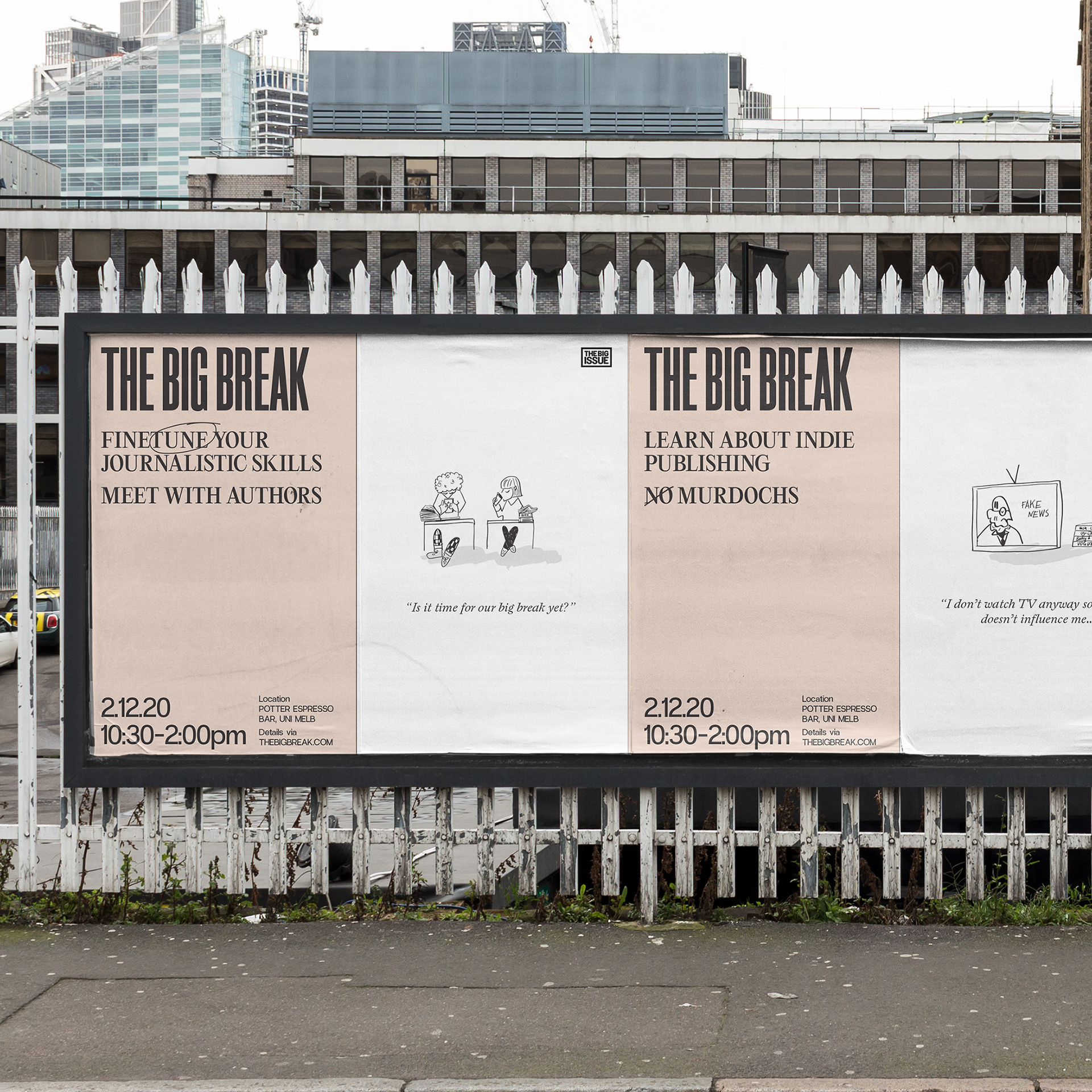 From a digital media and communications background, Jasmine has always been passionate about the way people tell stories and how creative communication and visual design can build communities around brands, people and their ideas. 
She first discovered her love for design using rudimentary code to build her MySpace profile… and over time has honed a balance of creative and strategic skills, studying arts and business at University in Sydney and working in digital media and content management at Australian brands. Based in Melbourne, Jasmine has a particular interest in working on editorial, branding and UX/UI projects, as well as her new love for typography.
Jasmine brings an eye for story-telling and imaginative attitude to solving design problems and gets her best ideas walking her greyhound, Zac.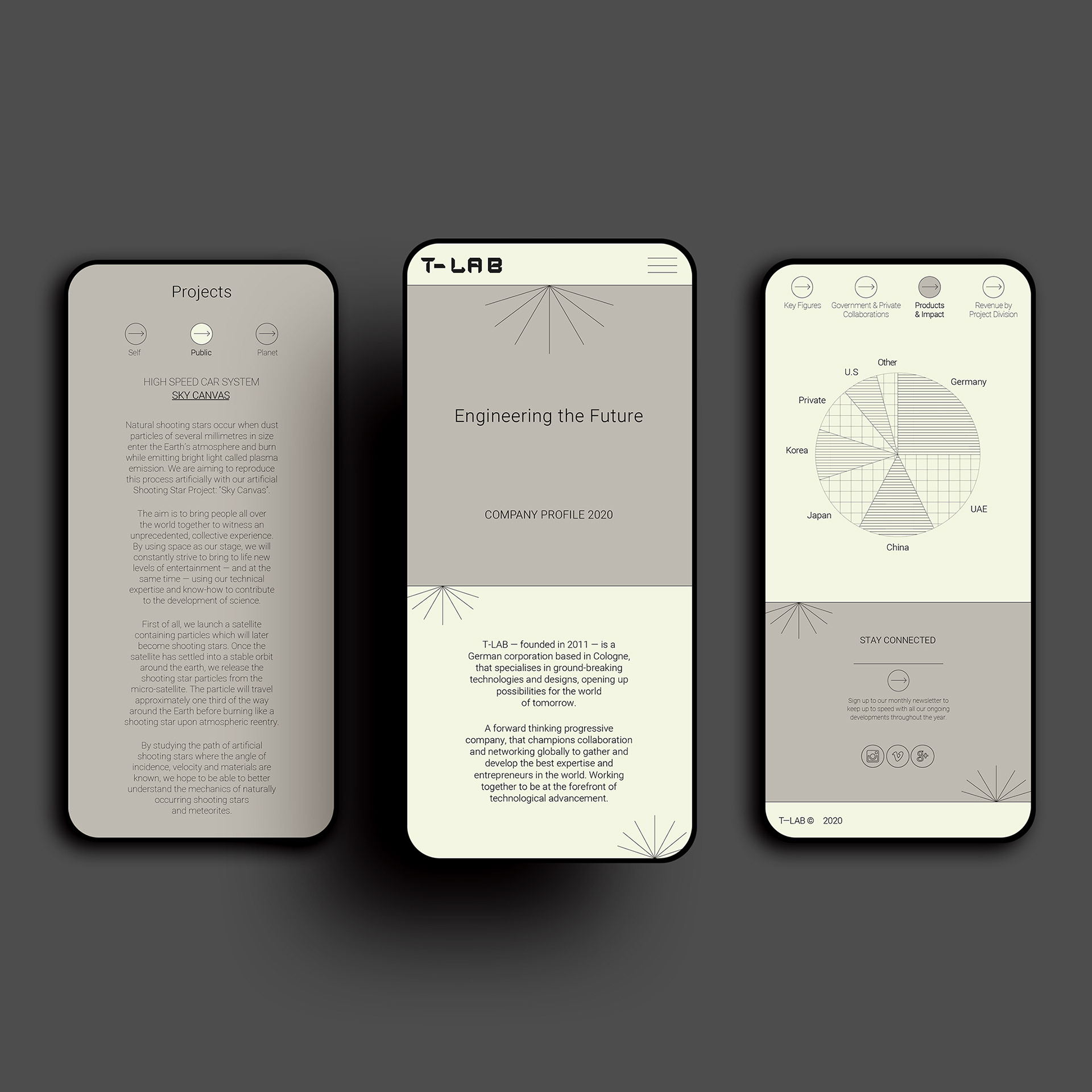 An overly large obsession with aesthetically pleasing visual communication styles lead Kirsty down the Graphic Design path. Her passion lies in telling stories through various mediums, whilst she loves a good adventure and is inspired by travel, books and nature. 
Monica is a London based graphic designer who loves travelling so much that she ended up studying design in Melbourne. She loves that design is universal, limitless and helps people. 
As a History graduate from King's College, she realised how her degree interestingly correlates with being a graphic designer—researching, picking apart sources, communicating, empathising and being generally curious. 
Monica has varying interests in design but particularly enjoys the identity and branding process. Overall, Monica's excited to pursue a creative career where she can develop further and produce meaningful work.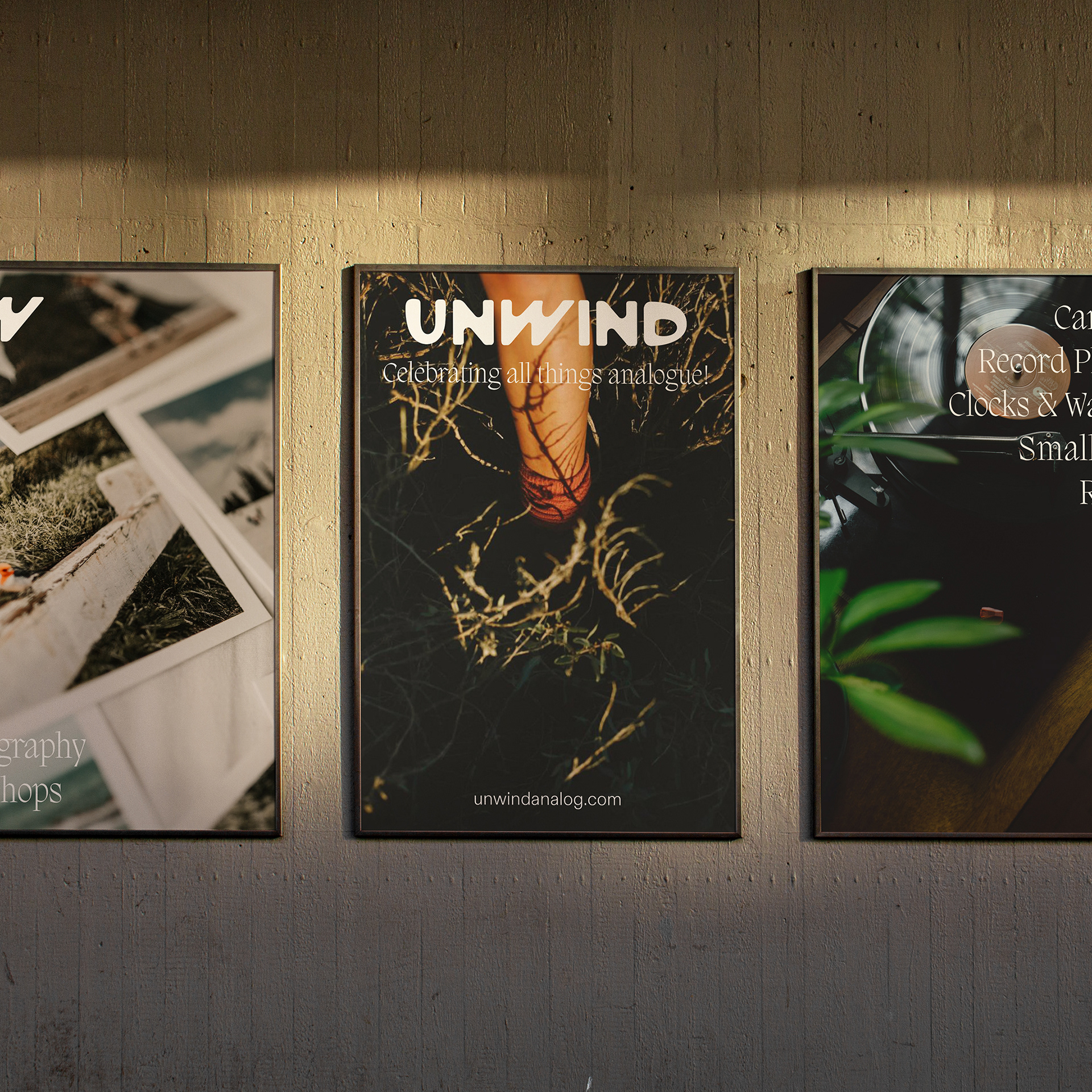 Sophia Kons is a a Melbourne-based graphic designer and artist with a love for all things creative, whether it be photography, illustration or solving a problem through design. She loves learning new things and is excited to put into practice the skills she has learnt at Shillington to further develop her style and explore the realm of graphic design.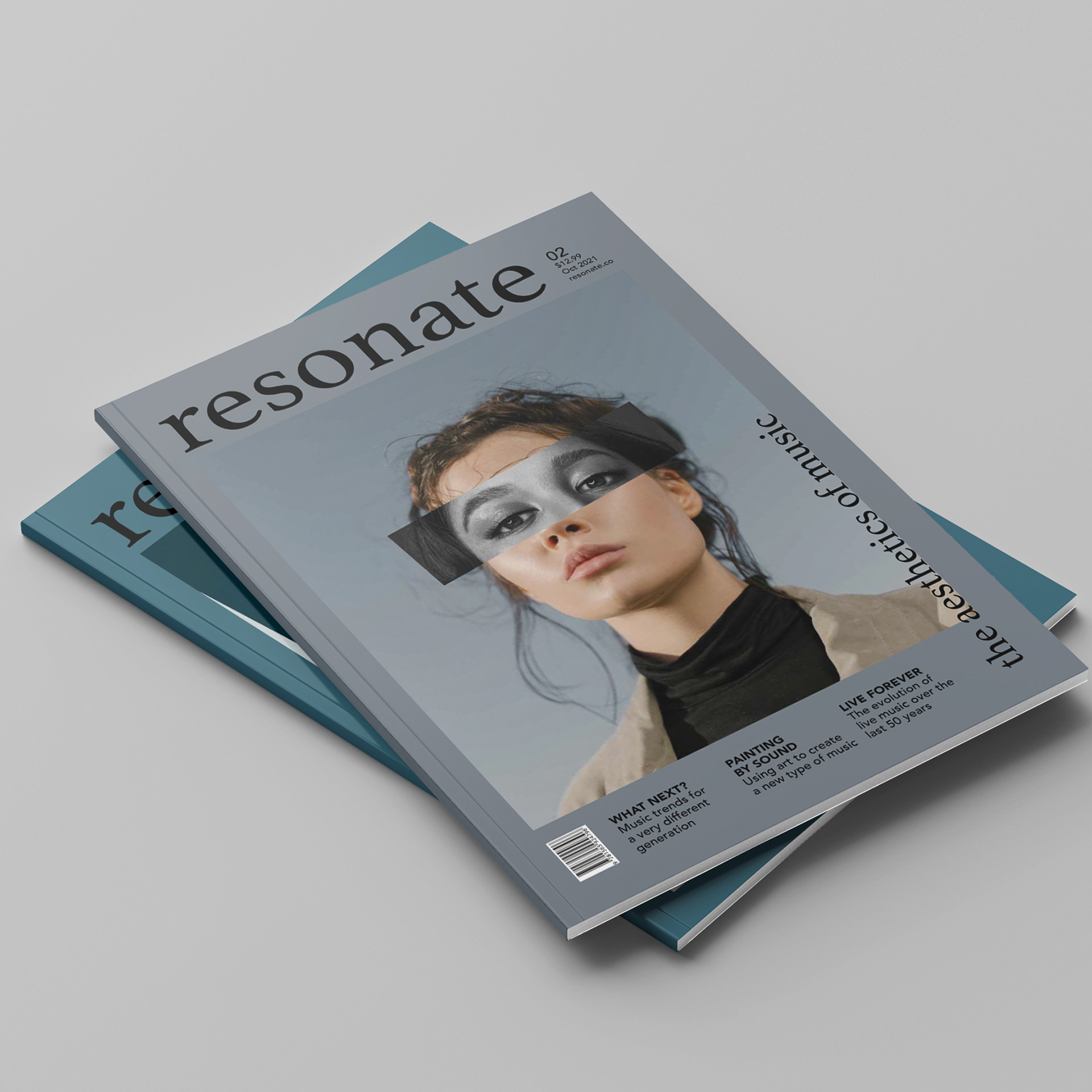 Steph Clarke is a designer based in Melbourne, where she lives and creates on Wurundjeri land. 
Steph comes to design with a background in accounting (although she has since recovered), learning and development leadership, facilitation and team coaching. This background means she can not only design, but can run engaging workshops and ask gritty questions to find out what's really important to clients and teams.
She particularly enjoys the conceptual adventure of creating brand identities, breaking down and organising large amounts information and would love to explore more editorial work. The combination of words and design is her happy place.