Check out the portfolios created by our Manchester part time online students Through dedication and resilience, they've each created an amazing portfolio and we could not be more proud of every one of them!
Check out their websites to see more of their portfolio and follow them on Instagram to keep up with their design journeys!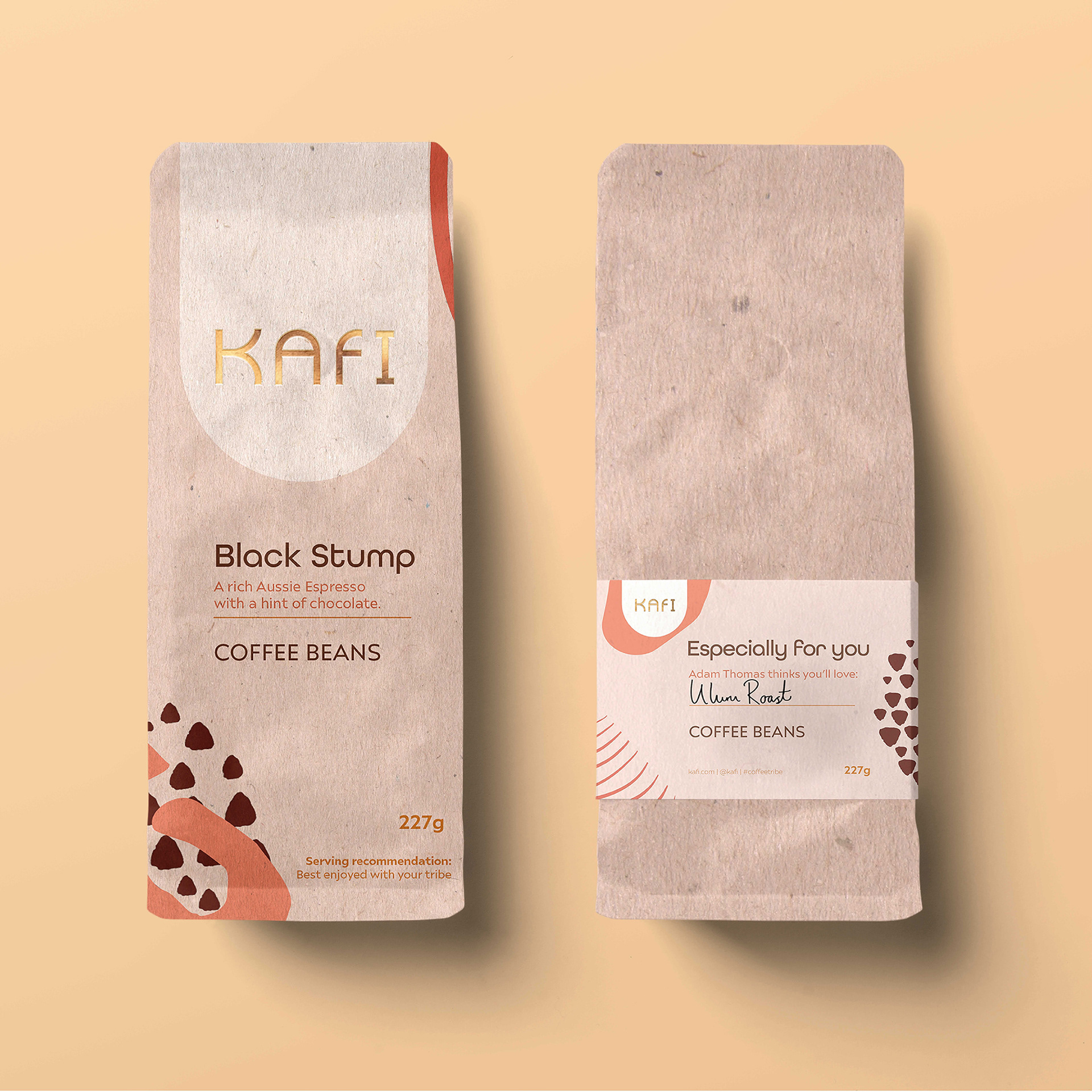 Caroline Boyd is a marketer, illustrator and designer from Manchester. She has a degree in Drama and a Chartered Institute of Marketing Diploma. With 15 years of experience working primarily across brand strategy and copywriting, she is delighted to now be a one stop shop for all things brand and communications. 
She enjoys the arts, a daft sense of humour and a good pun. Caroline has worked for charities and universities and has also done stints as a radio presenter. She is currently Brand and Communications Manager at SEE SAW—a new co-working space for creatives in Manchester.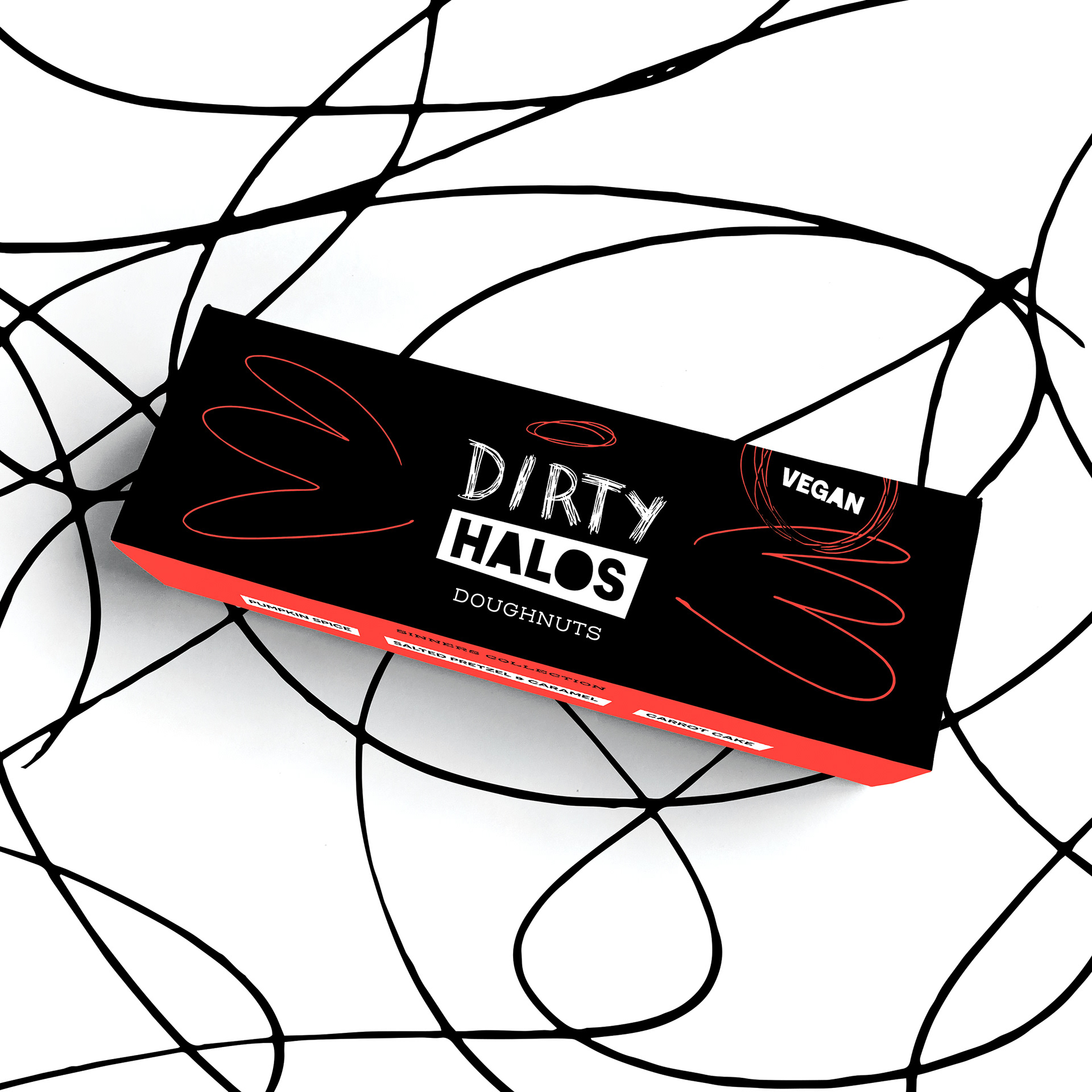 Based in West Yorkshire, Georgia is a graphic designer that brings passion and joy to the work she creates. After graduating with a degree in Fine Art, she found Graphic Design offered an ideal outlet for combining the things that make her tick. Georgia has a talent for creating clean, yet characterful work, with a focus on bringing delight to a design brief.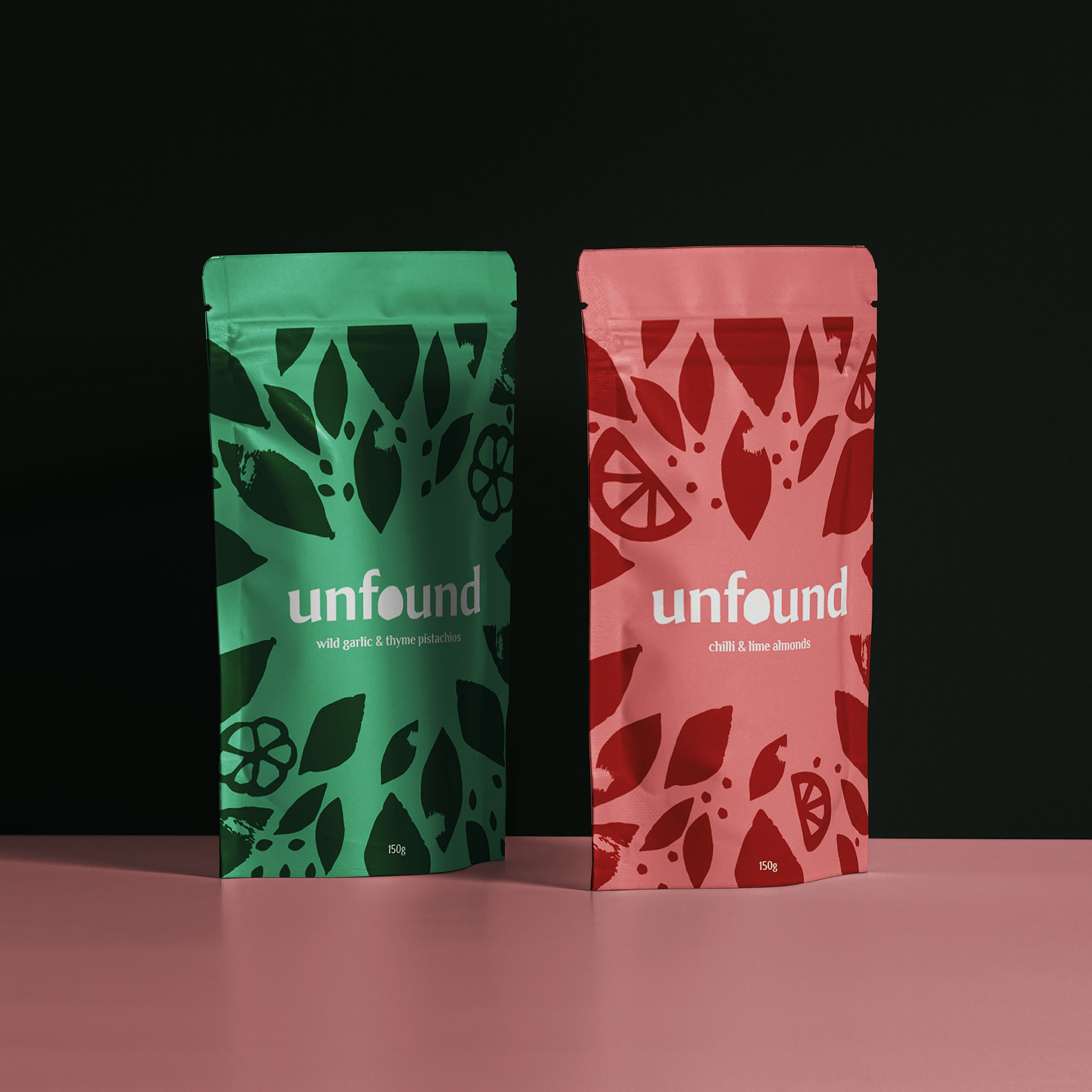 Grace is a determined, hard-working, Manchester-based designer who also loves vibrancy and funky type! With a strong background in TV advertising, Grace throws herself into every brief with passion and enthusiasm to work to understand the clients' needs. Grace has always been creative in her spare time and has loved channelling this into a professional environment at Shillington Manchester. When she's not designing, you can find her painting or hunting down new artists on Spotify and BBC radio 6!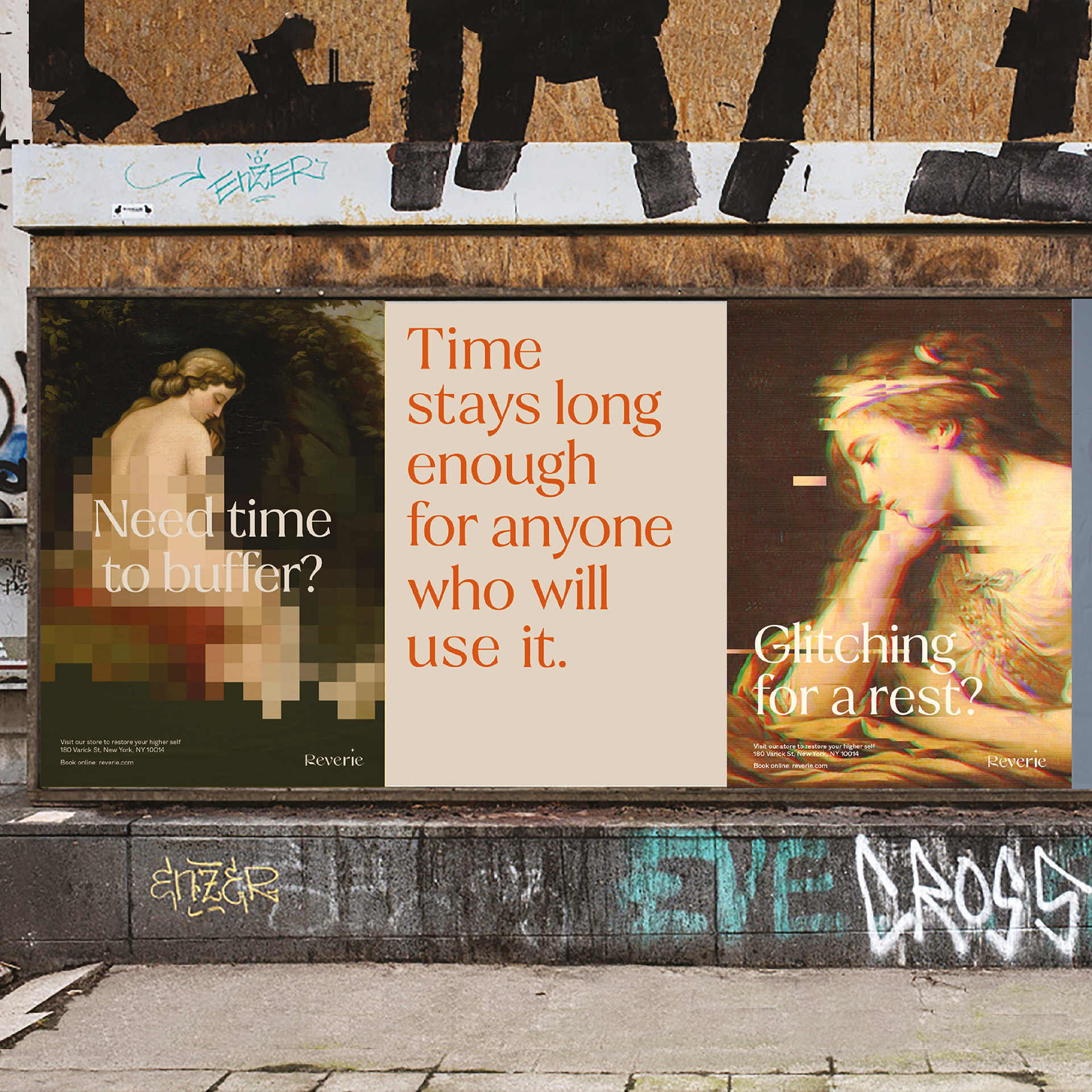 Charlotte is a designer and illustrator, based in Manchester who has a keen interest in brand identity and packaging design. Curious about exploring concepts and pushing objectives in order to bring a brand to life, her aim is to create meaningful work that is both functional and emotionally engaging. She is also an intermittent printmaker, full time bookworm and frequent houseplant killer.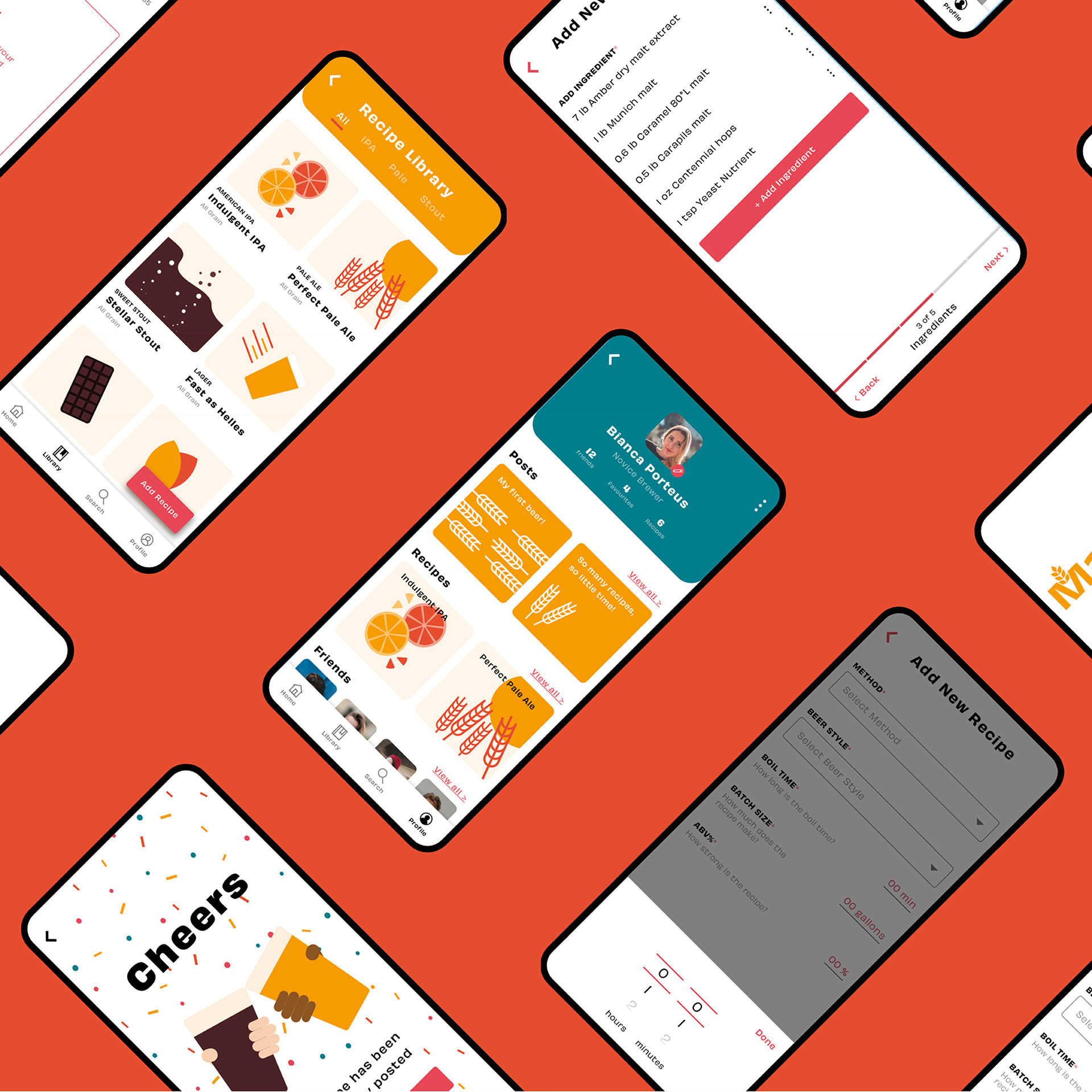 Liz is a UX/Product Designer, based in Leeds, UK. She graduated with Geoscience Masters but discovered digital design and UX during her first job as a Software Tester. 
She enjoyed anything related to testing and interacting with the UI and eventually started to make design suggestions and mock ups before moving into a UX role. 
Shillington has helped her explore her love of design, to build upon and solidify her foundational skillset and push herself into new areas of design. 
A few things that keep her sane; her dog, walking, sewing & gardening. Anything allowing her to be creative.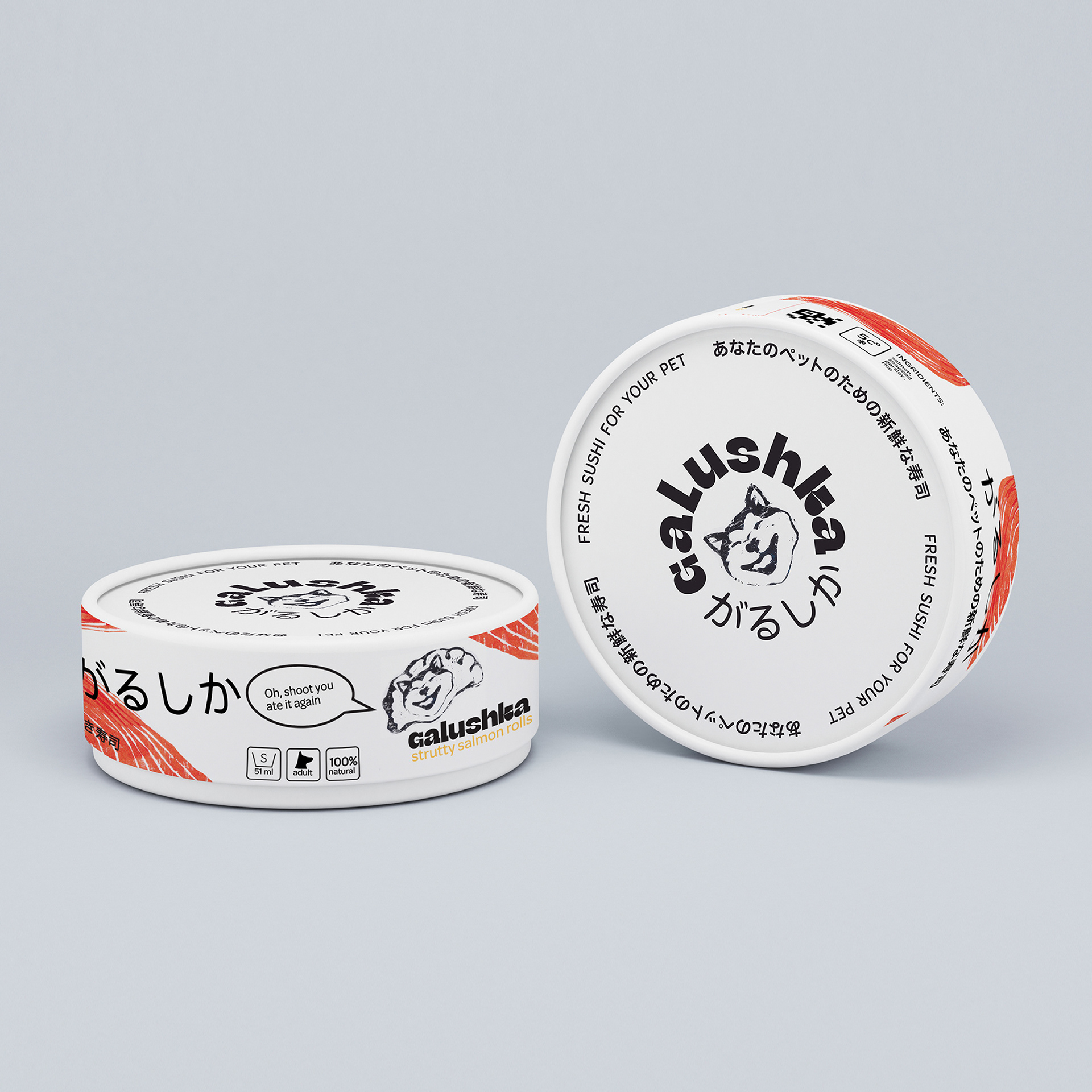 Darya is a Ukrainian born graphic designer and co-founder of Manchester based DAR Studio, established in 2018. Living up her motto 'always keep learning', she enrolled in Shillington to master the design process and learn from the best in the industry. Passionate about Brand Identity and research, she's a true creative nerd and always looking for more typeface inspiration to add to her growing library. Wherever Darya is you'll always find her loving what she does, and doing what she loves.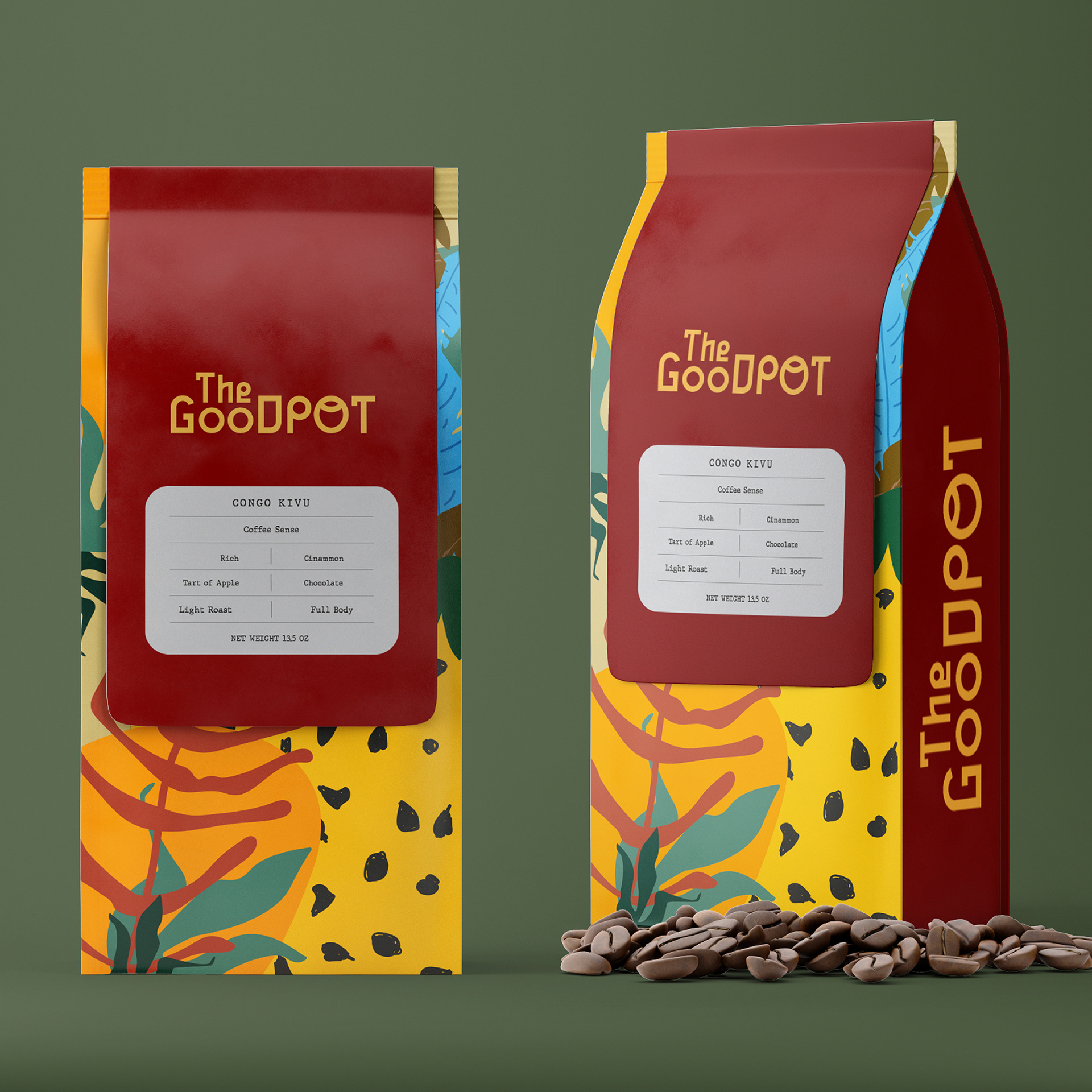 Anthony Miranda is a graphic designer based in Manchester, originally from Venezuela. Anthony started Shillington with a minimum knowledge, which expanded to a great quality of knowledge in graphic design. His big passion for art made him start with Shillington learning everyday from zero.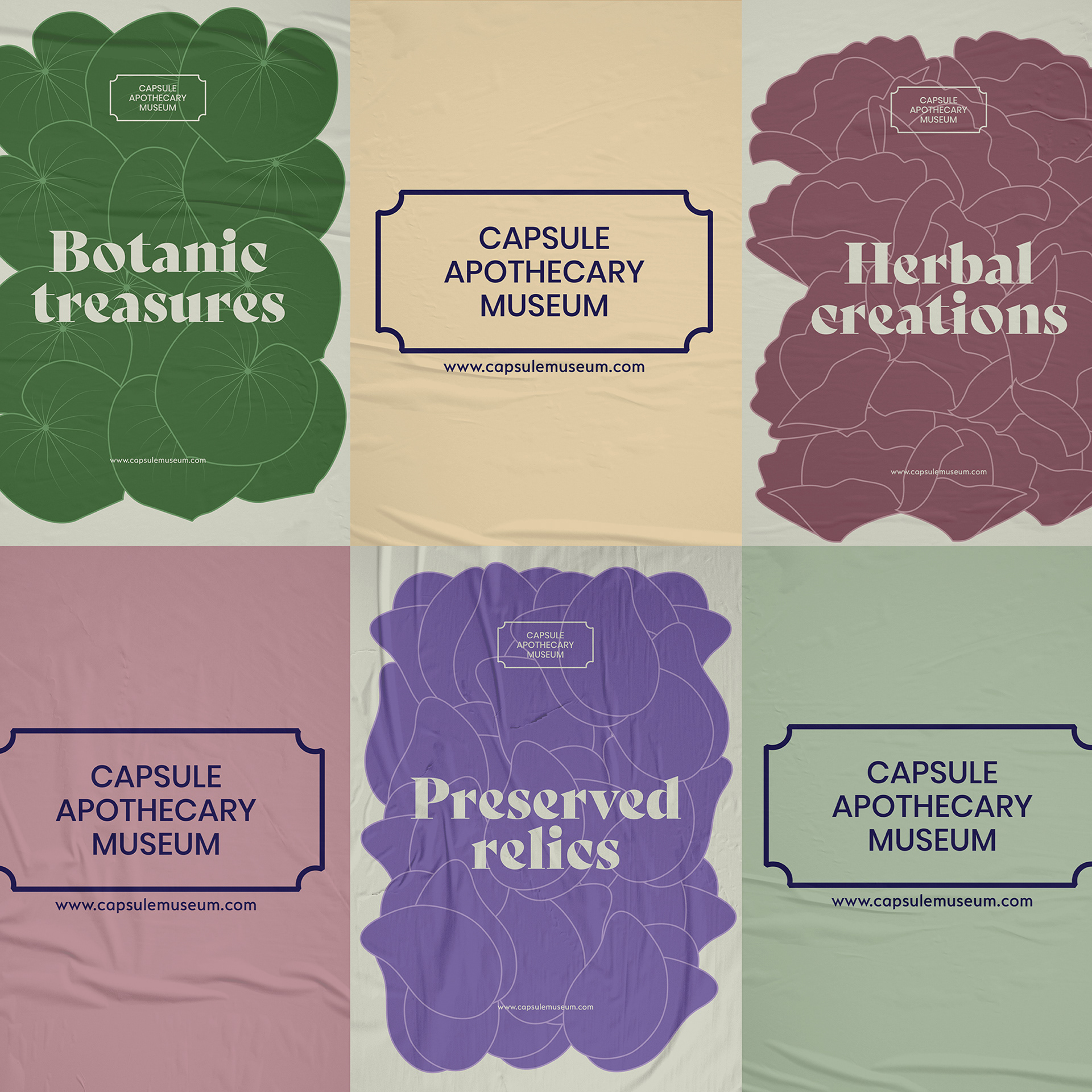 Josa is very passionate about creativity. Within a background in fashion, this made her curious about other ways to widely explore the creative side. Looking for a new challenge, she started her graphic design journey feeling like she finally found herself. Based in Manchester and being inspired by anything on a day-to-day basis. And last, but definitely not least, she loves colour!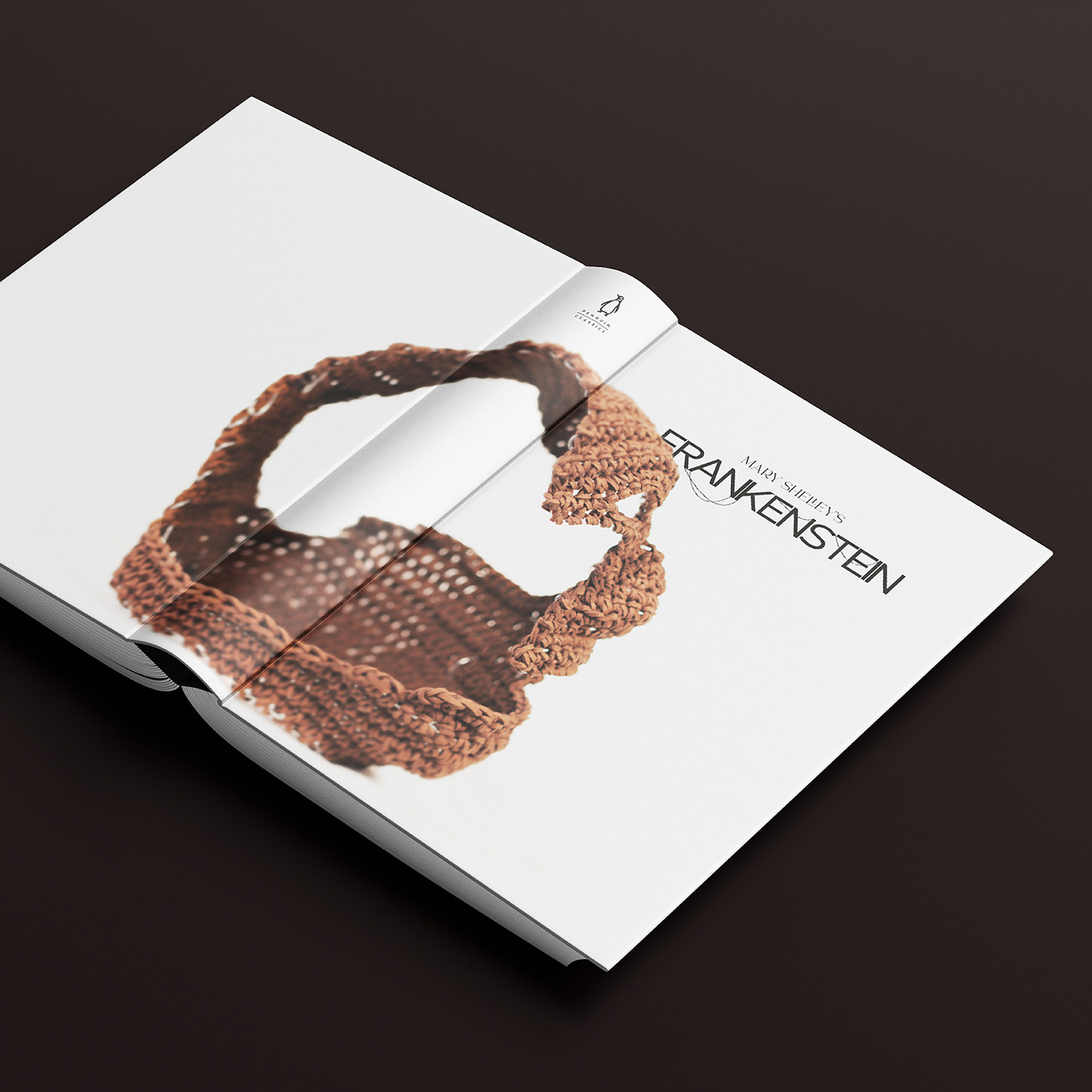 Sophie is a Manchester-based designer. With a Masters in Acting and a background in theatre and performance, she is a storyteller at heart and strives to ensure everything she creates tells its own tale (simply making people smile is something she enjoys, too). She loves crafting copy, and combining colour and type to give life to products, brands, and ideas. She can often be found doodling on her tablet, knitting/crocheting something fancy, or looking for an enjoyable dog to pet.​​​​​​​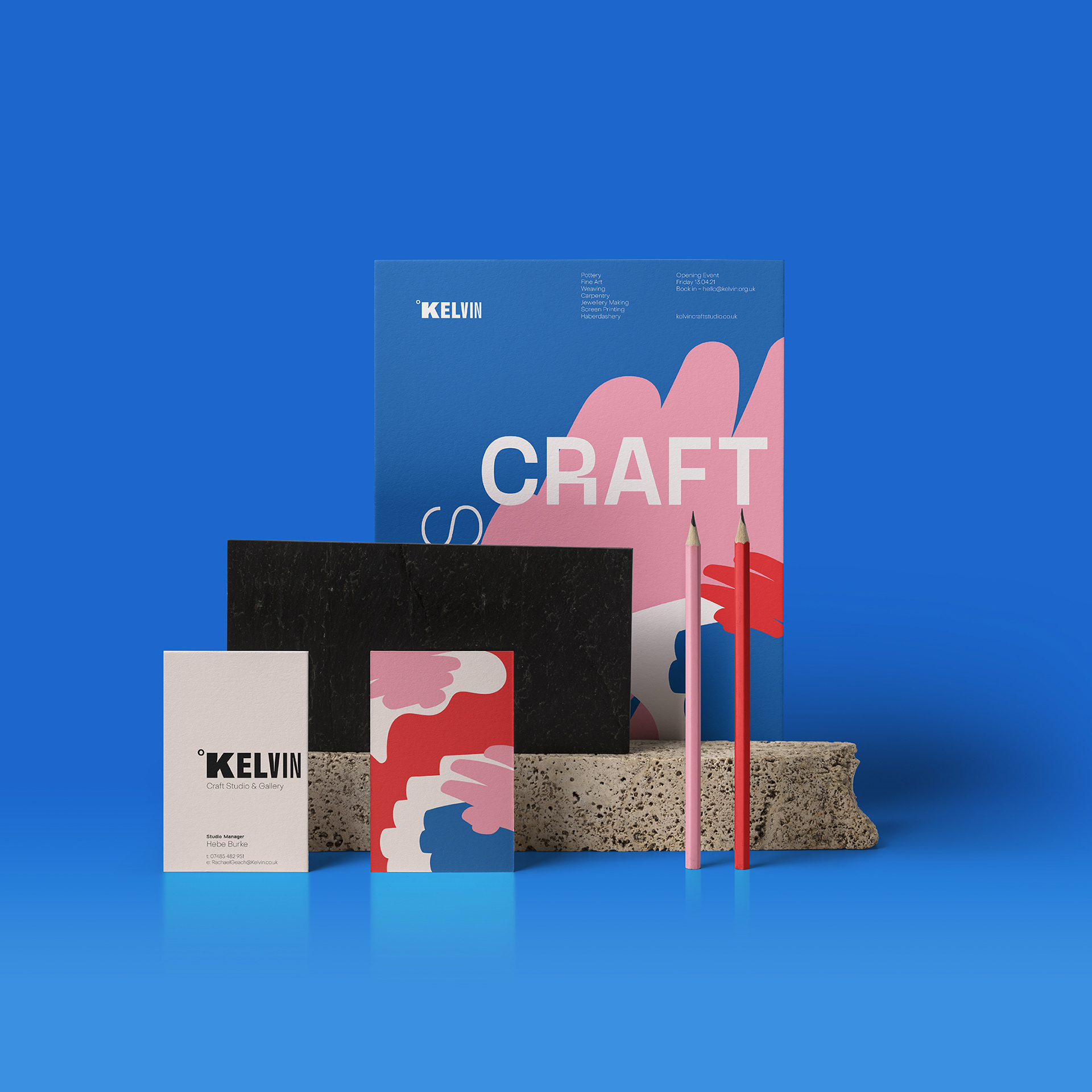 Danny Wong is a Liverpool-based designer and is making a career jump from the charity and care sector that he has worked in for the past twelve years. The skills he gained in this sector of empathy and understanding give him a thoughtful and considered approach to his designs. During Shillington, Danny has also discovered that he loves to wrestle with and untangle ideas or problems before creating fresh and imaginative solutions.