Check out the portfolios created by our Brisbane full time online students. Through dedication and resilience, they've each created an amazing portfolio and we could not be more proud of every one of them!
Check out their websites to see more of their portfolio and follow them on Instagram to keep up with their design journeys!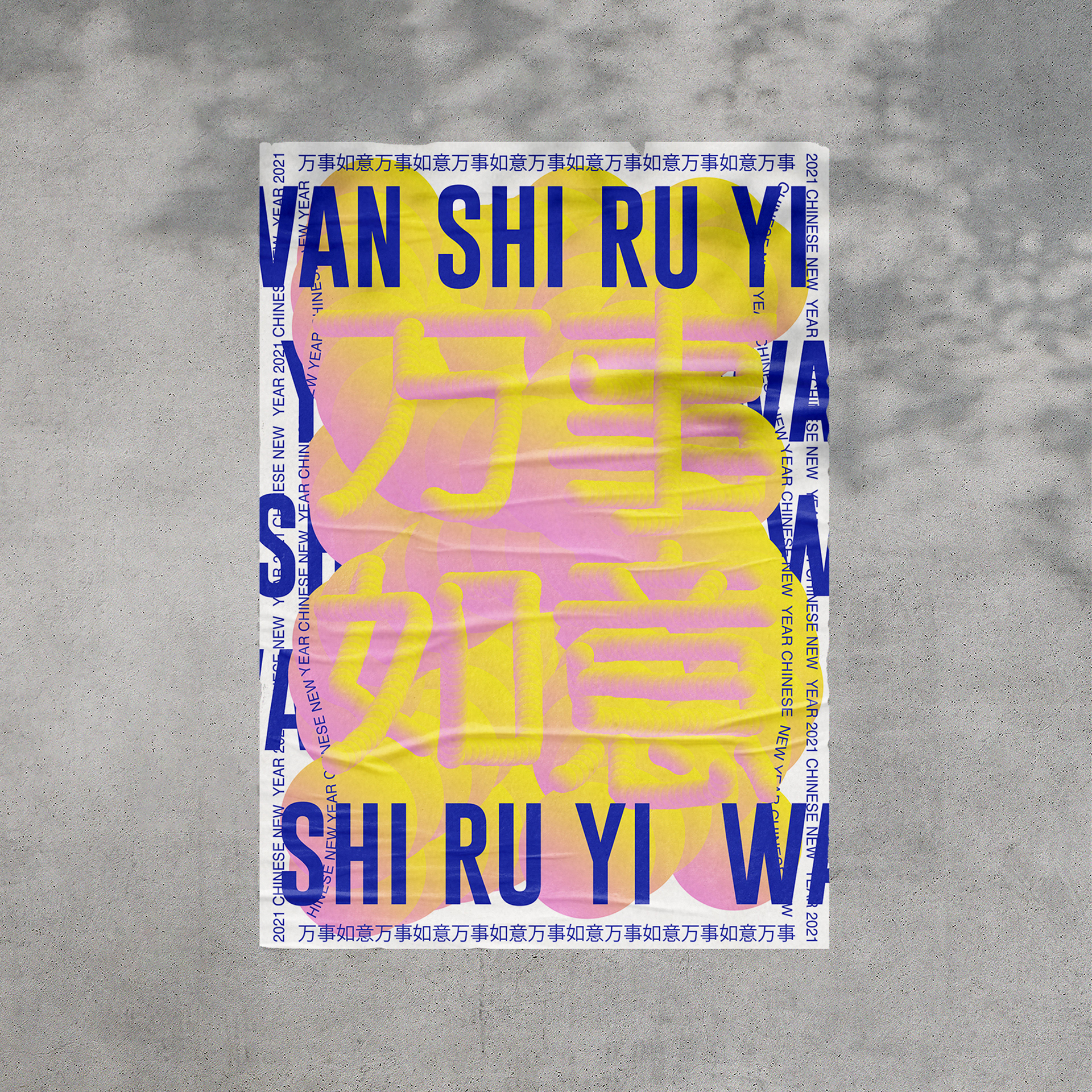 Alana loves the interplay between the spiritual, psychological and visual expression that design embodies. She loves to dig deep into research to unearth deeper inspiration and understanding within her work. Alana has had various experience in the creative industry, from fashion styling, costume buying and photography.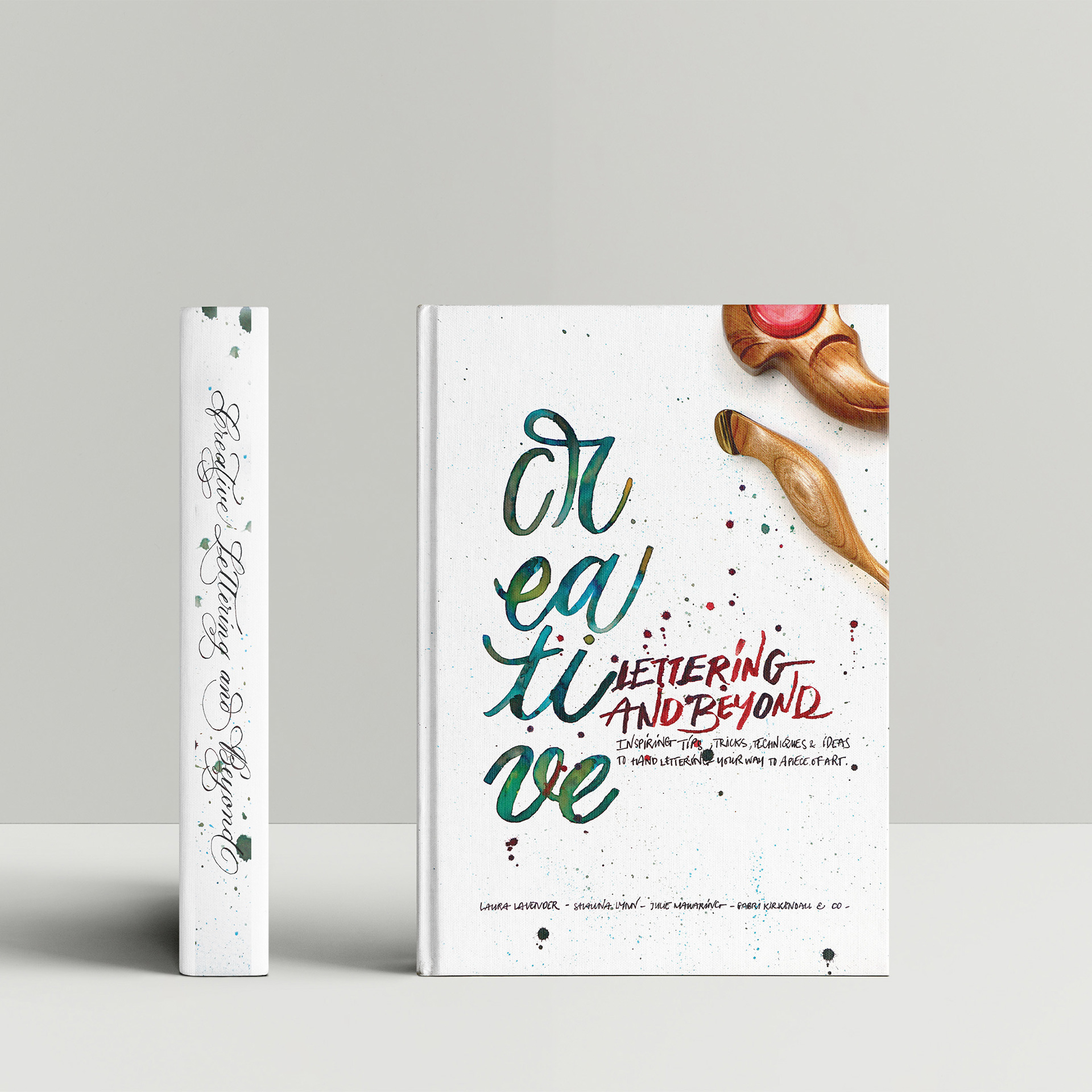 Ash is a hospitality business owner by day and hand letterer by night. Over the past three months she expanded her creative skill set embracing a new career in graphic design.
Ben is an Australian graphic designer, born and raised in Brisbane, Queensland. 
He is a bit of black, a bit white, a bit grey and colourful the other times…and RAD-ical.
Besides having a passion for graphic design, he has a music passion (or obsession some would say) and can be found playing in his band with his mates & listening to good RocknRoll music. He loves the 7" vinyl format.  Concert posters are another interest (could have said obsession here too), that takes in graphic design & music together—a double whammy. 
He also loves Sambuca, Thai food, Hot Sauce, KFC and a good burger.
After working his current day job for 20 years, he finally took the plunge (thanks to the COVID pandemic) to do the Shillington College full-time course in September 2020 and has learnt all the graphic elements to design RAD COOL SHIT!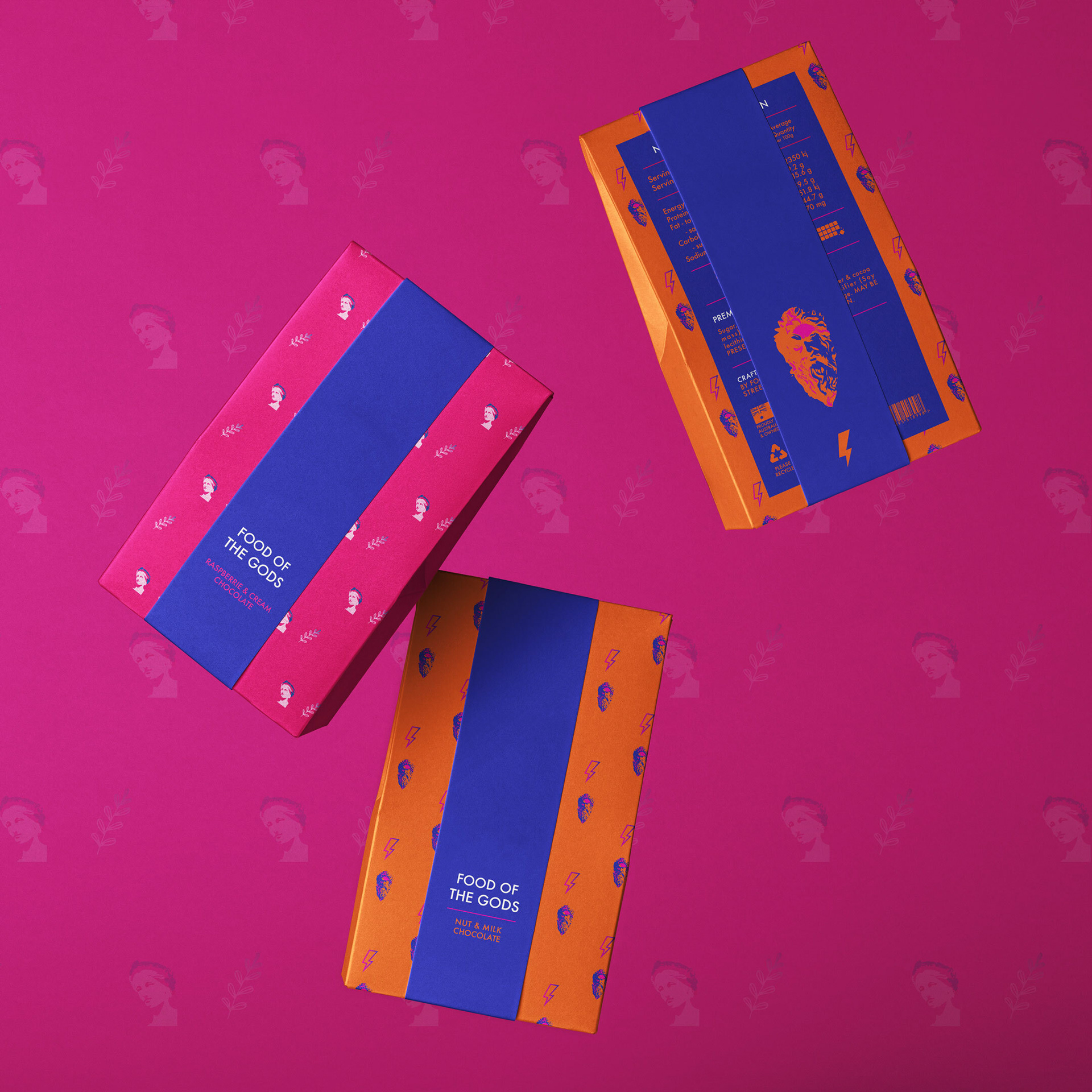 Brogan is a graphic design graduate from Brisbane, Australia. After years of slugging it out on the tools as a carpenter he came across graphic design and was exposed to a whole new world.
He enjoys travelling, keeping fit and enjoys a beer.
(Thank you Shillington)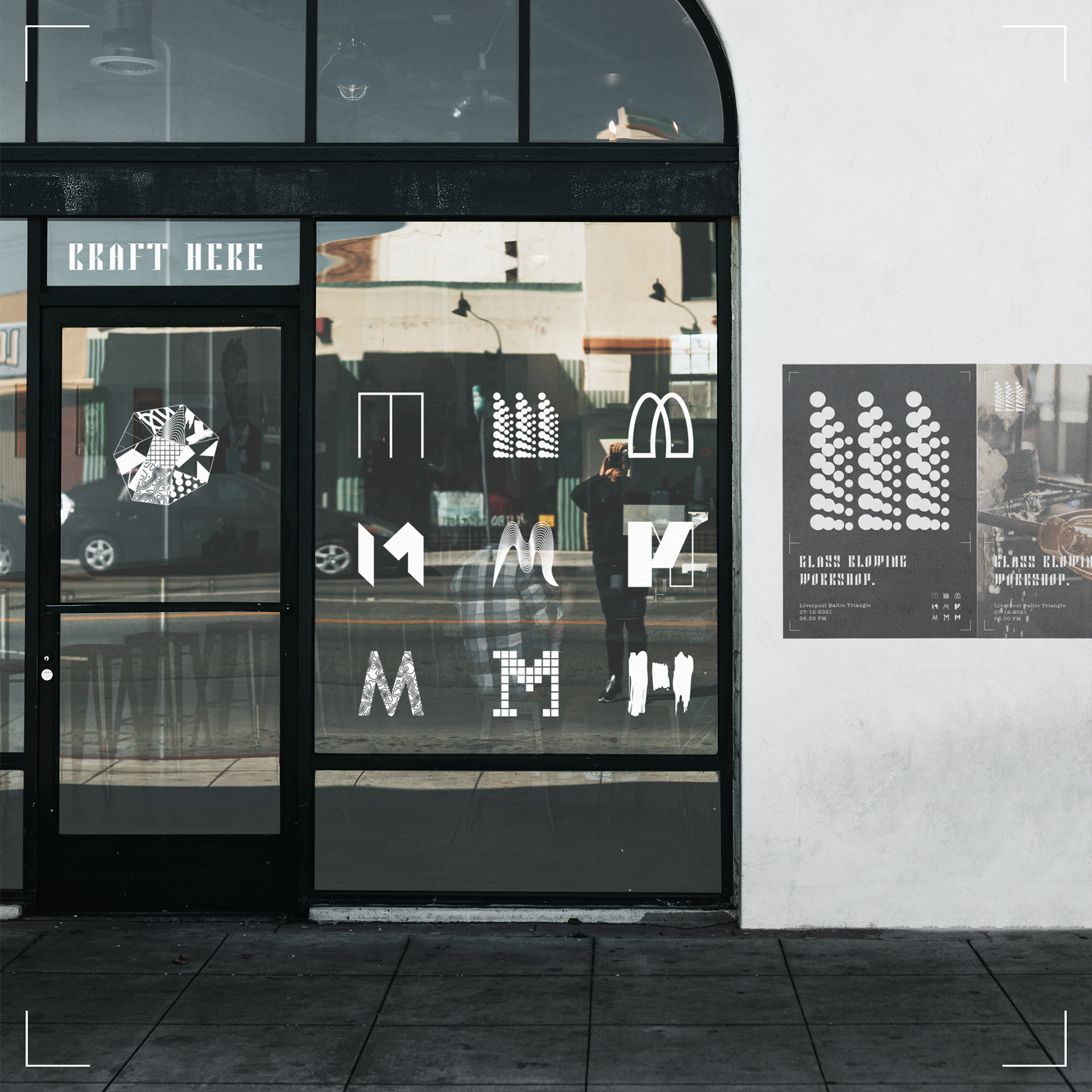 Diego is a quirky and passionate graphic designer and illustrator—originally from Santiago, Chile—currently living in Brisbane. After studying business and commerce, he worked in marketing, sales and mentoring for 5 years and then came to the land down under to pursue his dream of having a creative career.
He loves drawing, solving problems in creative ways and giving interesting projects a great identity. His open and positive personality are an asset when talking to clients and getting a clear picture for the brief in hand.
You could find him exploring the wild or dancing to latin beats.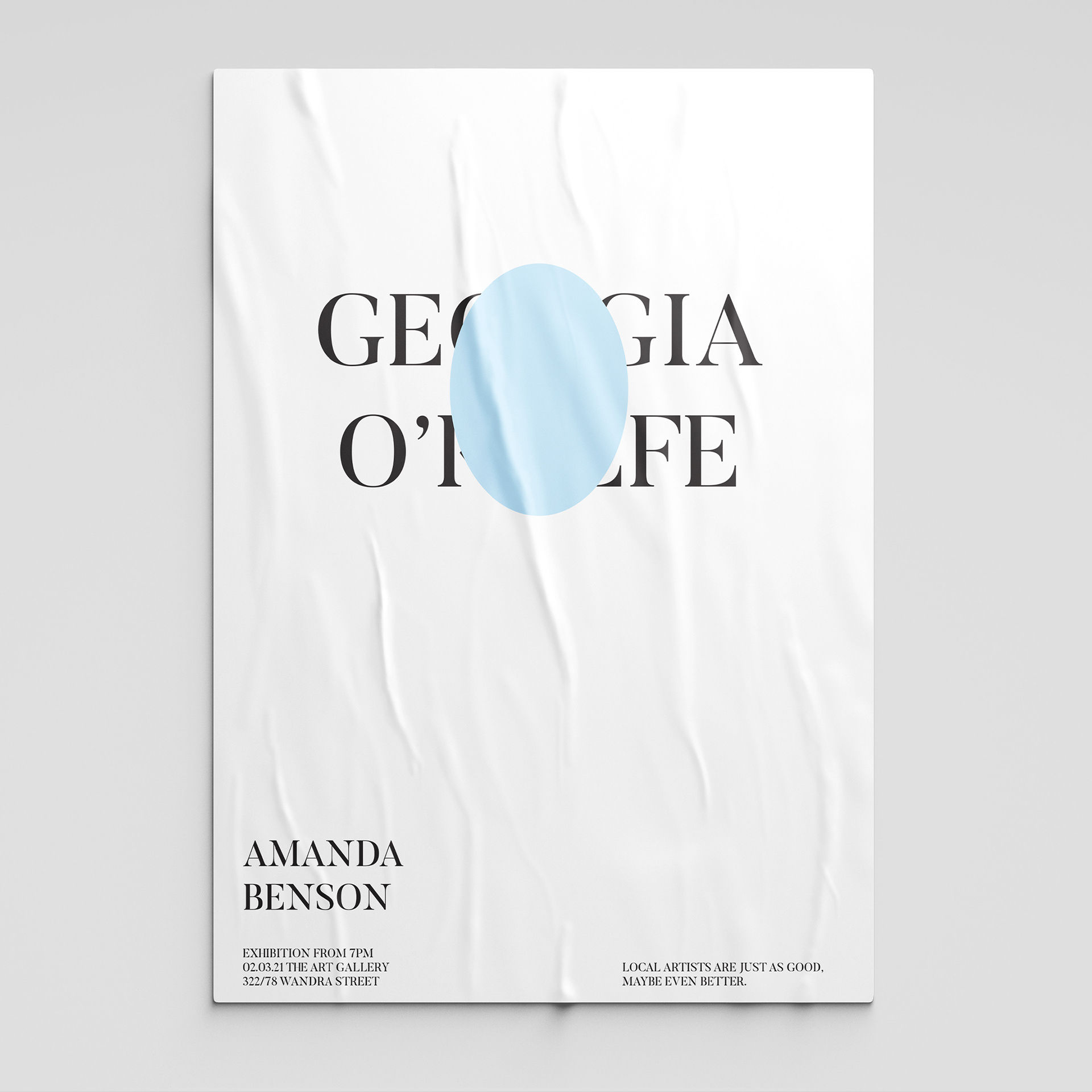 Georgia's strong passion for art made her start the journey to becoming a graphic designer. 
She is a great story teller (especially after a few glasses of wine) and believes having a visual language is a powerful tool to communicate and connect with others.
Just like people tell stories, so does great design.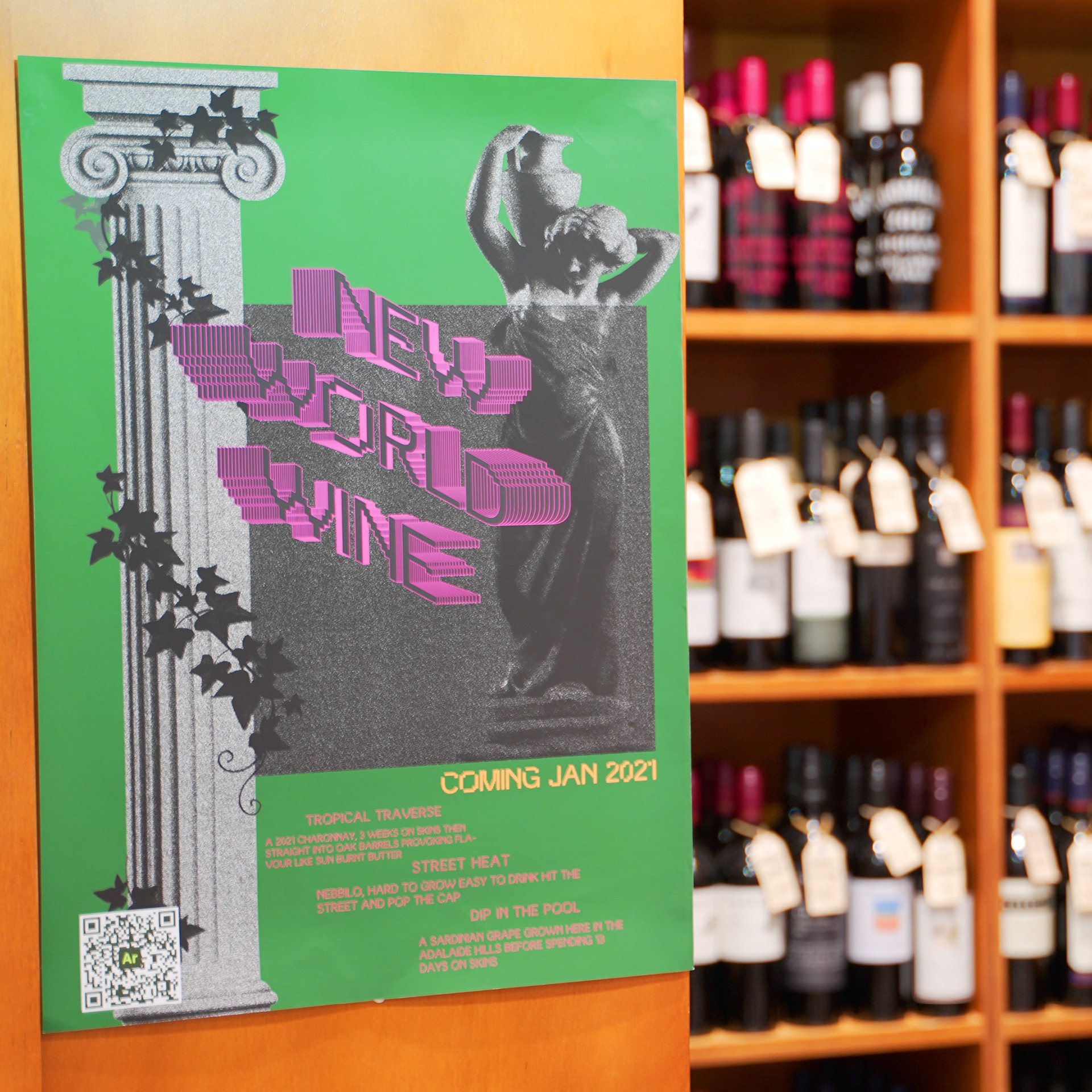 Focused on creating smart, provocative and conceptual pieces of work through constant exploration of type, imagery and illustration. Jak has a curiosity for the off kilter, finding inspiration in all mediums, from record covers to old cartoons, conversation and everyday vistas.

Using these channels, he creates design that solves problems and tells stories whilst still invoking a sense of play to create a product that is both functional and fun.

Valuing ethical practice and exhibiting a strong sense of community, Jak looks at helping local initiatives and creatives providing design solutions for their products and services.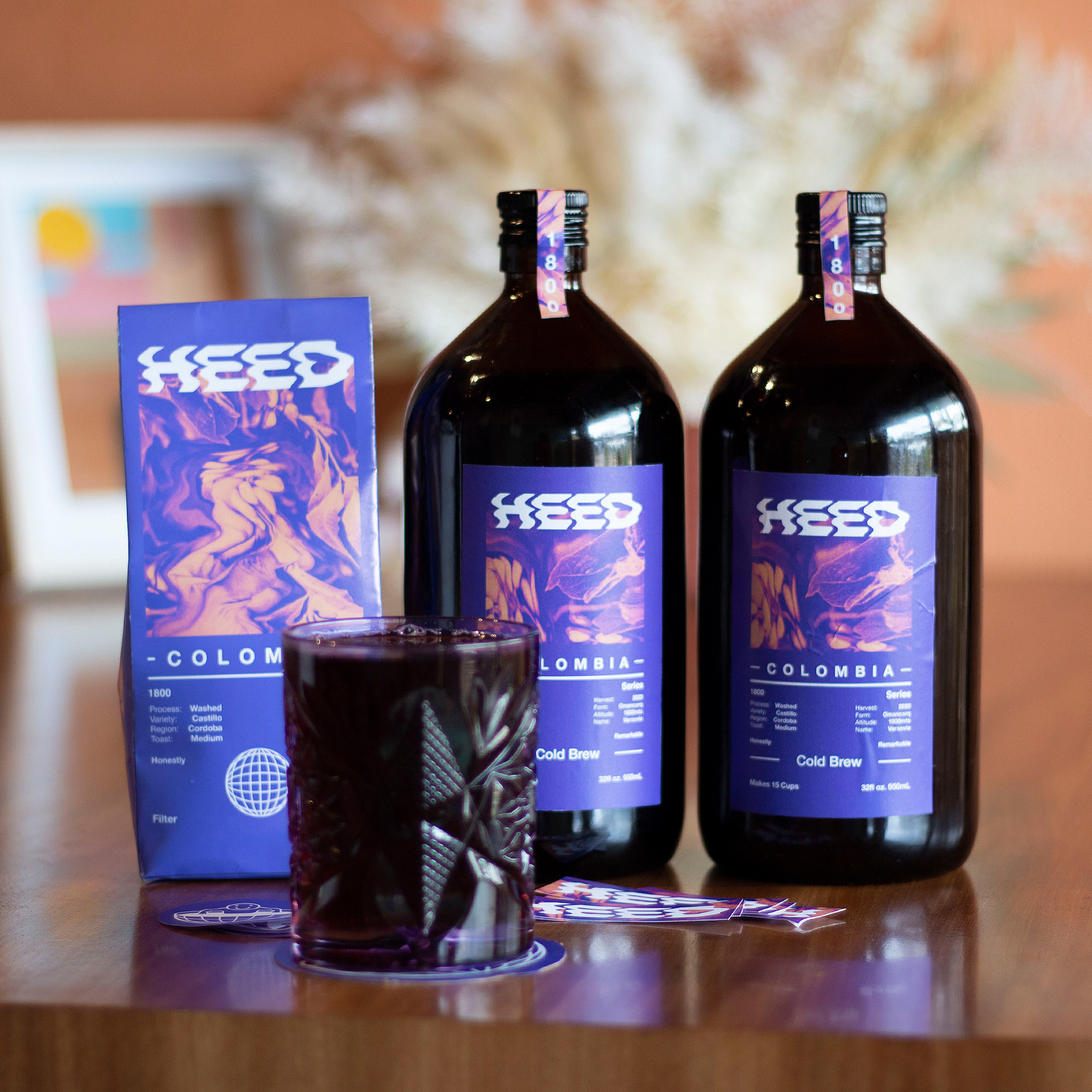 Jon Vargas is a Graphic Designer, born and raised in Santiago Chile. He formerly worked as a Draftsman and full time Artist. He travelled around north and south America until finally relocated in Toowoomba, QLD back in 2015.
For the last 5 years he had worked towards developing his own personal brand, creating connections with people through art and design. 
Vargas is passionate about all aspects of design, he loves to take on any challenge, work through it with passion and determination but only if coffee is available.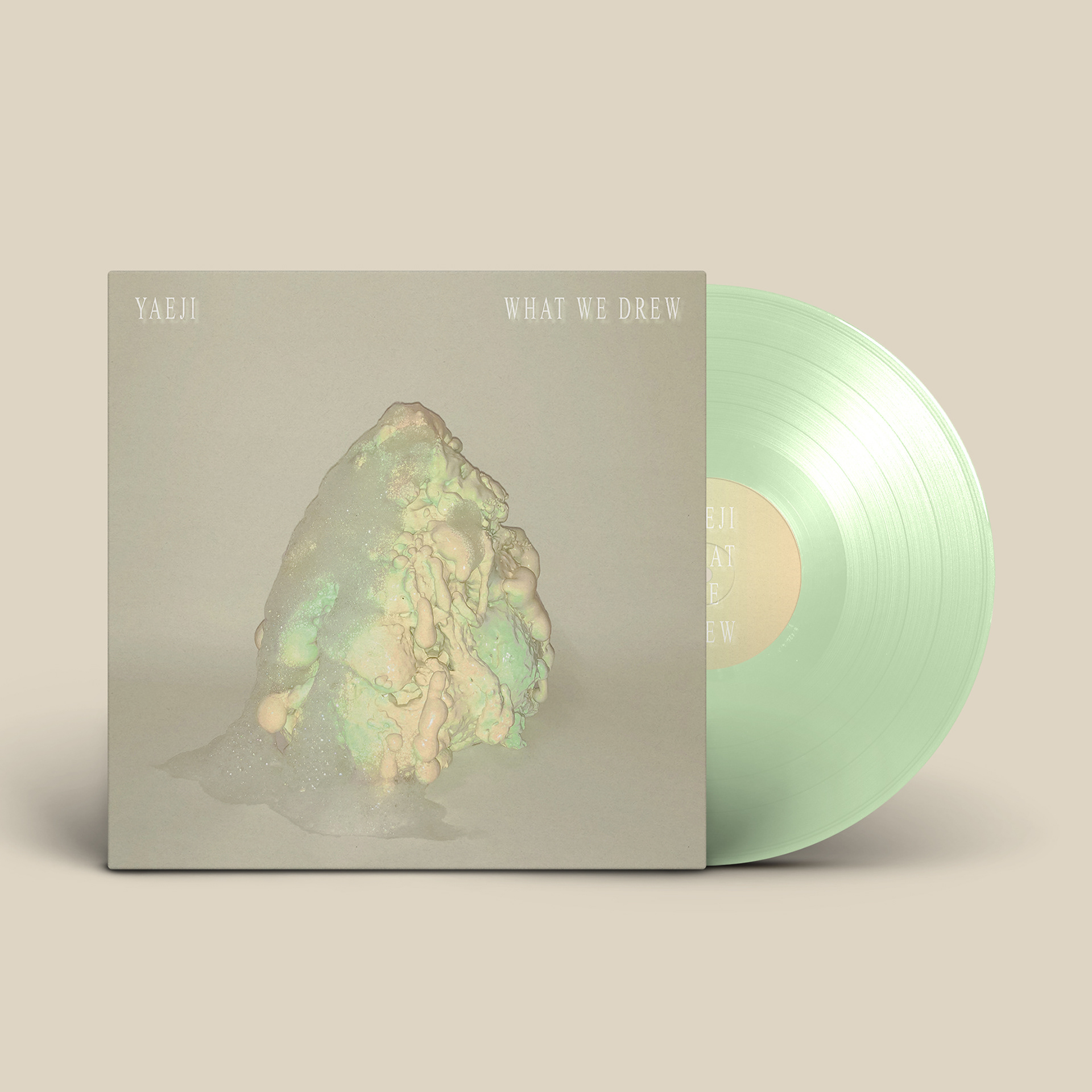 When studying fashion at university, Katrina started developing an interest towards graphic design and decided to pursue it further. Like fashion, she believes design is an unspoken language that allows her to express herself and get in touch with her thoughts. Her love for avant-garde fashion and abstract art has inspired her to approach design with a more experimental and curated manner. 
Born and raised in Hong Kong, Katrina is continuously inspired by her heritage, and the sights, sounds and textures of her surroundings. She is forever exploring new ways to express herself creatively.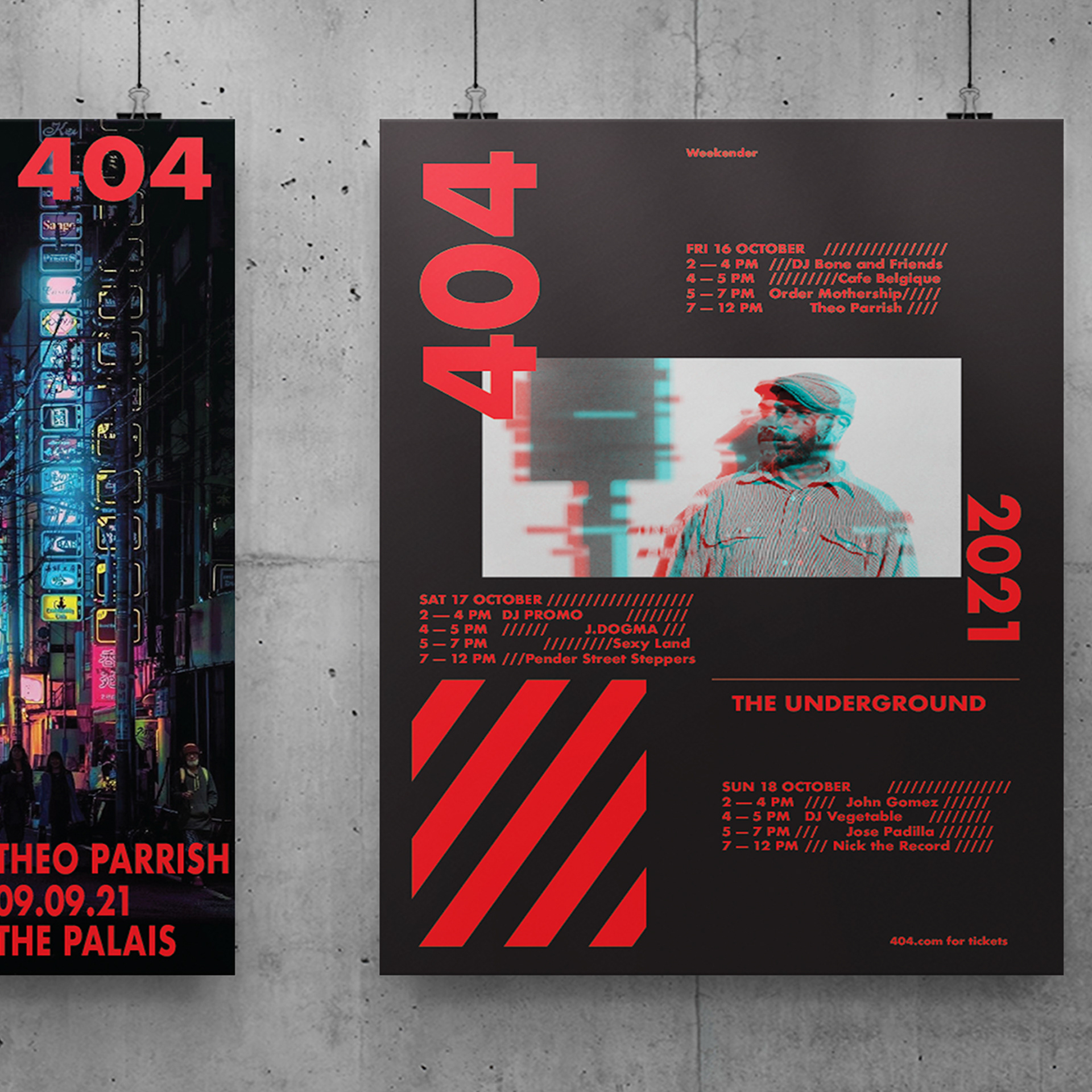 Brisbane based human whose creative journey started in obsessions with sneakers in unconventional suede colour combinations. This led to opening a store selling sneakers in unconventional suede colour combinations. Currently still owner/ operator at Double Double Store. Loves being immersed in the energy of creating ideas. Found Shillington to be a game changer.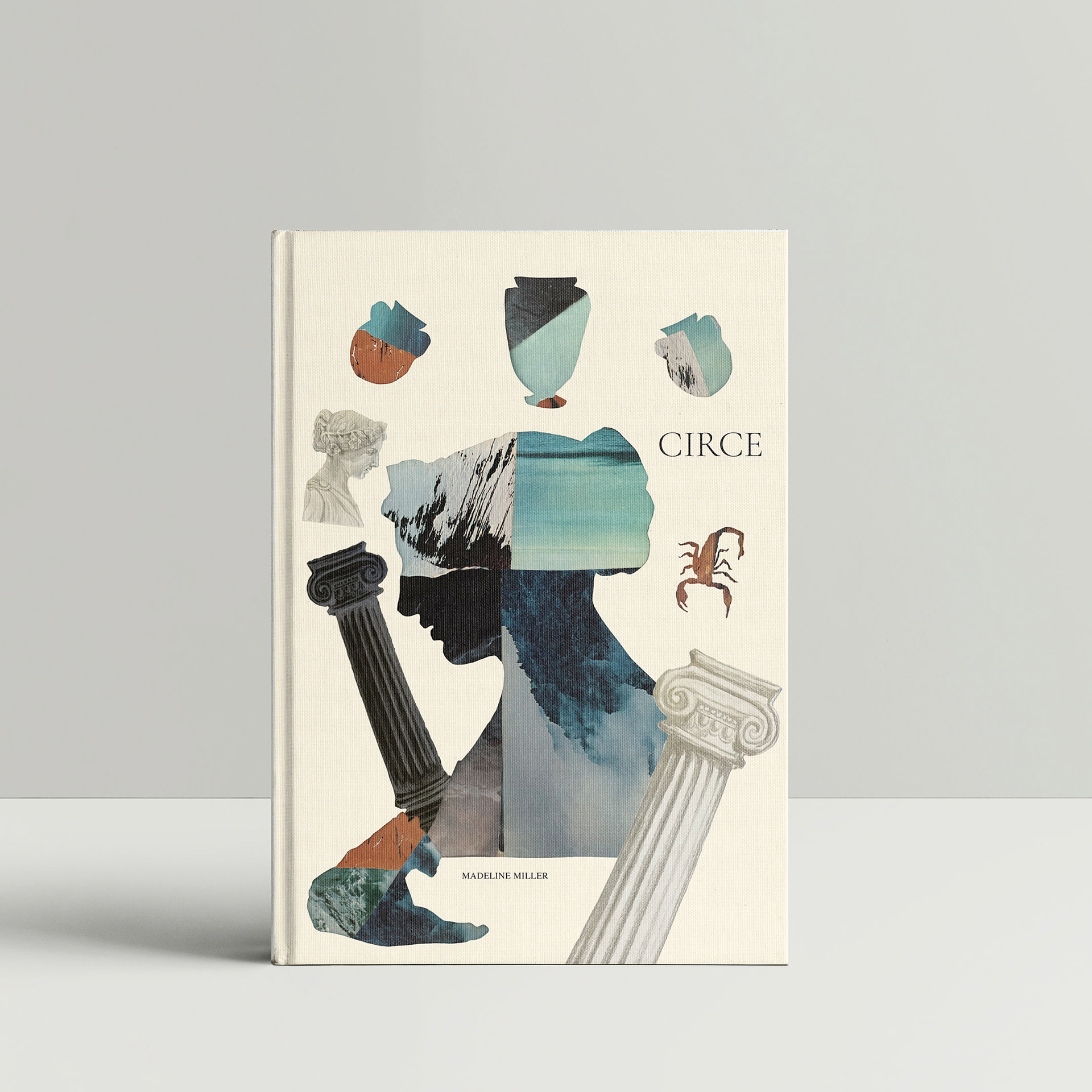 Nina Stirton is an emerging graphic designer from Queensland, Australia. 
From a young age she has been drawn to the art world; often spending hours drawing and exploring all things creative. Through design, she has discovered a perfect vehicle to combine everything she has learned along the way. She is charmed by the world around her and likes to channel what she is inspired by into her designs, in order to create meaningful work.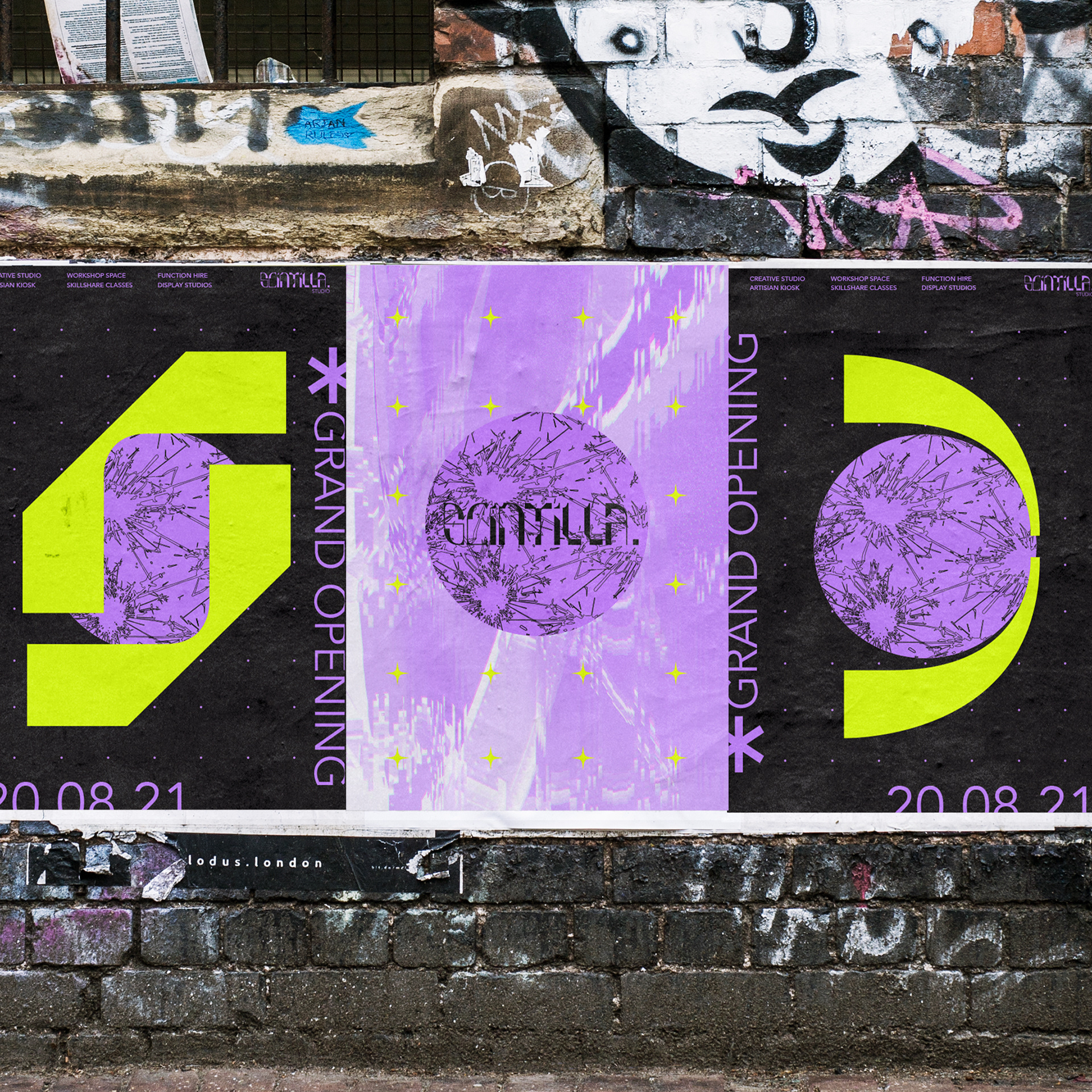 Shannon's background in marketing and creative industries fuelled her passion to align with brands that care about their impact and visual identity. Her desire to learn, create and communicate a client's vision and passion enables her to dig deep and bring ideas to life. After studying at Shillington, Shannon is able to respond to briefs with an array of concepts and provide a clear visual direction for the client.
Becoming a graphic designer has been a life-long dream of Shannon's and she looks forward to professionally nerding out on typography, branding and illustration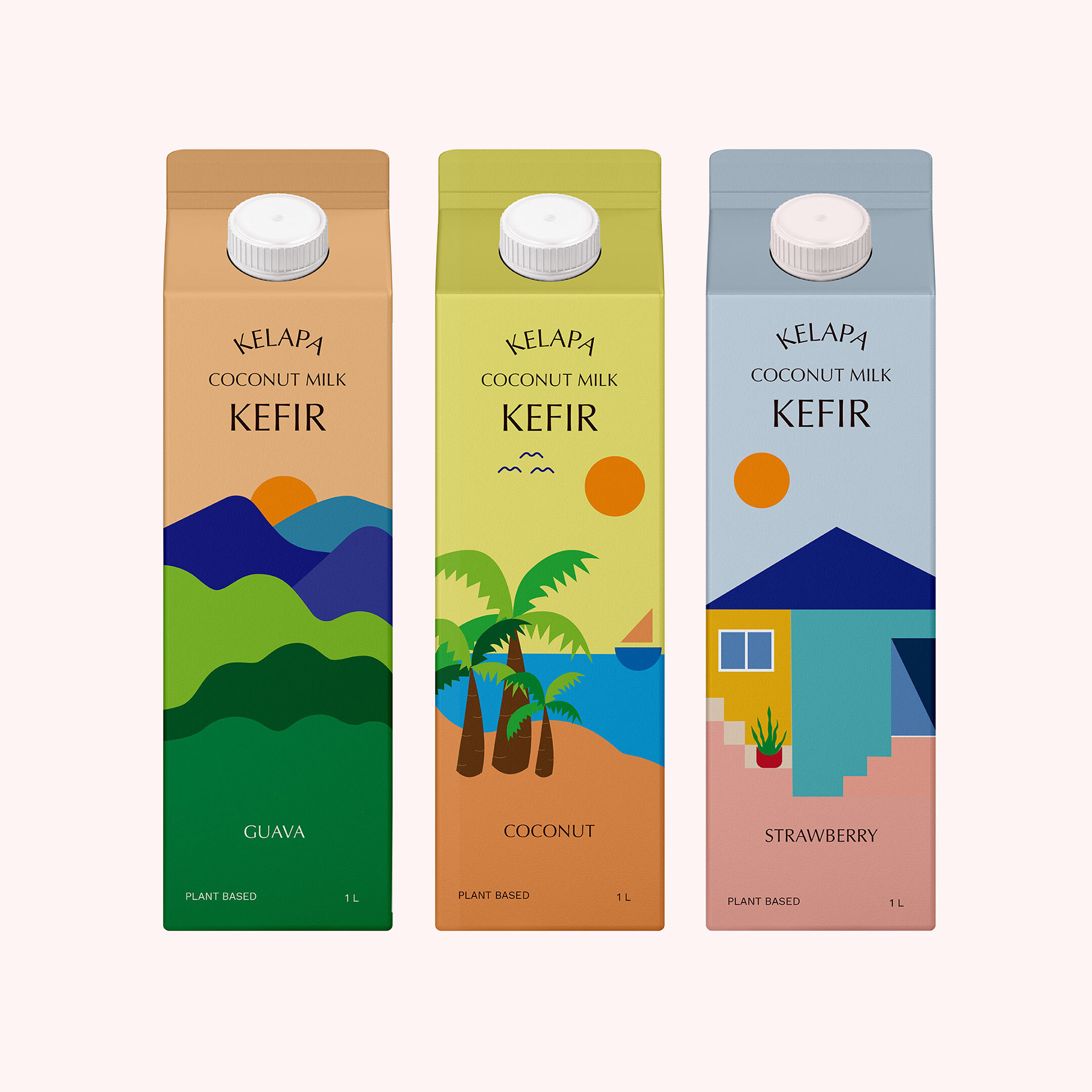 Wanda studied a Bachelor of Marketing at university. She completed a couple design electives. She discovered a strong passion and interest for visual, graphic and website design. She developed the urge to know more about it. During this time, she did food photography and styling in her free time to explore her love of all things visual. 
Along with this, Wanda was born in Bali, Indonesia.  From a young age she was inspired by the rich vivid colours and shapes that fill the landscape. 
Having finally realised her true calling of visual and graphic design, she completed Shillington and is ready to branch out. Using her own unique perspectives and creative flair, she is ready to provide designs that grab attention and inspire.